May 06, 2016
Shae Aiello
Did you know that Mortgage Choice in Kingsley can help you sort out your Landlord's Insurance?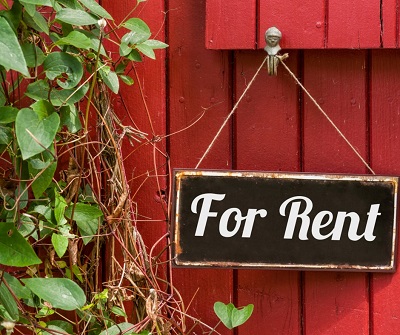 If you have, or are contemplating having, a rental property and you're concerned about what your future tenant might do, consider the fact that it's possible, and quite cost-effective, to insure against this risk.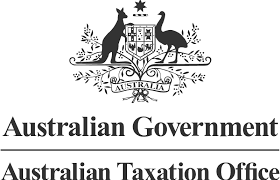 Allianz's Landlord Insurance takes care of the property and the contents items you provide for your tenant's use.
It is also possible to cover yourself against the tenant defaulting on their rent payments, and even against theft by the tenant.
We have a special arrangement with Allianz that means they give you a discount compared to the offer you'd get if you went directly to them for Landlord Insurance.
If you'd like to discuss your options and get a quote, let us know and we'll have our contact at Allianz touch base with you.
While you're at it, we can also ask them to see if they can get you a better deal on any home, contents or vehicle insurance you may have. Just send us a copy of your current policies and we'll forward them to Allianz, asking them to beat your current deal.
It costs nothing to find out more! Just give Mortgage Choice in Kingsley a call on 9309 4780, or email us admin.kingsley1@mortgagechoice.com.au.
Some other blogs you may be interested in: