February 08, 2017
Shae Aiello
What does a Mortgage Broker do?
A Mortgage Broker is someone who has a wealth of skills and experience in dealing with a variety of lenders and providers of financial products.
Simply put, the primary role of a Mortgage Broker is to help customers. Whether it be to purchase an investment property, navigate the First Home Buyer maze, buy a dream car, secure grants or incentives, refinance for renovations, apply for a credit card, a Mortgage Broker can help.
When you have an experienced Mortgage Broker working for you, you have someone who has been through the process you're about to go through many times. They know what it is like to deal with different lenders, are familiar with their policies and idiosyncrasies and can help steer you in the right direction.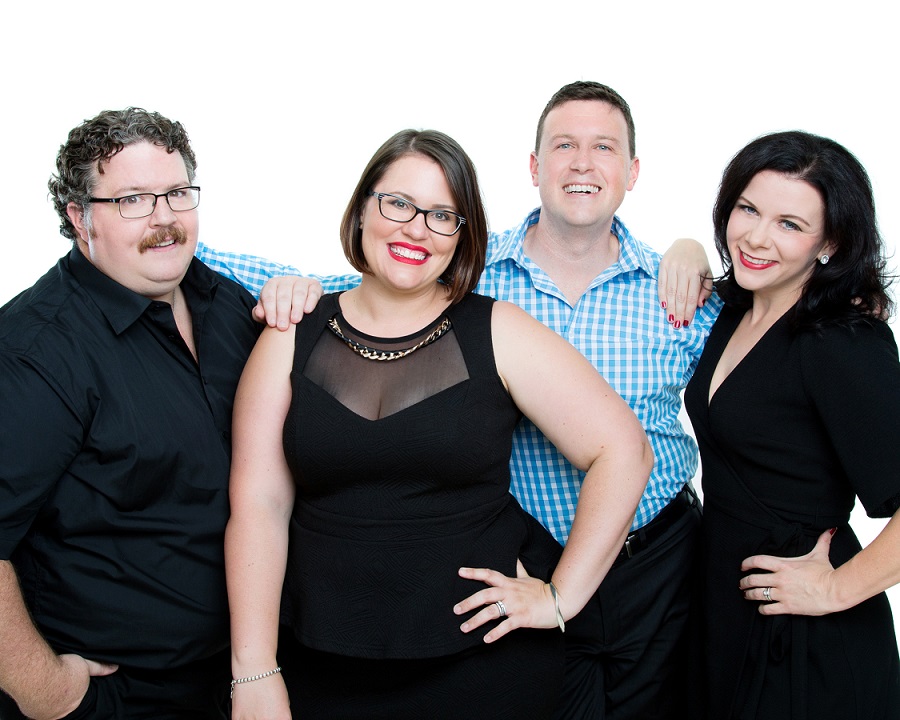 Mortgage Choice in Kingsley, you won't only be dealing with one of our knowledgeable Mortgage Brokers, but also with our team of passionate and engaged staff. Together we have over 40 years of experience in this industry!
Firstly you will meet with one of our Brokers, Tim or Graeme, who will sit down with you and discuss your situation, goals and options.
Then our Loans Processor, Jim will guide you through the data entry, evidence collection and application submission, making sure that we are getting it right the first time.
We also have our Client Services Team, Stephanie and MaryHelen, who will then take your application from submission to settlement. They will keep you updated throughout this process and will also liaise with the lender, real estate agent and settlement agent.
Paid the Same
And best of all, our home loan advice is available at no cost to you because the lenders pay us.
Finally, you need to know that as a Mortgage Choice brokers, we get paid the same rate regardless of which home loan you choose, as long as it is a residential home loan with one of the 28 lenders on our panel. So when we say we're here to look after you and do the right thing, we mean it. That's our focus.
To experience the Mortgage Choice in Kingsley difference for yourself, contact 9309 4780 or admin.kingsley1@mortgagechoice.com.au today!

Here are some of our other informative blogs you may be interested in checking out: