Financial planning
Your Financial Adviser in Kingsley
We'd love to introduce you to Bryan McGuinness, our trusted Financial Adviser at Mortgage Choice in Kingsley.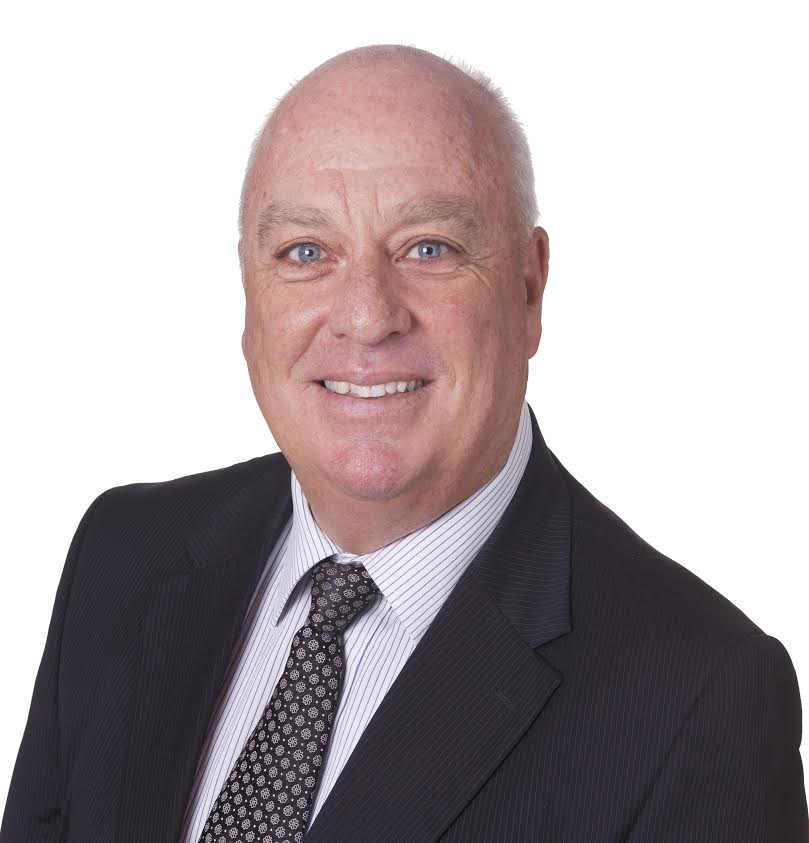 one of our experienced Finance Brokers, having a Financial Planning meeting with Bryan comes at no cost to you. We believe it is so important that we provide the service to you at our own cost.
To start working towards your financial goals, call Mortgage Choice in Kingsley on 9309 4780 and organise your free initial consultation with Bryan!