Office 02 9314 1413
Fax 02 9344 3959
Address
Suite 1, Level 1, 830 Anzac Parade, (Cnr Boyce Rd)
MAROUBRA,

NSW

2035



Latest
home loan

interest rates
The right home loan for your
needs
Our mission is to find the right home loan for your individual needs and to always have your best interests at heart. Plain and simple. Which is why we have such a wide range of lenders to choose from. We can search through hundreds of products to find something tailored to your situation. ~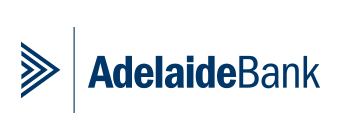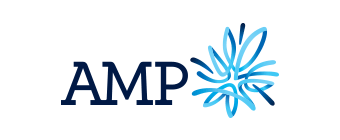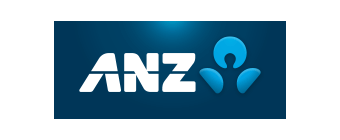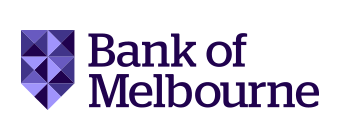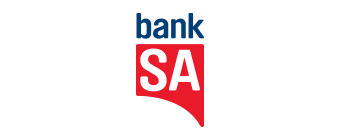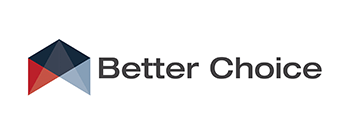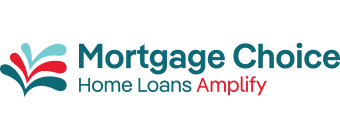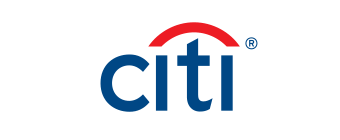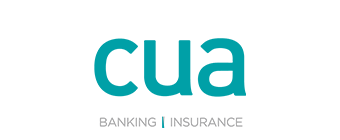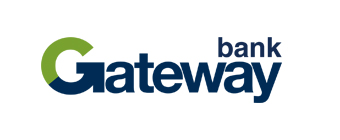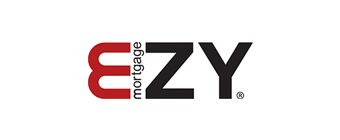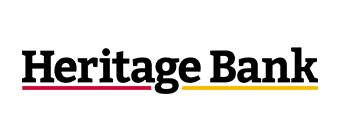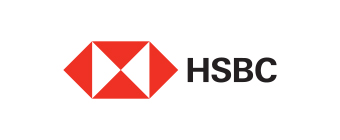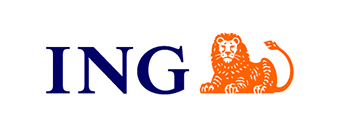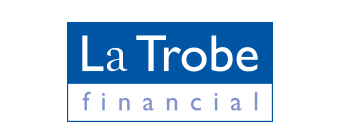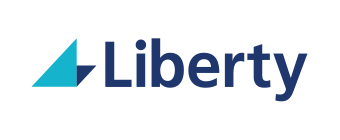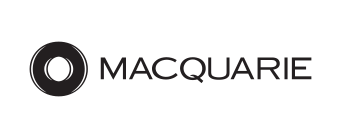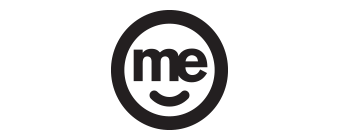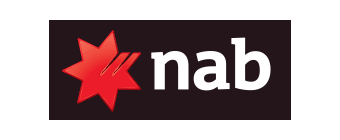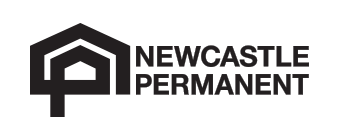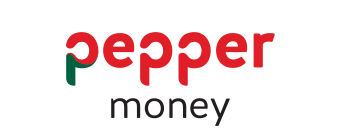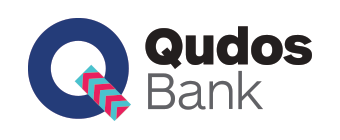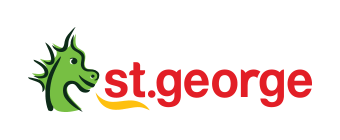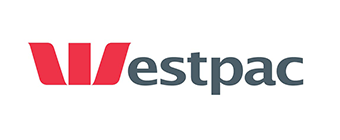 "I cannot recommend Jane and Di from Mortgage Choice Maroubra highly enough. Their professionalism, advice, patience and empathy were wonderful during a very stressful time. I have used them three times over the years and would not consider anyone else to help me with my mortgage needs."
Julie Whitney - Upgrader
Randwick, NSW
"We had the pleasure of using the services of Graham Baxter and Mortgage Choice in Maroubra & Kensington when we purchased our current home six years ago. The service and attention to detail was faultless and we are very happy with the results achieved. We had occasion to utilize these services again when reviewing our loans and most recently when we decided to do some renovations. Again, the team were helpful, thorough and a delight to deal with. We would highly recommend the services of Graham and his team at Mortgage Choice.
"
Louise and Cameron McAlpine - Upgrader
Botany, NSW
"Graham is the ultimate mortgage broker. He was able to reply to emails quickly and was always available to talk on the phone. He provided assistance beyond what a mortgage broker is expected to do. I think his best compliment though was provided by our solicitor who said that he was the best broker that she had ever dealt with. Thanks Graham!"
Kieran McNamee - Upgrader
Woolooware, NSW
"We plan to drop in a gift on behalf in appreciation for all of the work you undertook with our mortgage, not to mention genuine care and patience you provided to us. You are the ultimate professional. We were recommended to you by Anthony and everything he said you would deliver was totally spot on in our experience. Thank you to the team at Mortgage Choice Maroubra!"
Luke & Kylie Reynolds. - Upgrader
Randwick, NSW
"We were first introduced to Graham's services back in 2002 & have never looked back. Graham is a man of great integrity & always does what he says he is going to do. His customer service & financial knowledge is second to none & nothing is ever a problem or a bother.

In recent times we have also had the pleasure of dealing with Elaine who is equally efficient & knowledgeable in financial issues. We are amazed at the prompt response we always receive when in contact with Graham & he always makes himself available regardless. We would highly recommend Graham Baxter & the team at Mortgage Choice in Maroubra & Kensington for any financial services you may require & are certain you will be more than satisfied.

"
Glen & Lindy Munro - Property Investor
Wagga Wagga, NSW
"I have used Graham Baxter and his team 3 times in the past 15 years. We always got the best deal through them and found them to be extremely professional. Graham does his homework and when he gives you an opinion on what you can borrow it is accurate. You can be assured that every lender he approaches on your behalf will grant your loan because he does such a thorough assessment to start with. I would highly recommend Graham and Mortgage Choice Maroubra."
Mattu Barr - Property Investor
Maroubra, NSW
"I just wanted to say thank you for all your work, especially the last month with all of the dramas we had. Without the perseverance from Mortgage Choice Maroubra we wouldn't have accepted the keys on Friday afternoon in time and been able to fix up the place on the weekend. The staff at Mortgage Choice Maroubra have been nothing but professional the whole time and really made it easy for us. Because of Mortgage Choice Maroubra we are now proud home owners. Thank you again!"
Michael Dotti - First Home Buyer
Mascot, NSW
"Dealt with Mortgage Choice at Maroubra recently with our home purchase and the communication, knowledge and attention to our concerns and questions was exceptional. Anyone looking for a broker would do well checking these guys out."
Paul Baxter - Upgrader
Kensington, NSW
"I just want to say a big thank you for all you did to help the kids with all the dramas they encountered. You really went above & beyond in running around picking up the docs & going over things with Misty last Friday & emails back & forth on Monday. It all worked out in the end & Kyle picked up the keys yesterday. I know if I ever know anyone looking for a mortgage broker you will of course be recommended with a triple gold star rating. "
Roxanne Byrne - Refinancer
Maroubra, NSW
Step by step guide to buying a property | Mortgage Choice Maroubra
Choosing the right home loan means taking into consideration a range of factors; your future goals, your budget, income, expenses and more! We've put together a step by step guide to include not just making a good home loan choice, but the entire process. Download yours from Mortgage Choice Maroubra today.
Find out more about our home loan service.