Financial Planning
Financial Planning | Maroubra, Randwick & Kensington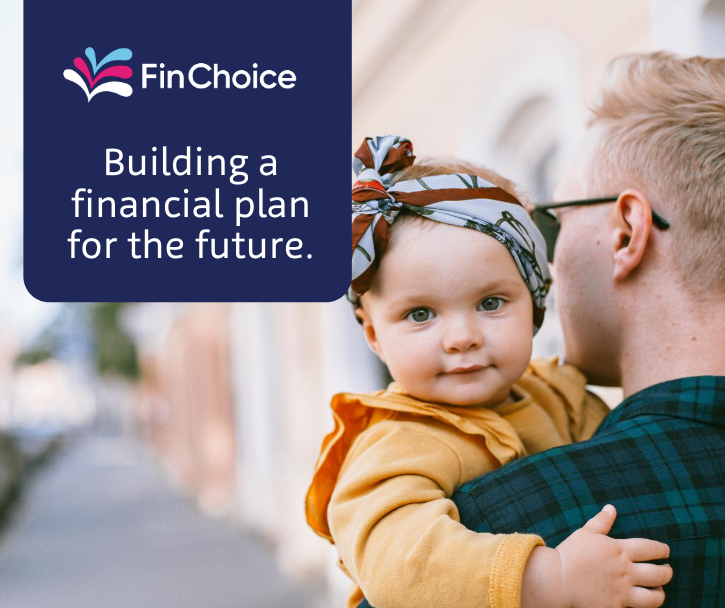 Having a financial plan in place is the start to reaching your financial goals. Whether you have just started your career, started your family, looking to retire or just feel stuck with your finances - the FinChoice financial planning team in Maroubra & Randwick can help!
FinChoice are our expert financial planning team at Mortgage Choice. They are passionate about the difference a good, solid financial plan can make to your finances.
FinChoice help a range of clients here in Maroubra & Kensington; from people looking to save for their first home through to the svvy property investor who wants to get there money working harder for them.
FinChoice will sit down with you, figure out your goals and write a tailored financial plan unique to you.
We can help with a range of financial services
We know that finance encompasses a big part of your life. So, we offer a wide range of financial services, whether you need help with your whole financial health or just a particular area of your finances.
Creating a financial plan
Building wealth for the future
Budgeting & saving
Superannuation review
Finding the right insurance
Building your retirement income
Making sure your protected
and more!

Meet our FinChoice financial adviser - Mat Tenison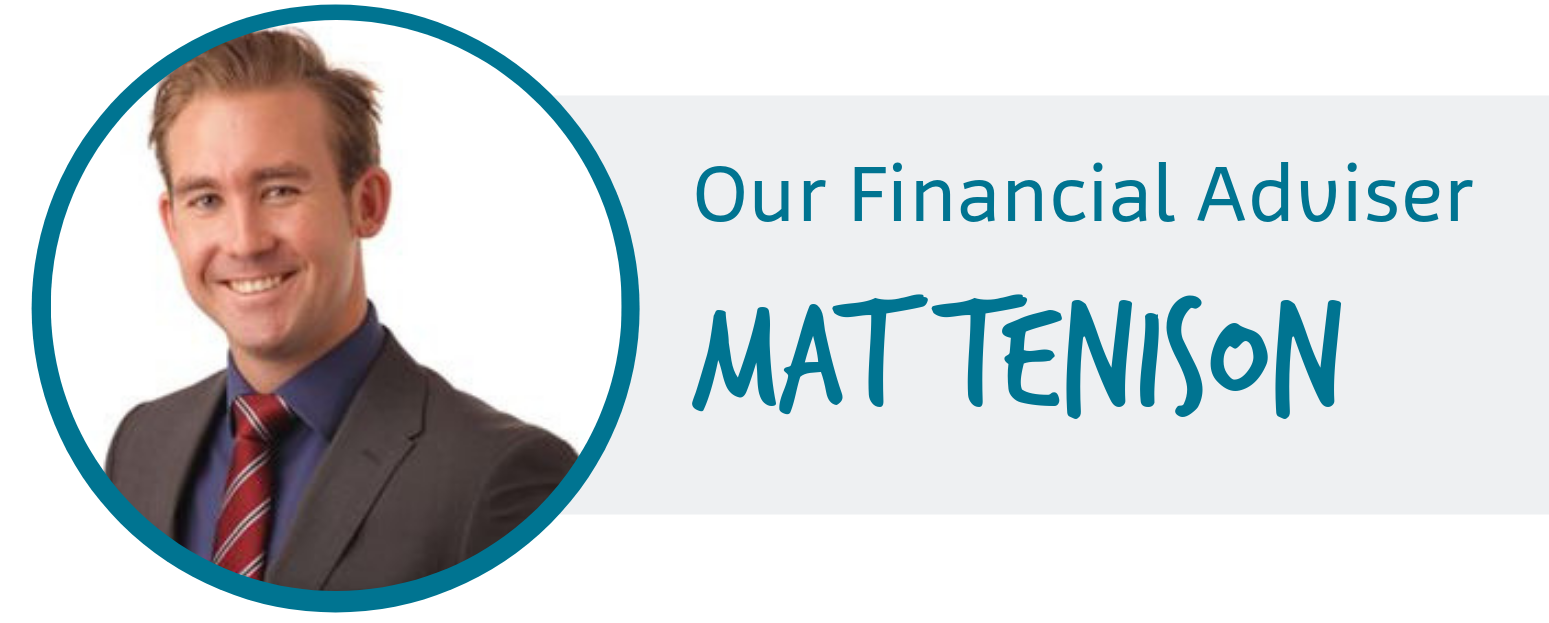 Mat has over 13 years experience in Financial Planning, despite his youthful appearance :) Like a number of our clients who have already experienced and benefited from Mat's advice, you'll be impressed with his professionalism, commitment to service excellence and enthusiasm to work closely with our clients.
"I love helping clients who either don't have the knowledge or the time to understand and improve their financial situation. I work as their personal money coach, tailoring plans specific to their situation, income and goals. I am of the belief that it doesn't matter how much you earn but it's what you do with it that counts."
The first step is sometimes the hardest
As the proverb so rightly says "Every journey starts with a single step". Book your complimentary first appointment with our FinChoice adviser, Mat and start your journey down the path to a better financial future. This will give you a chance to understand more about the how Mat can help you.
Book your complimentary first appointment with Mat by calling 02 9314 1413 or click on the Contact Us button at the top of the page.
We service the areas of Maroubra, South Maroubra, Lurline Bay, Pagewood, Eastgardens, Hillsdale, Matraville, Chifley, Malabar, Little Bay, Phillip Bay, La Perouse, Port Botany, Daceyville, Kingsford, Kensington, Coogee, South Coogee, Clovelly, Randwick, St Pauls & surrounds.