Home loans
Making the right home loan choice | Maroubra & Kensington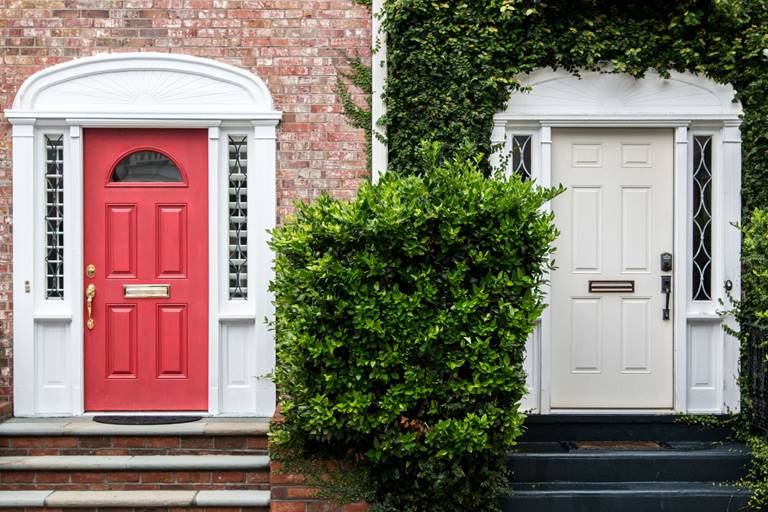 Choosing the right home loan means taking into consideration a range of factors; your future goals, your budget, income, expenses and more! It sounds like a lot, but with Mortgage Choice in Maroubra, the right home loan could be a simple phone call away.
Our home loan service is based around making the process hassle-free for you. We take on the research, paperwork and follow up on your behalf. We'll make sure to keep you in the loop every step of the way with your home loan, so you have more time to spend finding the property you want to buy!
Do some quick sums with our home loan calculators
We have hundreds of home loans to choose from
At Mortgage Choice in Maroubra, we have a panel of over 20 lenders - from the big banks through to smaller specialist lenders - all with a range of hundreds of great loan options to choose from. It's like having over 20 lenders competing for your loan!
And don't worry about the hours it would take to go through them all. We've got you covered! Our team will do the research & shopping around for you, to find one that suits your needs and budget.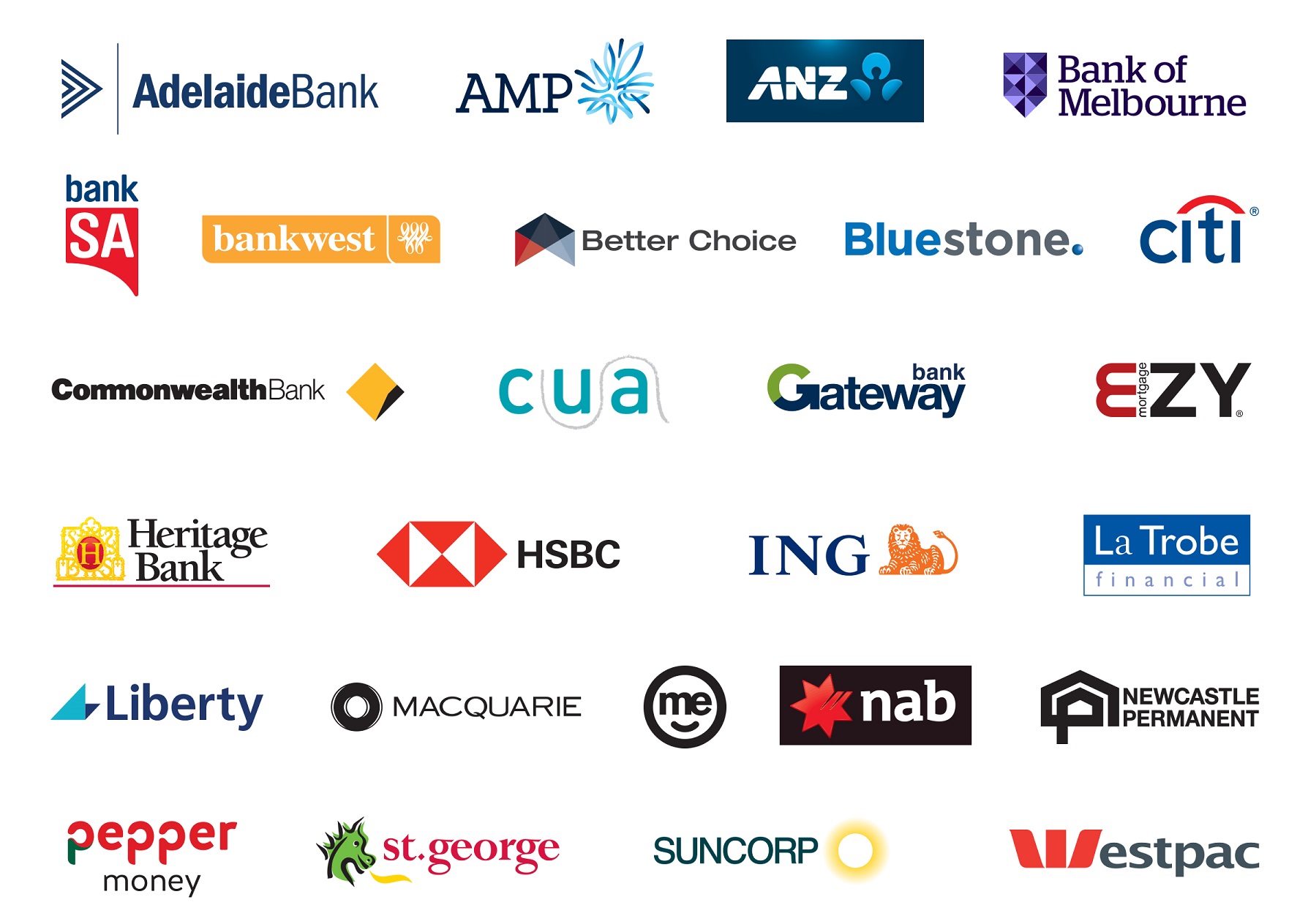 "Graham is the ultimate mortgage broker. He was able to reply to emails quickly and was always available to talk on the phone. He provided assistance beyond what a mortgage broker is expected to do. I think his best compliment though was provided by our solicitor who said that he was the best broker that she had ever dealt with."

[Keiran McNamee, Woolooware]
We come at no cost to you
Our home loan service is no cost to you as your chosen lender pays us a commission after your home loan is settled. That means you could likely save money by finding the right home loan for you, without paying a cent.
And our favourite part? As Mortgage Choice brokers, we're paid the same commission regardless of the home loan you choose from our wide choice of lenders. That means that we're focused on the best outcome for you - not for us!
With other mortgage brokers, that may not always be the case.
Mortgage Choice in Maroubra are ready to help!
With over 17 years experience our team in Maroubra, Randwick & Kensington are here to help you get a great deal on your home loan. Download your free e-guide: step by step to property ownership.

Call us to chat about your loan & finance needs on 02 9314 1413 or click on the Contact Us button at the top of the page.
Our servicing areas include: Maroubra, South Maroubra, Lurline Bay, Pagewood, Eastgardens, Hillsdale, Matraville, Chifley, Malabar, Little Bay, Phillip Bay, La Perouse, Port Botany, Daceyville, Kingsford, Kensington, Coogee, South Coogee, Clovelly, Randwick, and St Pauls.