Property investment
Property Investment Loans | Mackay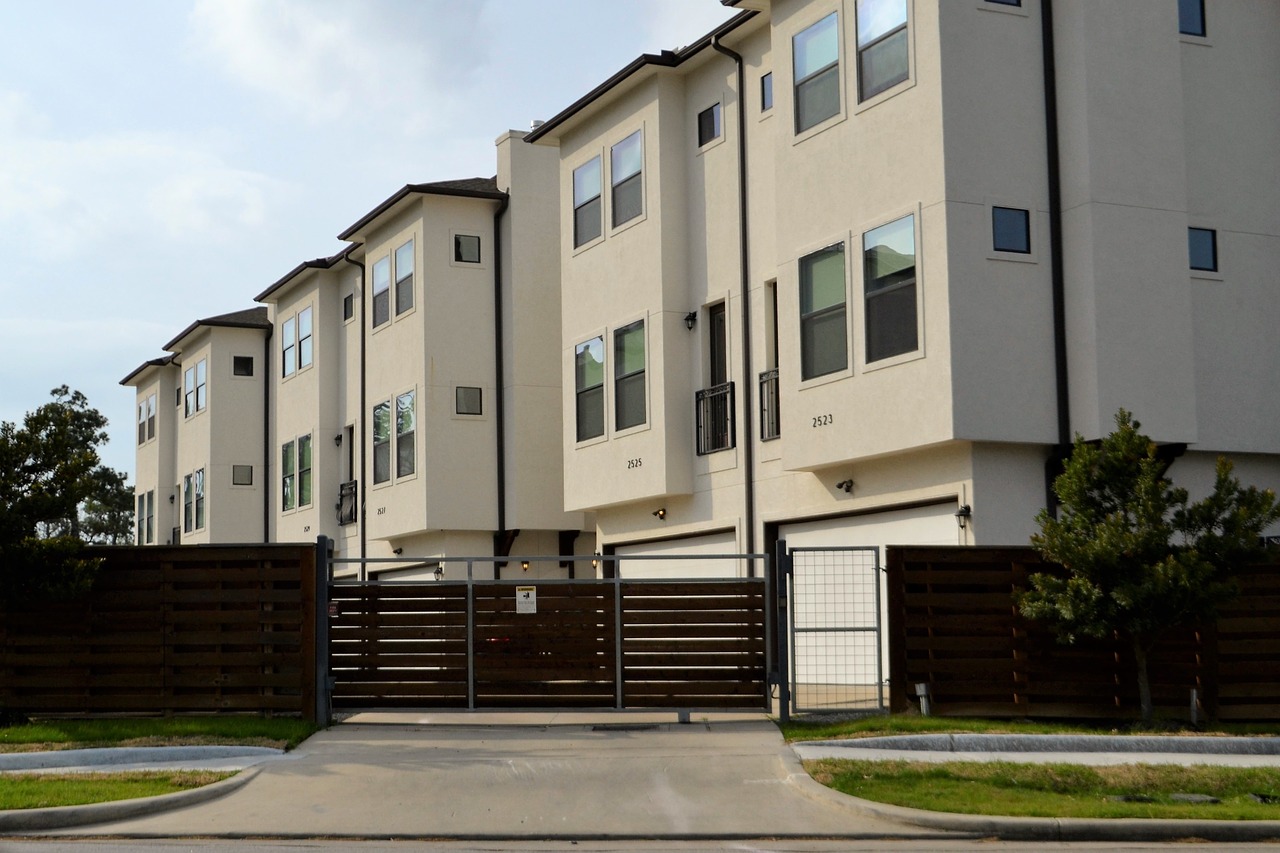 Want to get the best out of your investment property? We can help you understand the different home loan options and the strategy behind your investment loan.

Let Mortgage Choice in Mackay help you find the right one.
Choosing the right loan to fund your investment is essential to maximise the return you receive. As your local Mortgage Choice broker in Mackay, I can help you compare hundreds of options.
As your local broker, we will shop around for a loan that offers competitive rates and fees while still providing the flexibility you need to make the most of your investment.
The team at Mortgage Choice Mackay will compare hundreds of loans from a wide choice of lenders and advise you on the finer details of each option that could save you money in the long term.
If you like to conduct your own research about property investment, download our free property investor e-guide to learn more.
If you'd like to get started with Mortgage Choice Mackay - book your obligation-free appointment with our team.
Call us on 07 4957 7786. or click on the Contact us button at the top of the page to book in a free appointment with our team.