First home buyers
First home buyers | Gurminder Kaur in Blacktown & surrounds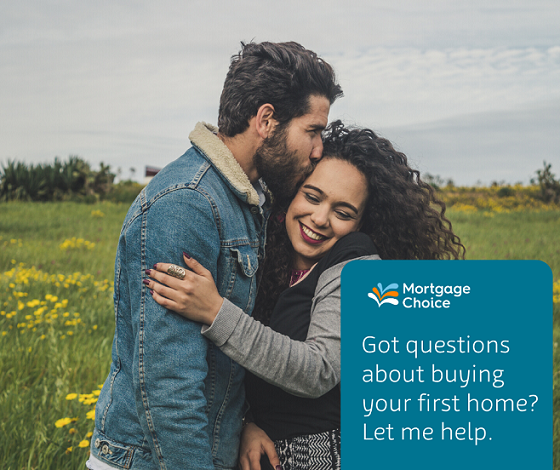 I can help to guide you through the entire home buying process, and answer the questions you may have as a first home buyer! From choosing the right home loan to applying for first home buyer incentives - I've got you covered.
Purchasing your first property should be a fun and exciting experience. However, it can quickly become overwhelming and confusing if you do not have the right guidance along the way. Our team in Blacktown & Glenwood are here to help! We will be there to guide you from our very first meeting right through to the settlement of your first home – all at no cost to you.
How can a mortgage broker help?
Mortgage brokers work for customers (not banks) and assist them at every stage of their home buying journey. Here are some ways I can help you with your first home:
Understand your position
Our first appointment will be focused around doing some numbers and understanding your finance position. Your income, debts and what repayments you can afford will all play into your final budget, and what the lender will likely approve. We will also go through some strategies on how to pay off the loan quickly and avoid additional fees like Lenders Mortgage Insurance (LMI).
We'll go through the structure and features that will put you in the best position to pay off your home loan.
Find you the right first home loan
Once you have found a home to purchase, we will research and find the right home loan for you. Through our panel of over 20 lenders, we have access to hundreds of home loans, including some special first home owner only loans. We will evaluate your specific situation and circumstances to help you get the right home loan at a competitive interest rate. I will negotiate with the bank on your behalf, so we know we are getting you the best deal.
Submit your pre-approval application
Pre-approval can put you in a great position when you're searching for your dream home and it's best (but not required) to have pre-approval in place before you start going to inspections. It gives you a great upper limit on what the lender has approved you for, and will allow you make offers without a subject to finance clause - which is a great bargaining tool.
Once you have found your home, I will process the final application to get you settled on your very first home! This can be a real time saver for you, meaning you won't have to fill out paperwork or chase the status of your loan - I manage the process with the lender all the way to settlement to ensure everything runs smoothly.
Apply for first home buyer incentives
A major positive in purchasing your first own home in Australia is having access to the State and Federal Government grants and incentive programs. My team in Blacktown can help you understand which grant or incentive you might be able to access, and even complete the application on your behalf. There are great incentives for those purchasing their first home like:
As a first home buyer, it is likely that you will have many questions about the home buying process. At Mortgage Choice, we are proud to go the extra mile for our customers and place an emphasis on personalised education. In the meantime, find out more with our tools:
I'm here to help with your first home loan
If you would like to get started on your very first home loan journey, I am here to help! I am committed to finding you the best home loan deal and making it as easy as possible for you.
Contact me today on 0426 669 751 for a confidential discussion about your first step into property.
I service the areas of: Seven Hills, Blacktown, Plumpton, Schofields, Quakers Hill, Riverstone, Rooty Hill, Doonside, Glenwood, Mount Druitt and surrounds.
The right home loan for your first home
Our mission is to find the right home loan for your individual needs and to always have your best interests at heart. Plain and simple. Which is why we have such a wide range of lenders to choose from. We can search through hundreds of products to find something tailored to your situation. ~