First home buyers
First Home Buyers | Footscray, Yarraville & Kensington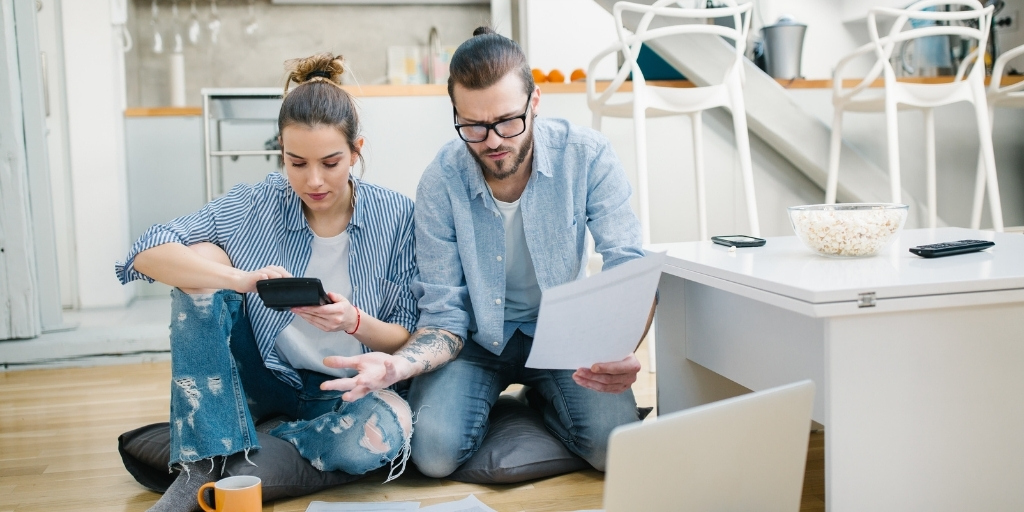 Buying your first home!
As your local mortgage broker in Footscray, Yarraville & Kensington, we are here to guide you through the entire home loan process, from start to finish. Henry Lu will assist you with taking out a mortgage and answer any questions you may have about purchasing your first home. To start the process, get in touch with him this week.
Organising pre-approval
If you haven't found the right property yet, we can help you organise pre-approval so you can shop around for your new home with confidence knowing exactly what you can afford.
Not all lenders offer home loan pre-approval, and that's where we can help. Henry Lu will let you know which lenders offer pre-approval, and will guide you through the process of applying for your home loan.
Find out more about what home loan pre-approval is in our short video below.
What is home loan pre-approval?
Home Loan Tips
Are you still trying to save for your deposit? You can boost your savings with some simple tips:
Set up a budget that lets you monitor your expenses and income.
Cut back on expenses that you no longer.
Shop around for better deals that allow you to save more money.
Open a high-interest savings account and regularly contribute to it.
Pay off any debts such as credit cards and personal loans.
If you're ready to speak with a home loan expert about your situation, then reach out to Henry Lu by calling him on 0402 541 458.
We can also help you with: