February 09, 2017
David Wilson
If you are in the market for a new car and have been visiting car dealerships, the subject of financing your new car will no doubt have come up.

But what are you really paying?
Most car dealerships have their own in house finance option - often with low rates, even 0% p.a. deals. But here's why you could end up paying more than expected.
The dealer may be less open to negotiating on the price of the new car
Your current car's trade-in value may be lower.
Dealer finance can contain hidden finance charges including monthly fees and commission
Penalties for paying your loan out early can cost hundreds of dollars
A 'residual value' can end up costing thousands
Our Money Chat video 'What exactly do you get with dealer finance?' explains the pitfalls of dealer finance further.

There is a better way
At Mortgage Choice, our car finance experts have access to over 25 lenders and can help you make a better choice with your car loan.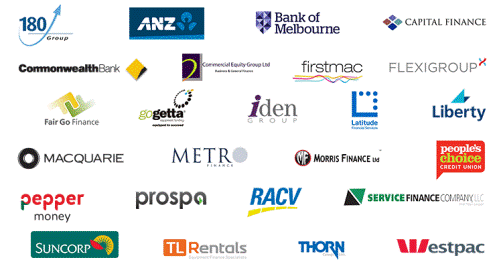 We'll explain the different options available and help you take advantage of flexible loan features that car dealers may not offer.

Get pre-approval before you buy
Having your car finance pre-approved puts you in a strong position to bargain hard for a great price. You'll also avoid those higher than expected finance costs.

If you are in the market for a new car and want to make a better choice with your car loan, call us today on 03 9432 6070 or contact us online at the top of this page.