Testimonials
What our customers say about us...
At Mortgage Choice in Greensborough, we strive to find you the home loan that best suits your needs. We've helped thousands of happy customers over the past 19 years and here are some of the things they have had to say.
---
Hannah and team were very prompt and professional. Communication even through lockdown was smooth and we were kept informed through the whole process. Highly recommended!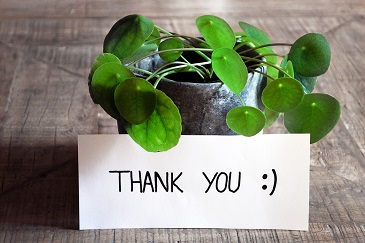 ---
To Debra & team, we would like to thank you for all your advices and help. You did an excellent job making our house-buying experience stress-free. Thank you so much from the bottom of our hearts. We will definitely recommend you to our friends who's also wanting to buy a property.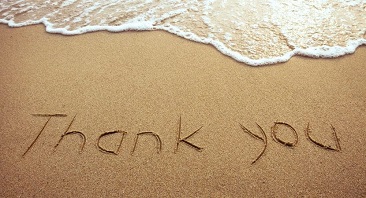 ---
Thank you Debra for helping us through out the process of buying our first home until the end.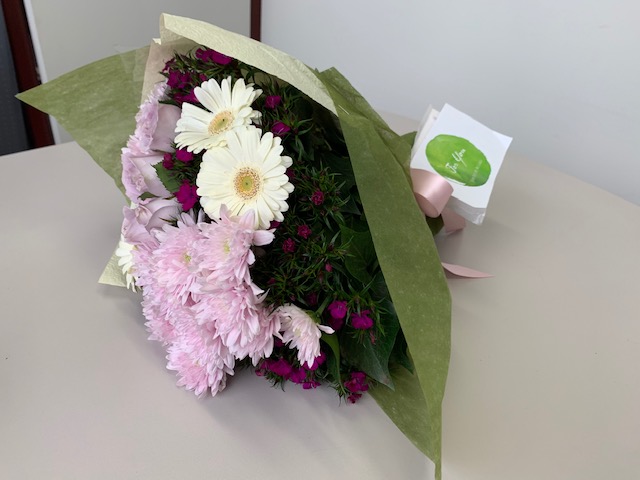 ---
This is our second home purchased with Hannah from Mortgage Choice Greensborough - I can not recommend her highly enough! From first home buyers to investors Hannah is perfect for all candidates and will get you the best rate possible. Thanks to Hannah, Nicole and the Mortgage Choice team.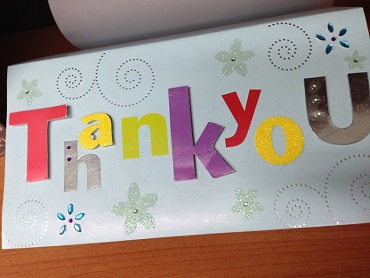 ---
Hannah was fantastic to deal with! She always kept us in the loop and always got back to us with any questions we had!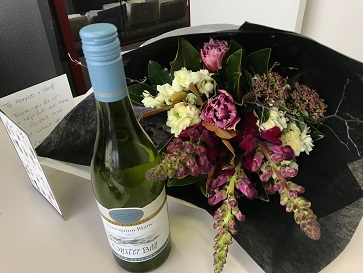 ---
Hannah is very thorough and committed professional who works hard to achieve a positive outcome for her clients. Her ongoing communication made the process hassle free and we are extremely thankful for both Hannah and Mortgage Choice for a seamless finance process from start to finish.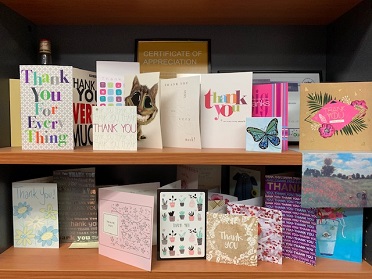 ---
I'd like to praise the work Hannah Fox and her team provided me with. Some of the staff, like Nicole, are truly committed to providing their best customer care services.
Thank you for turning a stressful situation, such as applying for a mortgage, into an exciting experience.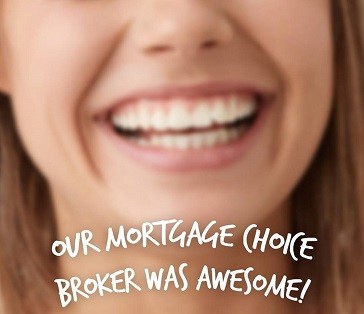 ---
Hannah and her team go above and beyond to help in whatever way they can. They seem to have a great team who all communicate to each other as I knew whoever I emailed or called someone would know about my circumstances and could assist me.



---
Not just Debra but the whole Mortgage Choice team from Greensborough was fantastic!! Very friendly feel like they really care love helping you out, nothing is ever to difficult for them and they always go the extra mile to make sure everything is done correctly and in time. We have already recommended them to friends and family. Will definately be back in the future for any other financial assistance.



---
Hannah and her team were very professional and did absolutely everything you could expect to ensure my loan application, approval and the subsequent settlement was as smooth as possible.



---
This is our second time dealing with Mortgage Choice Greensborough, both times Hannah has been fantastic! keeping us updated with the process along the way. I never had to call and ask what was happening as she kept me informed. will use them again next time I need to refinance my mortgage.



---
I would HIGHLY recommend Mortgage Choice Greensborough, I have been dealing with them for over 5 years and each time they have been helpful, friendly, understanding and extremely knowledgeable. I cannot thank Deb enough for getting me a fantastic interest rate, and her support team of Narelle & Nicole are wonderful as well! Also, I had the pleasure of dealing with Adam, MC's financial planner who like Deb and the team are unbelievably knowledgeable. Thanks again Mortgage Choice Greensborough, you deserve more than 5 stars!



---
Hannah was very helpful, quick to respond to our questions and explained things in an easy to understand manner. Overall we feel it made our decisions easier and practically stress-free.



---
If I could recommend mortgage choice high than 5 starts, I would. Both Deb and Nicole have been not only fantastic and professional but an incredible support system with helping me find the right mortgage. Any time of the day or night they have helped me with any questions I have had. They have your best interest at heart and really do care about the individual. Thankyou so much Deb and Nicole! I wouldn't be a home owner without you!



---
Deb and her team were responsive, professional and supportive aiding me throughout a stressful time.



---
Hannah is amazing at her job. She made the whole process very easy and got us the result that we wanted. We can't recommend her highly enough!



---
I just want to say a big thank you to Debra, Nicole and anyone else who was involved at Mortgage Choice Greensborough for all their help over the past few months.
You all made purchasing a house a lot less stressful. So thank you from the bottom of my heart for everything you did.



---
We wouldn't use anyone else, thanks Hannah you always simplify the process and make it a pleasure to deal with.



---
Deb Allen has been instrumental in our property investment journey and without her commitment and focus we wouldn't be where we are today. When people ask me about loans etc I always recommend Deb and I will continue to do so. Deb has always given us brilliant customer service, we feel that she has our best interests at heart and we feel very confident with her and what options she gives us when we make our lending decisions.



---
We have had 2 different home loans now and used Hannah's services both times, she has made the process easy and enjoyable. It's been great, would definitely recommend her and the whole office to my family and friends.



---
Hannah was easy to talk to and always made me feel that I was receiving the best available information and options. She was a pleasure to deal with and I would recommend her to anyone who asks about me about my mortgage broker. Cheers and Thanks Hannah.



---
Hannah was extremely professional and kept me informed at all times throughout the process. I would also like to mention the other staff members in the office who also provided an amazing service. I thank them all and have already let others know of their great service...



---
Hi Hannah,
Just wanted to take this opportunity to express my gratitude to you and to say what a wonderful help you have been throughout this experience.
I was so impressed with your expertise, your knowledge and ability to make it all happen with what seemed like effortless help.
In actual fact I know it takes hard work and lots of effort to do what you did and for this I want to say a big thank you.
From the beginning to the very end your positivity, your planning, your execution and most of all your patience really impressed me.
Your service was fantastic and I can't tell you how much this means to me.
I will always be grateful to you and would not hesitate to recommend you to others.



---
This was our first time applying for a home loan so it was very big scary step made so easier with the service we received. Thank you Debra and everyone at Mortgage Choice greensborough!



---
Hannah was awesome! I have recommended her to several of my friends over the years based on an initial enquiry 4 years ago. Having only recently purchased my first home she was just as attentive and happy to answer any question I might have. I think what made it so easy was that she is a great communicator and ultimately knows her business.



---
Thanks Mortgage Choice, your customer service was exceptional with updates as they came in. I was notified via email and phone at each step, which to me is the highest form of service (phone - in case your not at your desk and email so you have a record).
Chris was extremely helpful with the type of loan, professional advice on loan options and direction in my decision making. I felt very comfortable with Chris, his professionalism and trusted his advice.
I would use Chris again and currently recommend him to my clients.



---
Hannah at Mortgage Choice is our go to girl for all mortgage and finance questions. She has helped us with our first home and second home mortgages. Hannah's ability makes the whole process stress free and I have certainly recommended her to my friends and family.



---
We were extremely happy with the assistance and advice we received from Narelle Young backed up by Debra Allen in the office. Narelle was always available for any questions we had and never made us feel like a nuisance. She was always extremely professional, helpful and obliging. I would recommend her to anyone seeking loan assistance.



---
Thanks Deb for going above and beyond to help me secure my refinance and to help me get out of the financial hole i was finding myself in.



---
Thank you so much Deb and Nicole. You were both always on hand to explain and advise me of what I needed to do. Nothing appeared to ever be too much trouble and all the questions I asked never appeared to be too silly. Thank you for guiding me thought the process for a second time!!



---
This is the second time we have dealt with Hannah. As previously, she does what she says she will do and gets on with looking after you immediately. She is completely wonderful in our eyes!



---
I just wanted to express my enormous gratitude to Deb and her team. They are doing such a great job making sure we get the best possible loan and services.
Their service to us is 5 stars and we are treated with great care and great honesty.
Thanks a lot much appreciated and keep up the good work.