To make our service even better we've found people who are just as passionate about helping you with your dreams as we are.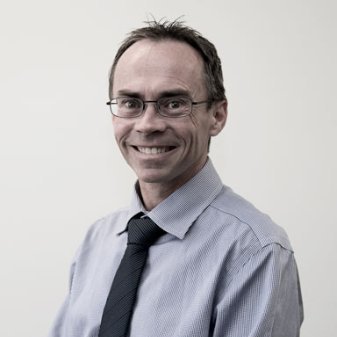 1836 CONVEYANCING
Nick qualified from TAFE in 1993 as a Conveyancer. He has developed a range of knowledge and skills in all aspects of Conveyancing, including residential, commercial, matrimonial and Torrens and Community Title Division.
Undertaking a conveyance may seem a simple process that takes little time, however, nothing is further from the truth! Conveyancing is a complex series of tasks that require knowledge and skill – which is the reason why Nick and the team at 1836 Conveyancing is the team for you.
Nick will take the trouble out of the legal paperwork required to be completed on your behalf from the date of the signing of the contract through to settlement day.
Just some of the tasks that Nick can undertake on your behalf include, but certainly not limited to:
Review Contract and Form 1
Certificate of Title searches
Searches of government departments and local authorities
Advice on the effect of the contract
Preparation and certification of legal documents
Stamping of required documents
Calculation of adjustments of rates and taxes
Preparation of settlement statements
Liaison with mortgagors and financiers; and
Attendance at settlement.
Enquire with Nick today for an obligation free quote.
nick@1836conveyancing.com.au
'I cannot recommend Nick highly enough'  - Heather McBride
Learn more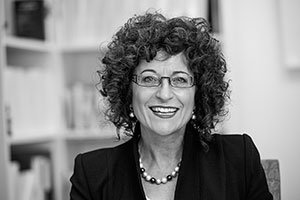 ​CARDONE & ASSOCIATES - Property & Family Law
Cardone and Associates is a highly skilled, professional and determined firm of family lawyers based in Adelaide. They are recognised for their careful and intelligent analysis of all aspects of separation and divorce and their sensitivity in guiding their clients through the negotiation or court process.

Rosie founded Cardone and Associates in 1994 and is highly respected for the care she takes with her clients and of their matters, for her professionalism and insight into their needs, and the positive manner in which she guides her clients to focus on the important issues. She has particular experience in complex property settlements involving complicated financial structures.
Learn more
STATE MOBILE SERVICES CABLING SOLUTIONS - Electrical
Leo Todino is the owner of State Mobile Services Cabling Solutions. For all there is to know about electrical work and cabling I can highly recommend Leo, not only for his oustanding attention to detail & high standard of work, but has the integrity of people I like to associate myself with.
m: 0418 805 372 e: state30@optusnet.com.au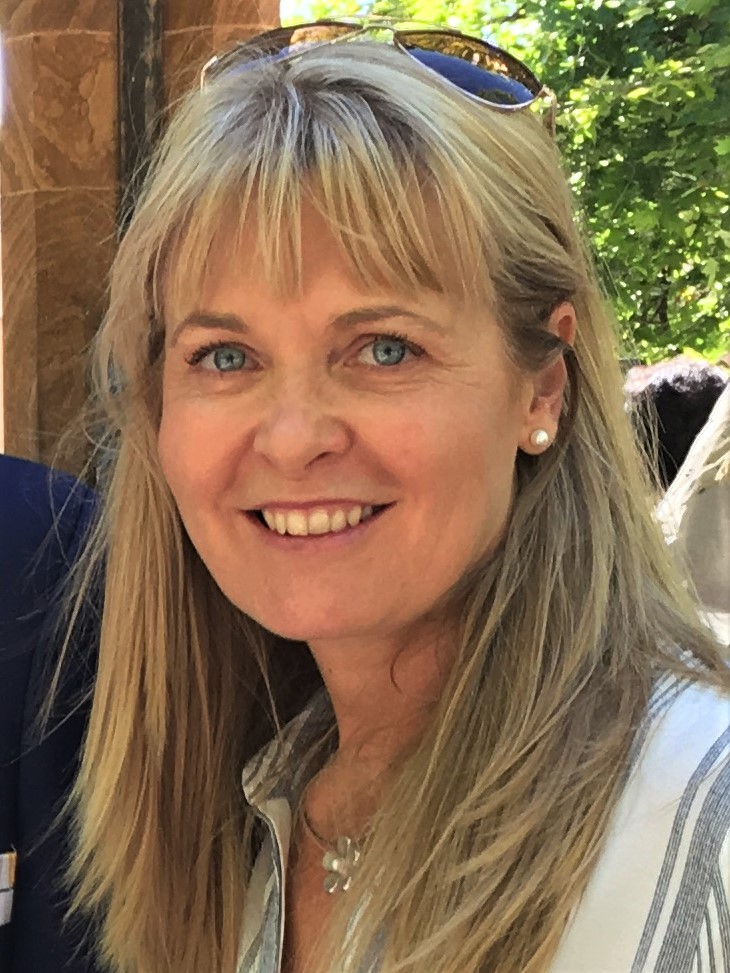 CAROLINE DAWES GARDEN DESIGN
Caroline Dawes Gardens was established in 2002 and has designed and constructed over 70 gardens in Adelaide and Country SA since then.  A passion for gardens and a down to earth approach, coupled with 22 years' experience and formal qualifications in design and horticulture will assure you of a creative and practical approach to your project.
Every garden Caroline designs is unique to the owners and the site, from Mediterranean, contemporary, formal or informal.
If construction of your design is required, Caroline work closely with teams of highly skilled, customer focussed landscapers, carpenters, stonemasons and pool construction companies who have been chosen for their attention to detail and high quality work. 
Caroline Dawes Gardens offers a flexible service and can work with you on a consultation basis or can produce full scale working drawings. 
Her gardens have appeared in several publications, including SA Life, SA Gardens and a hardback publication, and have featured on television programs including the ABC Gardening Show and regularly on SALife TV.  Myhome garden was included in the Australian Open Garden Scheme for over 7 years.
Caroline has been well awarded by the SA Awards of Excellence.  Her many awards can been seen on her website...   www.carolinedawes.com.au
Learn more

Express Building & Pest Inspections
Adam Shaw - Managing Director - Express Building & Pest Inspections
License# HS/884
e: adam.s@expressbpi.com.au m: 0401 577 915