Make buying your first home sweeter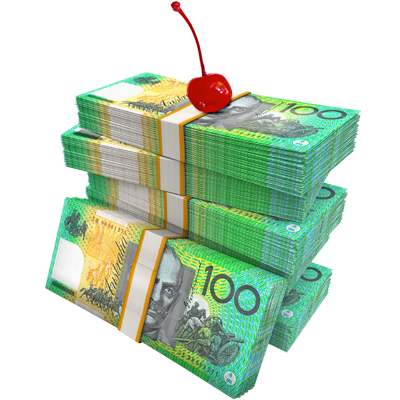 Apply for your first home loan with Mortgage Choice for your chance to win the cash. Check how much you could borrow and let a Mortgage Choice broker take care of the rest.
Learn more about buying your first home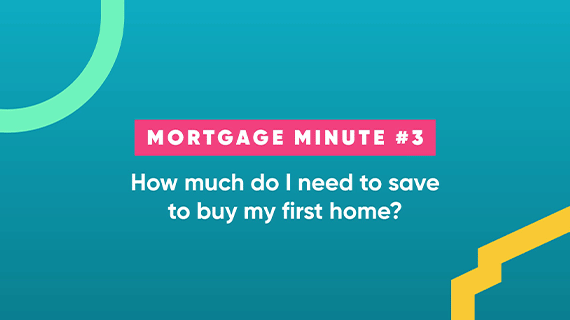 How much do I need to save to buy my first home?
Is there a magic number when it comes to how much deposit you need to buy your first home? There are options, from reduced deposit loans to Government grants and schemes that may help you move into your first home faster. An experienced broker will guide you to the right solution for you.
Play Video
More videos and tips
What is home loan pre-approval?
Do I need home loan pre-approval?
Getting help from a guarantor
What is LMI and how much will it cost?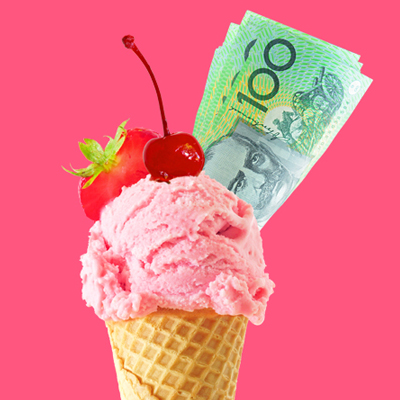 Apply for your first home loan for a chance to win $20K cash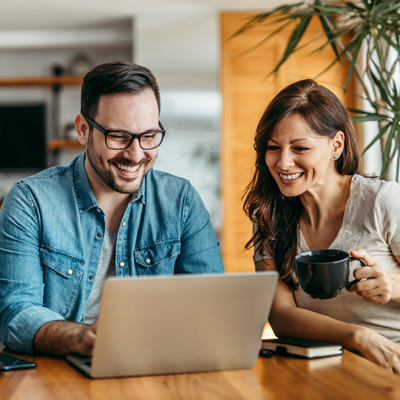 Latest home loan interest rates
Your local
Mortgage Choice expert