Spring clean your home loan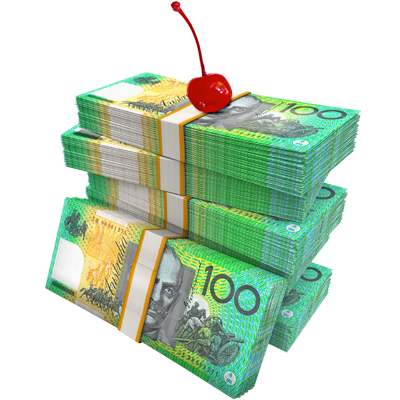 Refinance your home loan with Mortgage Choice for your chance to win the cash. Check how much you could save if you refinance and let a Mortgage Choice broker take care of the rest.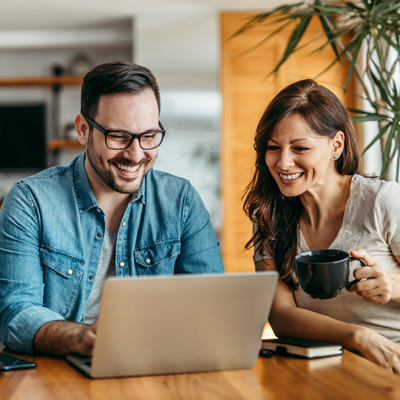 Latest home loan interest rates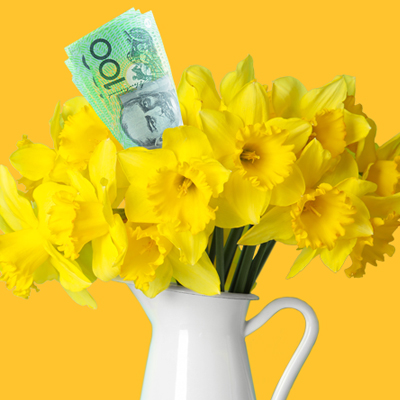 Refinance your home loan for a chance to win $20K cash
Learn more about refinancing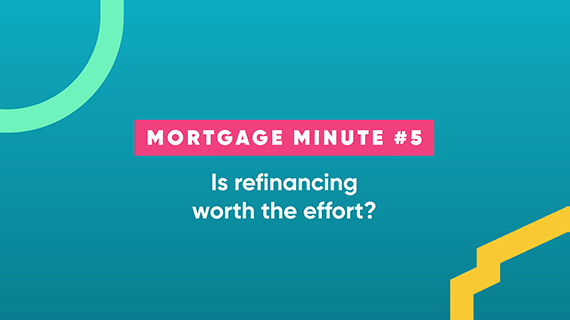 Is refinancing worth all the fuss?
Should you bother refinancing? If you haven't had your home loan reviewed for a while, you should absolutely have a chat to your broker to discuss your options. A broker can help you negotiate a better deal with your lender or switch to a different lender, saving you thousands in the process.
Play Video
More videos and tips
Are cashback incentives worth it when you refinance?
Fixed vs Variable Interest Rates
Your local
Mortgage Choice expert