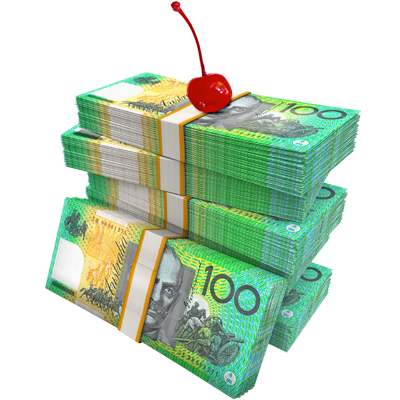 Apply for your next home loan with Mortgage Choice for your chance to win the cash. Check how much you could borrow and let a Mortgage Choice broker take care of the rest.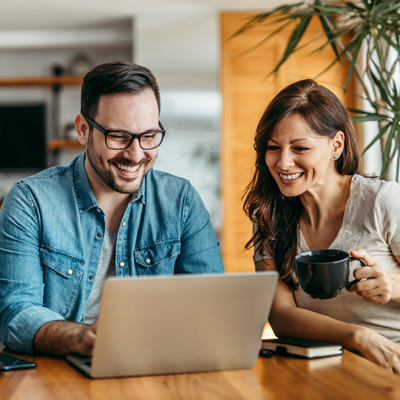 Latest home loan interest rates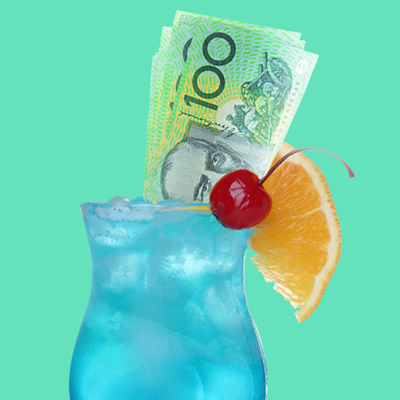 Apply for your next home loan for a chance to win $20K cash
Learn more about buying your next home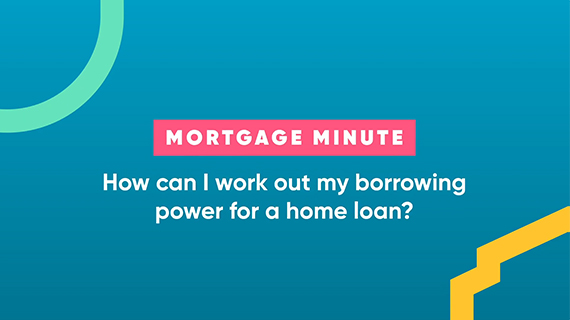 Understanding your borrowing power
Before you start shopping around for a new home or investment property, it's a good idea to learn how much you can afford to borrow. A broker can help you understand your borrowing power and will work with you to help you buy your dream home.
Play Video
Your local
Mortgage Choice expert