Take advantage of the lowest rates ever.
You could get up to $4,000 cash back when you refinance.**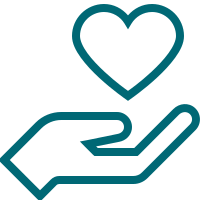 We helped over 600,000 customers.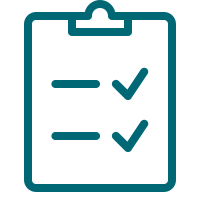 We do the legwork & save you time.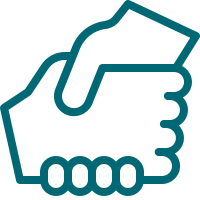 We don't favour any lender.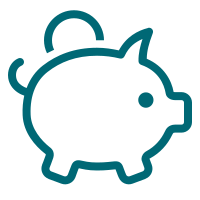 Our service is at no cost to you.
Let's find a way to save on your home loan
Whether you are looking to buy your first home, refinancing, or managing a complex property portfolio, our brokers have the expertise, tools, and that special human touch, to help you get the right home loan and more.
With interest rates at their lowest ever, now is a great time to refinance your home loan or get a new one. Our experts will compare hundreds of loan products to find the one that suits your unique circumstances. With the mission to make you financially stronger, we are working for you, not the lenders.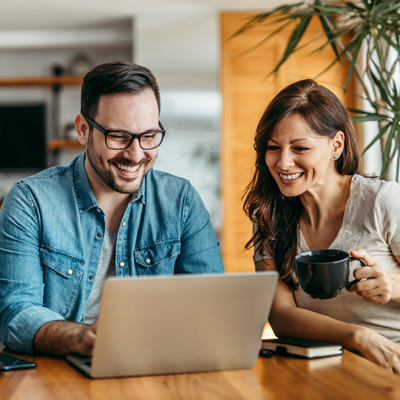 Latest home loan interest rates
Today's market conditions may present a unique window of opportunity for some first home buyers.  If you want to get into a position to buy, your local broker can organise a home loan pre-approval now to help you move quickly when you've found "the one".
Find out more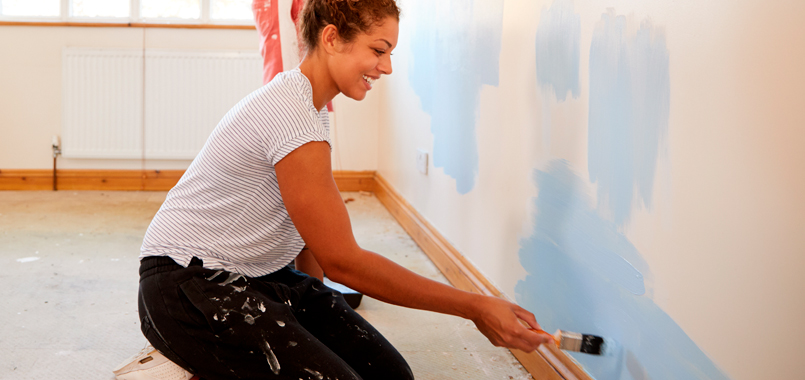 Take advantage of low rates and cashback offers.
With interest rates at their lowest ever and many lenders offering incentives of up to $4,000** cash back, now is the time to refinance your existing home loan and save. Your local broker will compare hundreds of home loan offers to find the right one for you.
Find out more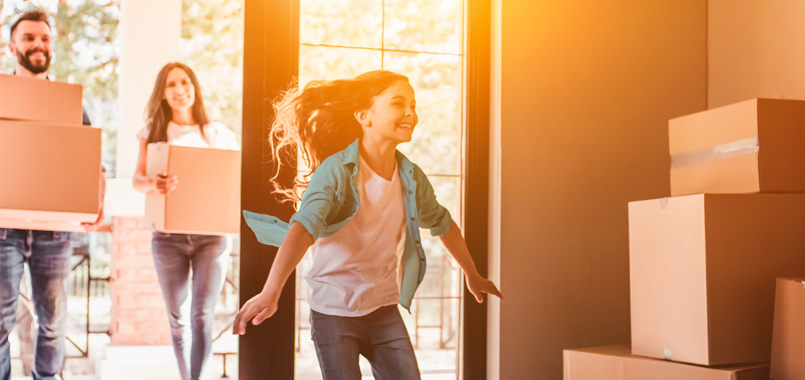 We believe it takes a person, not an algorithm to understand your unique situation, and we pride ourselves on building long-lasting relationships with our clients. We can help work through even the most complex personal circumstances. Get in touch with your local broker today.
Find a broker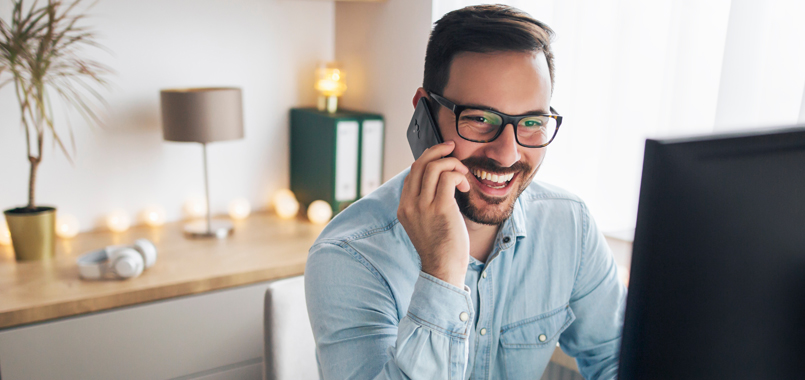 Compare and save on your mortgage
Get the latest great deals from over 25 lenders, including the big four banks. Contact us and compare rates and features of 1000s of loans to find one that's right for you~.
What our brokers can do for you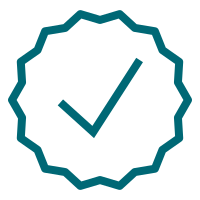 Understand your needs
Your broker will find out as much as possible about your circumstances and goals.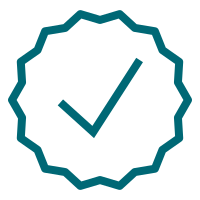 Work out your borrowing power
Your broker will calculate how much you can borrow and how much you can comfortably afford to repay.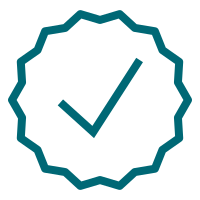 Answer your questions
Our brokers have a wealth of knowledge that they're only too happy to share with you.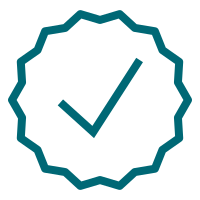 Do all the legwork
If you decide to go ahead with an application, your broker will prepare all of the paperwork and support you through the entire process.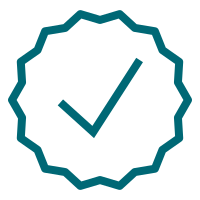 Compare loans
Your broker can compare 100s of loans from over 20 lenders, including the big four banks, to narrow down your choices to the ones that best suit you.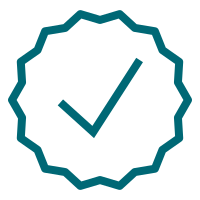 Help you with pre-approval
Your broker can help you get pre-approval for your home loan so you can shop around for your home with confidence.
Hear from our customers
I've had very good experiences with Mortgage Choice. I still look back to the loan I had before I met my Mortgage Choice broker and I think they must have made a motza out of me. That's why I've referred other people locally to Mortgage Choice. And it's true, Mortgage Choice's home loan service didn't cost me a cent.
I've already recommended Mortgage Choice to family members. I know I can call my Mortgage Choice broker and he'll look after my home loan needs. When you find someone you trust, you feel comfortable sticking with them, and that's certainly been my experience with Mortgage choice.
We still can't believe how easy it was. Not only did our broker arrange an appointment suited around us but within a short time we felt completely comfortable and at ease with our refinance options. He gave us options which empowered us with choices that saved real time, lots of money and much anguish.
I'd definitely recommend Mortgage Choice – in fact, I've already referred family members who were looking to upgrade their home, to our Mortgage Choice broker. Once our renovations are complete we may look at exploring investment property opportunities, and we'll head back to Mortgage Choice for help with this also.
My Mortgage Choice broker had discussed a number of different types of loans, and he explained how an offset loan could be useful in my circumstances. He was absolutely spot on because after only a few months I can really see the impact the offset account is having. After all those years feeling like I was getting nowhere, I am starting to see the loan balance fall and it feels really good.
In mid-2017 we needed to upgrade our car, so I got back in touch with our Mortgage Choice broker. She gave us good advice on how to get our finances in order to be in the best possible financial position to apply for a loan. She also talked us through the various finance options and crunched the numbers to show how using home equity was a more affordable way for us to fund the car rather than using a car loan.