Solution finder
I'm looking to
Buy or build my first home
and
and have just started researching
How it works
At Mortgage Choice, we want to help you make better choices with your finances so you can enjoy the things in life that matter to you.
To do this, we need to understand a little more about your individual needs and circumstances. The Solution Finder enables you to let us know what information you are seeking - which should make for a faster, more efficient search for you.
Simply select what you are looking to do from the first drop down menu - whether that is buying your first home or sorting out your insurances.
Then, select the stage you are at - whether you have just started out with your research or you are already well into the process.
Clicking on 'Get started' will then send you off to a page of content which is directly related to the information you need.
However, if it doesn't quite suit your needs, or you are looking for something completely different, just contact us on 13 77 62 - we are here and ready to help.
Interest rates
Interest rates
It's easy to compare current interest rates of different home loans using our table below. It can help you find the lowest interest rates from our panel of lenders whether you are looking for a fixed or variable rate mortgage.
Our current interest rates
Lender
Product
Annual Interest
Rate % p.a.
Comparison
Rate % p.a.
Home Loan Package OO LVR P&I
0.00%
0.00%
Lender
Product
Annual Interest
Rate % p.a.
Comparison
Rate % p.a.
Home Loan Package OO LVR P&I
0.00%
0.00%
Credit criteria, conditions, fees and charges apply. Subject to suitability. The comparison rates in this table are based on a loan amount of $150,000 and a term of 25 years. Warning: This Comparison Rate applies only to the example or examples given. Different amounts and terms will result in different Comparison Rates. Costs such as redraw fees or early repayment fees, and costs savings such as fee waivers, are not included in the Comparison Rate but may influence the cost of the loan.
Compare and
save

on your mortgage

See the latest great deals from over 20 lenders, including the big four banks. Our online comparison tool lets you compare rates and features of hundreds of loans to find one that's right for you~.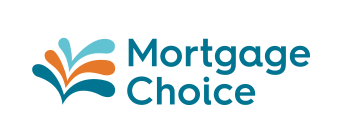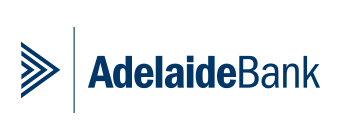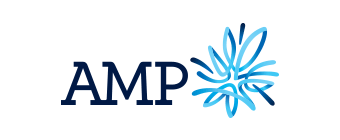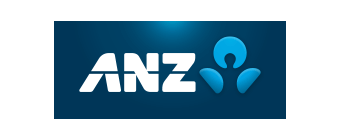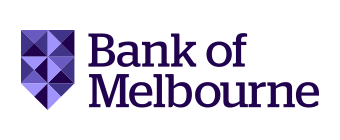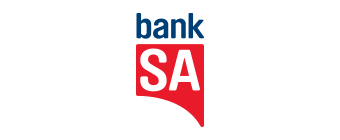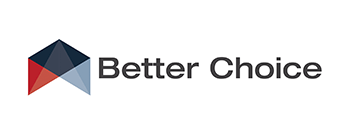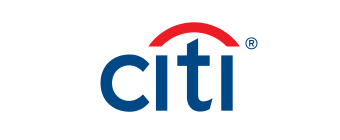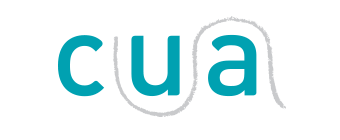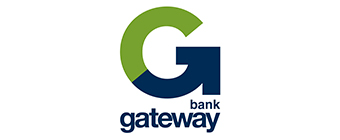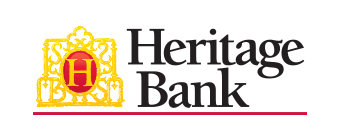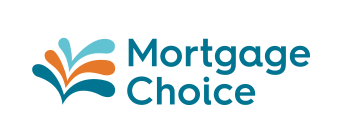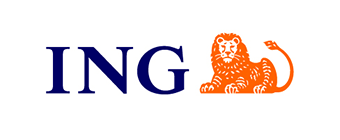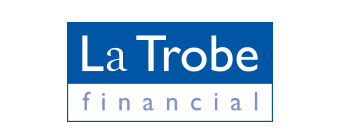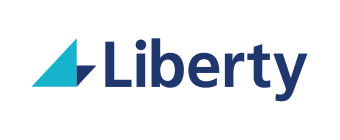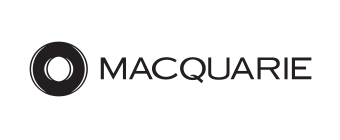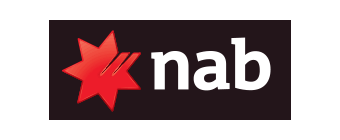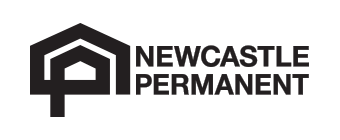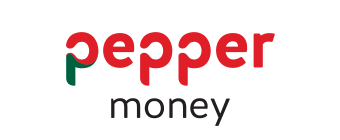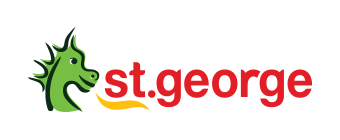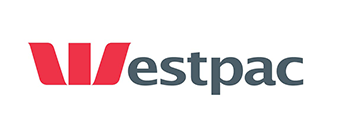 Expert advice at
no cost to you
We find you the right home loan deal
With the official interest rate at historic lows, the lenders are battling it out for your business. But with so many hot home loan deals available, we can cut the confusion and help you find the one that's right for you.
We do all the legwork
We take the stress out of the process by doing all the legwork for you, at no cost to you because the lenders pay us after the mortgage is settled. This doesn't affect the deal you get from the lender.
We pay your broker the same rate
At Mortgage Choice, the only thing that matters to us is the home loan that's right for you. So we pay your mortgage broker the same rate no matter which home loan you choose from our wide choice of lenders.
Talk to your local broker today
Things can
change quickly

in the market.
Subscribe and stay informed with news, rates and industry insights.