Next home buyers resources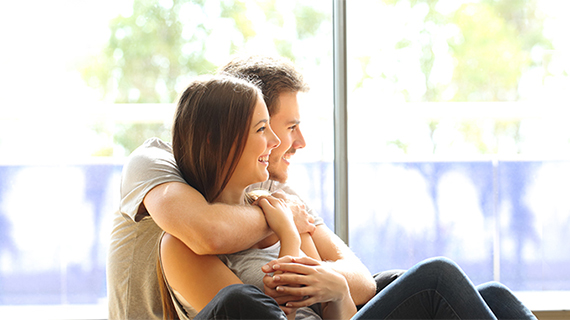 Thinking of moving on?
When you've been through it all previously, you probably have a pretty good idea of just what a headache organising your home loan can be!
And if you're relying on selling your current home to fund the next, you also have the challenge of organising finance to cover any time gap between the sale of your current home and the purchase of your new one. In this case, a bridging loan could be the answer.
On the other hand, you may want to turn your current home into an investment property and use available equity to fund your next home purchase. This can be a little complex, and it pays to get professional home loan advice from your Mortgage Choice broker on how to structure the loans.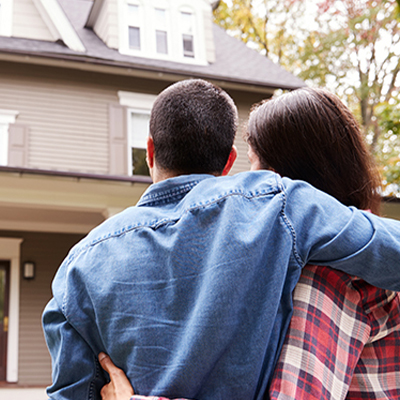 Latest home loan interest rates
Why use a
Mortgage Choice broker

?
Your local
Mortgage Choice expert
Help me
work out

...
What our customer say
Our broker was friendly, prompt, courteous and informative. In respect to securing a loan, he made it possible where others could not, and he has been able to structure our finances for future growth and investment. We would have no hesitation in dealing with Mortgage Choice for our next loan.
I particularly appreciated the way that my Mortgage Choice broker really listened to my needs. She looked closely at my budget and explained options that would help me maximise the value of my deposit. We discussed a broad range of home loan products, and my broker remained focused on ensuring I was comfortable with the amount I was borrowing. There was never any pressure to borrow more than I needed, and this was something I really appreciated.
When I made the decision to relocate to the NSW Central Coast earlier this year, one of the first things I did was pick up the phone and speak with my Mortgage Choice broker. This time around things were much more complicated. I'm self-employed, so in addition to selling my Melbourne home and finding a new property interstate, I also had to manage the relocation of my business. There was a lot to juggle and like any self-employed person, I couldn't afford to neglect the business. Mortgage Choice made the process a lot easier – the support of my broker meant one thing I didn't have to worry about was arranging a new home loan.
Join our newsletter to stay connected