Changes to investment lending
Changes to investment lending
In recent years, many of Australia's lenders have raised their interest rates for investors. In addition, they have tweaked their policy, making the investment loan requirements more complicated. Your local Mortgage Choice broker can help you to understand the changes and make the process easier.
What you need to know about investment lending
Government bodies have driven change
In March 2017, the Australian Prudential Regulation Authority (APRA) wrote to all lenders and asked that all interest-only loans be restricted to 30% of new residential mortgage loans. 

In response, many of Australia's lenders started to tweak their investment pricing and policy. 

Throughout the first half of 2017, many of Australia's lenders lifted the interest rates on their suite of investment products by as much as 40 basis points. 

These rate movements follow similar adjustments by the banks in 2014 and 2015, after APRA called on the lenders to limit their level of investment activity. 
Investor interest rates have risen
Interest rates for many existing investors rose in 2017. If you haven't already taken action, now is an ideal time to talk to a Mortgage Choice broker to see if you could get a better deal.
There are still great deals out there
While interest rates for investor loans have increased, home loan rates in general are lower than they've been in decades. You can still find a great deal, and our wide choice of lenders makes the process easy.
Every lender has different rules
Each lender has different requirements in the area of investment lending. This means some lenders may require a higher minimum deposit. It's hard to know where to go to maximise your chances of having your investment loan approved. That's where we can help to explain your options.
A mortgage broker does all the legwork
Your local Mortgage Choice broker will compare hundreds of loan options from the lenders on our panel to find the right loan for you. So all you need to do is focus on maximising your investment returns.
Compare and
save

on your mortgage

See the latest great deals from over 20 lenders, including the big four banks. Our online comparison tool lets you compare rates and features of hundreds of loans to find one that's right for you~.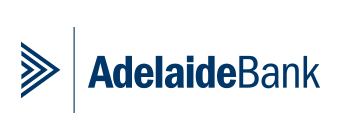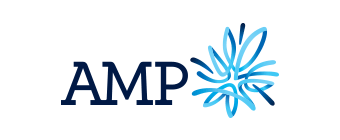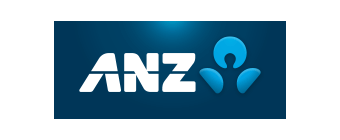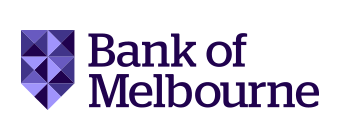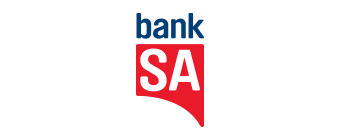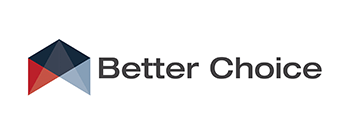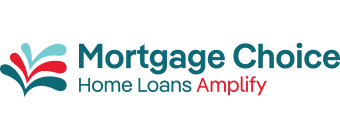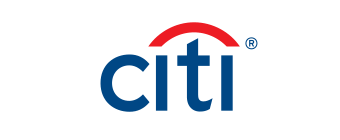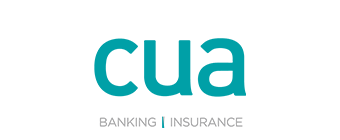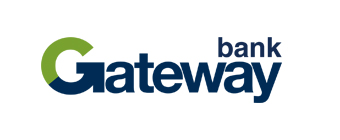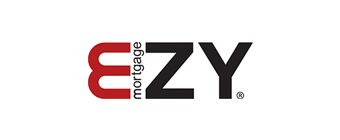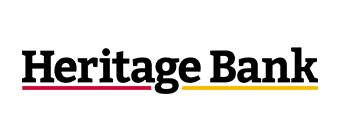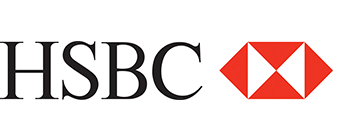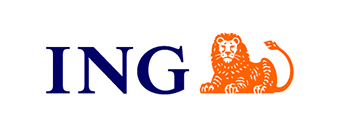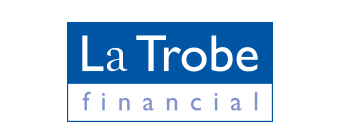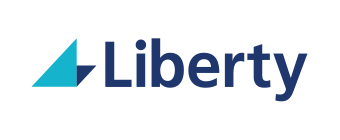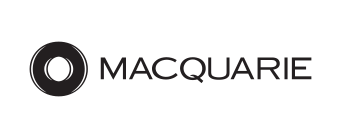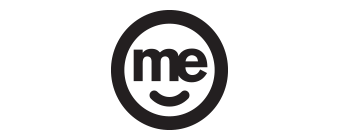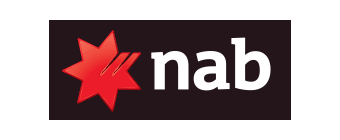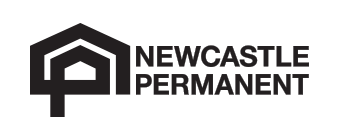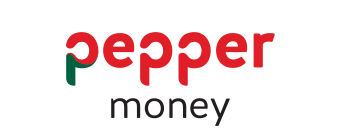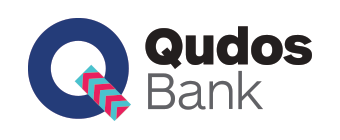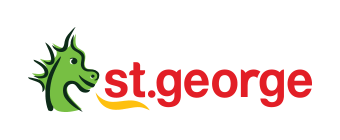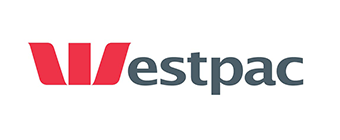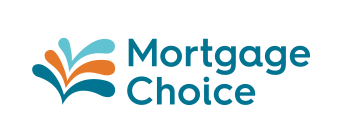 Why use a
Mortgage Choice broker

?
Wide choice of home loans – get a great deal
Access hundreds of loans from our wide choice of lenders, including the big 4 banks. We shop around for you and your broker can negotiate a competitive rate.
Our home loan service is no cost to you
We can offer our home loan service at no charge to you because the lenders pay us a commission when the mortgage is settled. This doesn't affect the deal you get from the lender.
Expert advice
The banks are competing hard for your business. Let us help you choose the right deal with expert advice at no cost to you.
Convenience
Hectic lifestyles don't leave time for long daytime meetings at the bank. We offer appointments at the time and place that suits you, including after work.
We do all the legwork
From comparing home loan options to preparing the paperwork and supporting you through to settlement, your mortgage broker does all the running around.
Unlocking equity to invest
If you've owned your home for a few years, there's a good chance you've built up some reasonable equity, and this can be a valuable resource when it comes to property investment.
We can help you to find out how much equity you have in your home, and how you might be able to use it to own an investment property sooner. Watch this quick video to find out more.
Benefits of investing in property
1
Regular rental income
Unlike other investments like a term deposit or shares, property has the potential to deliver a return from day one.
2
Scarcity plus ongoing demand
By its nature, land is in limited supply and this helps to underpin long term growth in the value of residential real estate.
3
Tax benefits
You are able to claim a tax deduction for a variety of expenses associated with owning a rental property.
4
A diverse investment
Australia offers a diverse property market that offers choices between different states and territories; apartments versus houses; and regional or capital city locations.
Things can
change quickly

in the market.
Subscribe and stay informed with news, rates and industry insights.