Business lending
Business loan service in Mentone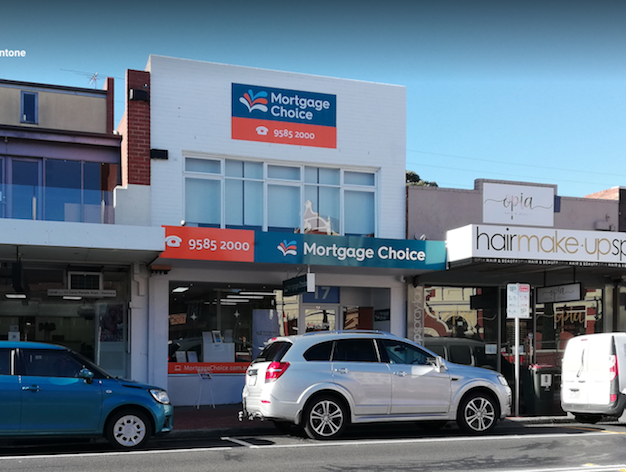 Your business is a valuable asset and investment. We understand that finding the right business loan is critical to help your business grow, expand and reach its full potential.
Our team at Mortgage Choice in Mentone can help you understand the finance options available and do all the legwork in sourcing the right business loan for you.
COVID-19 Update Support for small businesses:
On 12 March 2020, the Australian Government announced a package of measures that focus on supporting small businesses:
At times like these, it's important to get the right advice and to make sure you have an expert on your side. At Mortgage Choice in Mentone, we have all the very latest information on financial assistance packages available from the banks.
We will take the time to help you understand your business and its needs. Then we'll work with our extensive panel of lenders to find the right solution best suited to your situation. To make it even easier, we will prepare the paperwork, lodge the application and do all the following up for you.
You focus on your business, we'll focus on the right finance solution.
We can also help you with the following business finance options to:
Purchase or start up a business.
Inject capital or working capital for your business.
Refinance your business.
Purchase or construct a commercial property.
If your business is in need of support, you can count on your Mortgage Choice team in Mentone. We can assist you in navigating through all the asset finance options available to help your business through this time of uncertainty. Call Ian Celantano and his team on 03 9585 2000 today.
Looking for business finance?
We search through offers from our wide choice of lenders to find you the finance option that is suited to your needs. ~