COVID-19 Services
COVID-19 Services |Home Loans & Financial Advice in Mentone | Mortgage Choice
Are you looking to buy a new property or refinance your mortgage during COVID-19? Find the most suitable home loan and finance options for your situation. Getting the right advice before making decisions during times of uncertainty is crucial.
The team in Mentone has put together this page to ensure you have all the home loan and financial support resources you need at your fingertips to navigate COVID-19.
First Home Buyers
First Home Loan Deposit Scheme: if you've only got a small deposit, this could be the opportunity you've been waiting for. The First Home Loan Deposit Scheme allows you to buy with just a 5% deposit and zero lenders mortgage insurance.
Contact Us to find out if you're eligible today.
First home buyer's guide: this guide will walk you through all of the steps involved in buying your first home. The current market can offer valuable opportunities, especially as interest rates are at rock bottom.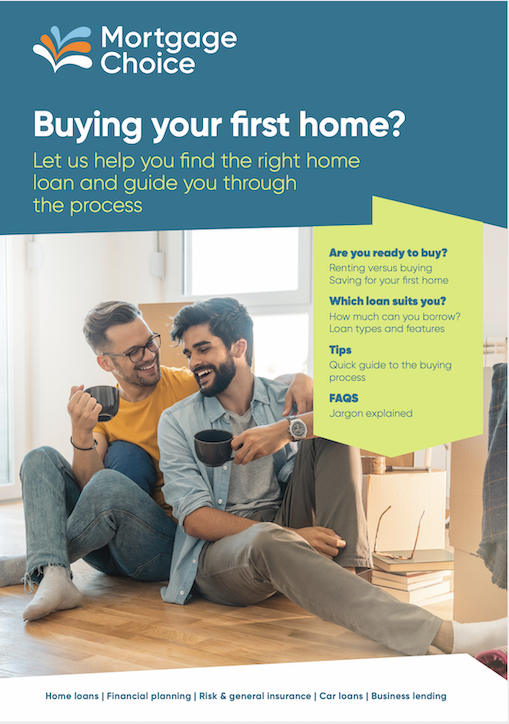 Current Home Loans
Are you worried about meeting your home loan repayments? Your home loan repayment is likely to be your largest financial commitment. If you are concerned with your ability to meet your home loan obligations due to sudden change such as reduction or loss of income, find out what options are available to you.
Latest COVID-19 Support for home owners
The Latest Financial Support from the Government: mortgage repayments after a redundancy, reduced hours, JobKeeper etc.
Stay on track of your finances with our 10-step COVID-19 financial checklist
We've put together this checklist to help you feel more in control of your finances.
Follow us on Facebook as we regularly post tips and advice to help you stay on track with your finances.
Financial tips, home loans calculators & tools
Here to help whenever, wherever you are
No matter where you are, the team at Mortgage Choice in Mentone is still here to help you achieve your property goals or provide guidance on how to relieve the financial pressure. We can meet via Zoom, Skype, email or phone.
Contact Ian Celentano and the team in Mentone:

Ph: 03 9585 2000

M: 0423 663 463

email: ian.celantano@mortgagechoice.com.au
Things can change quickly in the market during COVID-19
Stay informed with news, rates and industry insights.
Follow us on Social Media!