Your local Mentone experts in home loans and property investment
We are very proud of our team at Mortgage Choice in Mentone, and know they have the knowledge and commitment to help you reach your property and finance goals.
Our team of experienced mortgage brokers can help you with everything from buying your first home, through to refinancing and even property investment using your SMSF.
Give us a call today on 9585 2000 to meet our team of home loan experts, and let them help find the right finance solutions for you.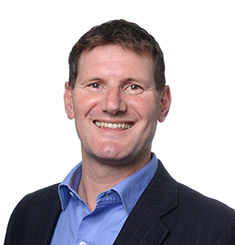 Ian Celantano
Mortgage broker | Business owner
As a home and investment property owner himself, Ian is passionate about helping others in the local area make the right choice when it comes to their finances and loan products. He works to make the process as easy and stress-free as possible for the customers of Mortgage Choice in Mentone. The team believes in a customer for life, helping you through your financial journey at all stages of life.
Call me today
m: 0423 663 463
e: ian.celantano@mortgagechoice.com.au
David Coates
Mortgage broker | Business owner
David has been with Mortgage Choice for over 15 years and has experience in all types of finance and with clients in all circumstances. David has extensive knowledge across the full breadth of finance options available - first home buyers, upgraders, investors, reverse mortgages, commercial lending, SMSF loans, leasing and personal loans.
David works hard to ensure that he is up-to-date on what is happening in the lending and property markets so he can help you make better choices for a better life.
Linda Coates
Customer Communications Manager
Linda may not be on the phones all day like most of the team but that's because she puts all her energy into our databases and managing communication to our customers. She makes sure you are up-to-date on what is happening in the property and finance industries so you can make better decisions with your money.