Your local Mentone experts in home loans and property investment
We are very proud of our team at Mortgage Choice in Mentone, and know they have the knowledge and commitment to help you reach your property and finance goals.
Our team of experienced mortgage brokers can help you with everything from buying your first home, through to refinancing and even property investment using your SMSF.
Give us a call today on 9585 2000 to meet our team of home loan experts, and let them help find the right finance solutions for you.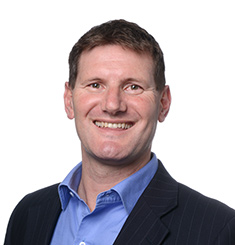 Ian Celantano
Mortgage broker | Business owner
As a home and investment property owner himself, Ian is passionate about helping others in the local area make the right choice when it comes to their finances and loan products. He works to make the process as easy and stress-free as possible for the customers of Mortgage Choice in Mentone. The team believes in a customer for life, helping you through your financial journey at all stages of life.
Call me today
m: 0423 663 463
e: ian.celantano@mortgagechoice.com.au
Megan Anderson
Office Manager
Megan has over 12 years of experience in Banking, working for one of the top 4 big banks in Australia, the Commonwealth Bank of Australia for 7 years, specialising in home loans as well as 5 years at Mortgage Choice in Stonington. Megan assists with all aspects of the loan process, analysing information and providing our clients with great service and personalised assistance to our clients.
Jeff Morel
Financial Advisor
Jeff Morel has been a Financial Adviser for over 12 years. With a love for the industry stems from an interest in finance, numbers, and problem solving, combined with a natural willingness to help and assist people to reach their financial and lifestyle goals. Helping you manage your finances through wealth and investment planning, superannuation, retirement planning, cash flow coaching and more.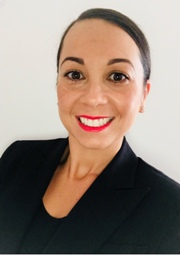 Nic Papandrea
Customer Care Consultant
Nic brings over 15 years of front line retail banking experience to our team. She is well respected within the network for her dedication to her customers, her can-do attitude and her hard-working approach to business. Customer satisfaction is her number one priority and through her focus and attention to detail, she helps our clients navigate their way to loan approval - making the experience as stress-free as possible! Nic's motivation is assisting clients to reach their financial goals.
In her spare time, you will find Nic at the beachside with her husband and two small boys.