September 23, 2015
Ian Robinson
So, most people know by now that we are giving away $50,000 cash, but how do you spend it? Here is my list I prepared earlier. I also thought it was best to share the love so I called in some major players from the west and east coasts of Australia who shared with me how they would spend the cash.
Stop - how do you win $50,000 cash?
Firstly, let me say upfront, the odds are better than winning division 1 lotto. Here at Mortgage Choice, we're giving you the chance to win $50,000 cash~! Simply settle a home loan worth at least $150,000 with us between 31/08/15 and 31/01/16 for your chance to win. It's a perfect storm really as interest rates are at historic lows and our home loan health check is free, so it's the right time to see if you can save money by refinancing your existing loan or if you are looking to buy a new property to go into the draw to potentially win $50,000.
Top 25 ways to spend $50,000
1. Pay off some of the mortgage - this was the number one way most people would spend their windfall. The consensus was to spend a portion on the home loan and the rest on something a little more exciting, most of those things are listed below. If you were good and had your sensible hat on, putting all of the $50k on a $450,000 home loan as an upfront payment would save $112,000 in interest repayments, and shorten your loan by 6 years. You could also take a repayment holiday of 22 months with this prize.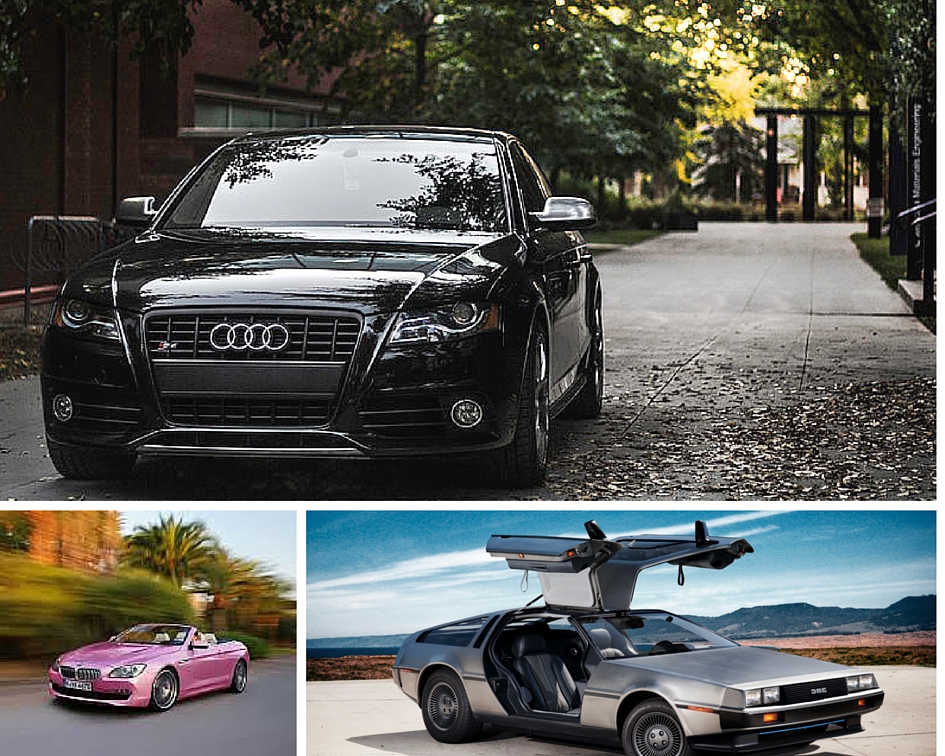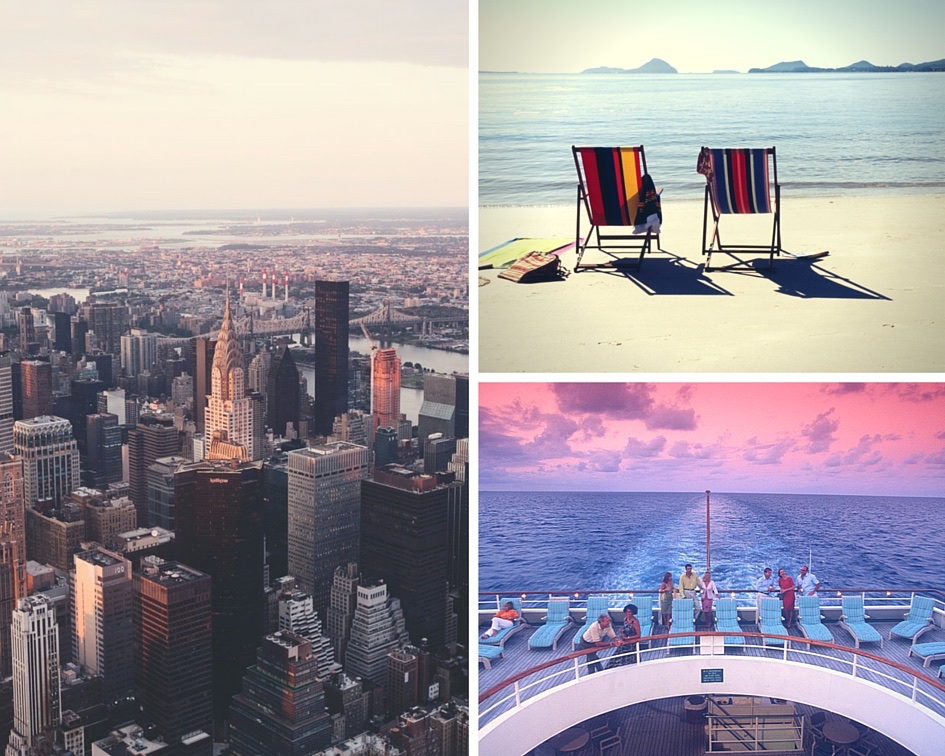 7. School fees - private school fees, university fund for children or even paying off your own personal uni debts. You won't get any change with private school fees these days, so perhaps send one kid to private school and the other to public. Ok, I'm joking!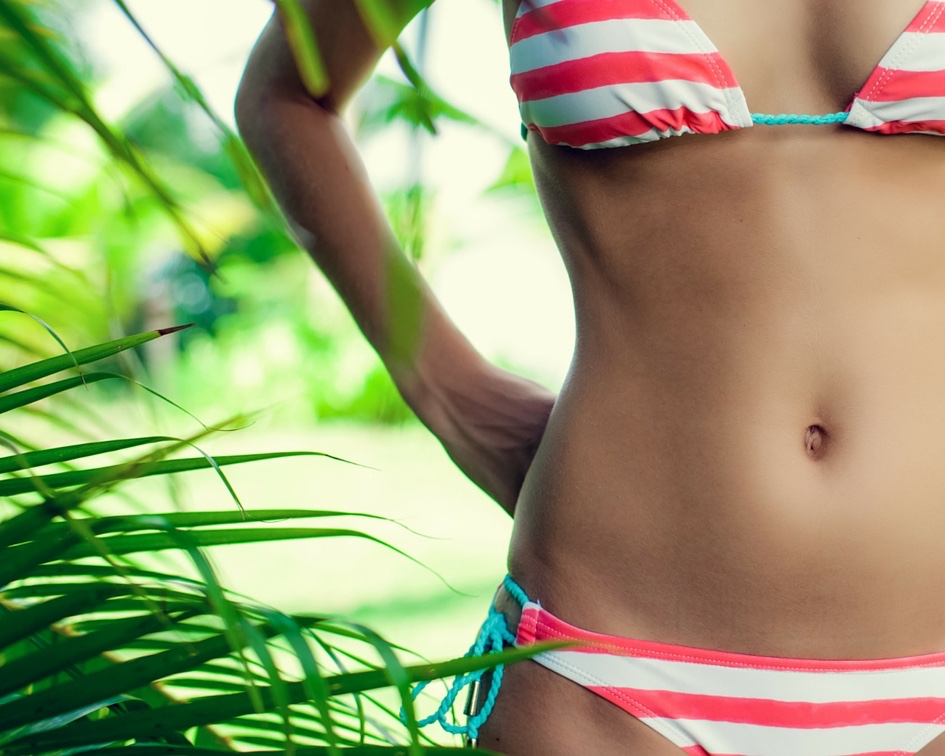 11. Live in another country experience - 6-12 months to live in Croatia, Spain, chill in Byron Bay doing nothing, New York, Ireland (hopefully marry an Irish farmer) or drive across America for 12 months.
12. Philanthropic - I loved getting these responses. Portable horse floats that can be set up as portable bathrooms and laundry so the homeless can have basic dignity. Partner with up with a soup kitchen or a street doctor. Donate it to my parents, as they are ex-farmers with no superannuation.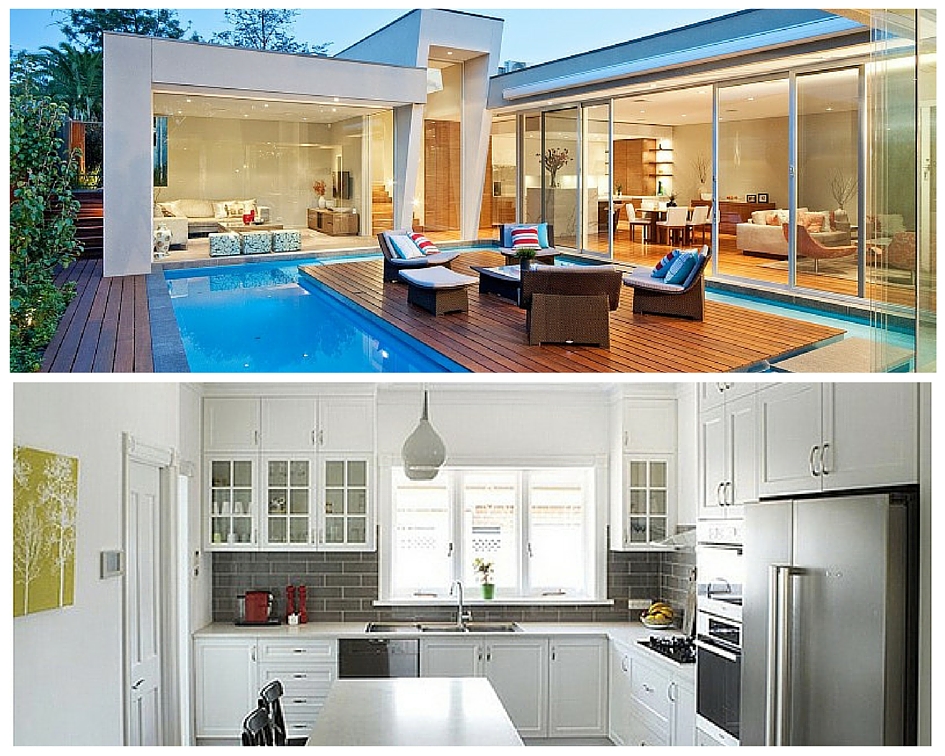 blog about what the typical Aussie home.
14. Leisure machines - this ranged from motorbikes to jetski's to boats.
15. New appliances - right throughout the house, or it was very specific such as a Falcon stove. I googled Falcon stove, and now it's on my own personal list.
16. IVF - heart.
17. Lifetime subscription to triple R - well, Plato did say "music gives a soul to the universe, wings to the mind, flight to the imagination and life to everything".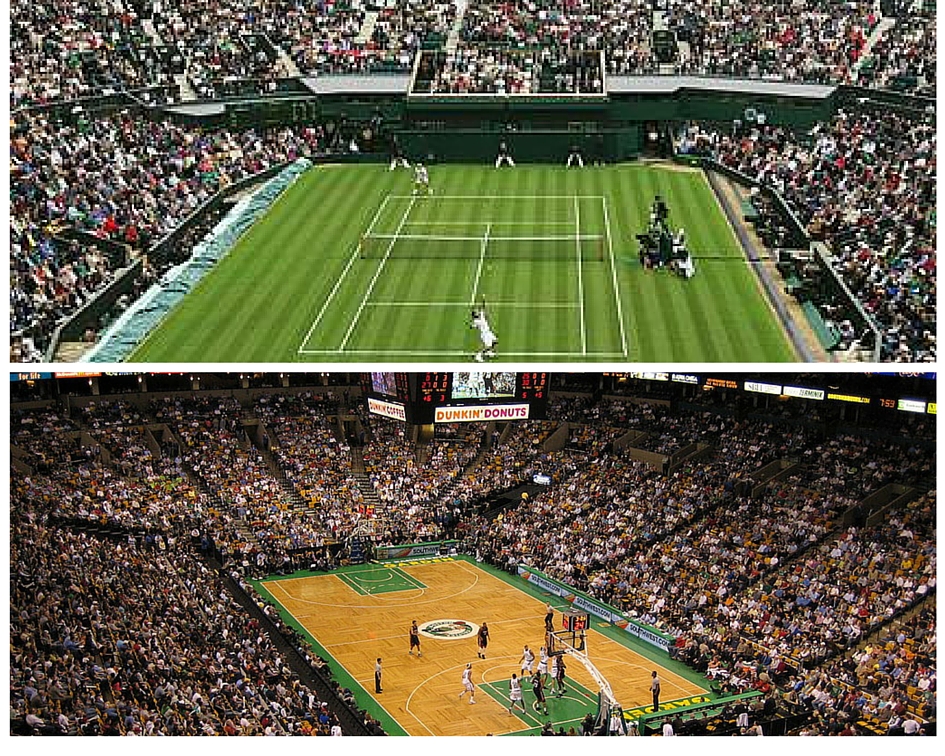 21. Furniture - furniture throughout the house including an outdoor entertainment area.
22. Wine - this included both the wine and the new wine cellar. I'm thinking a few bottles of Grange. One of the world's most expensive bottles is a Henri Jayer Richebourg Grand Cru at a cool $20k.
23. Childcare - this ranged from having a nanny for a year to getting someone's Mother to quit her job so she can help out with our daughter.
24. Artwork - ahhhh, this is a personal favourite. Dabbling in some artwork - it could be abstract paintings, sculpture or photographs.
25. Random Fun - yes and when having random fun it's good to have a pocket full of change for this.