Your local Mortgage Broker and Home Loan expert in Glen Waverley, Mount Waverley and Burwood East
Julie Huang can work with you to find the best home loan for your needs. Call or email Julie to make an appointment to discuss your needs.
Call Us
Office - 0432 633 339
Open Hours

Monday - Friday: 9:00am - 5:00pm


After hours by appointment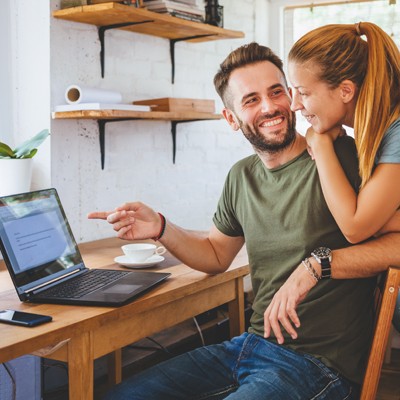 Latest home loan interest rates
As a Mortgage Choice broker, Julie Huang will make sure you have the right home loan for your circumstances.
Julie is passionate about helping her local community secure the right home loan which suits their situation. As your local mortgage broker, Julie will compare your current loan with the others in the market to see if there is a better deal available for you.
As a Mortgage Choice broker servicing the Glen Waverley, Mount Waverley, Burwood East, Mulgrave and Clayton region, we have access to hundreds of loans from a wide choice of leading lenders, including Australia's big banks and a selection of specialist lenders.
Julie is a qualified and experienced home loan expert and would love to help you through your home loan journey.
Want to learn more about the home loan process?
If you would like to do some of your own research first, make sure you check out our home loan resources below!
To discuss your home loan requirements, please contact Julie Huang on 0432 633 339.
Contact us on WeChat!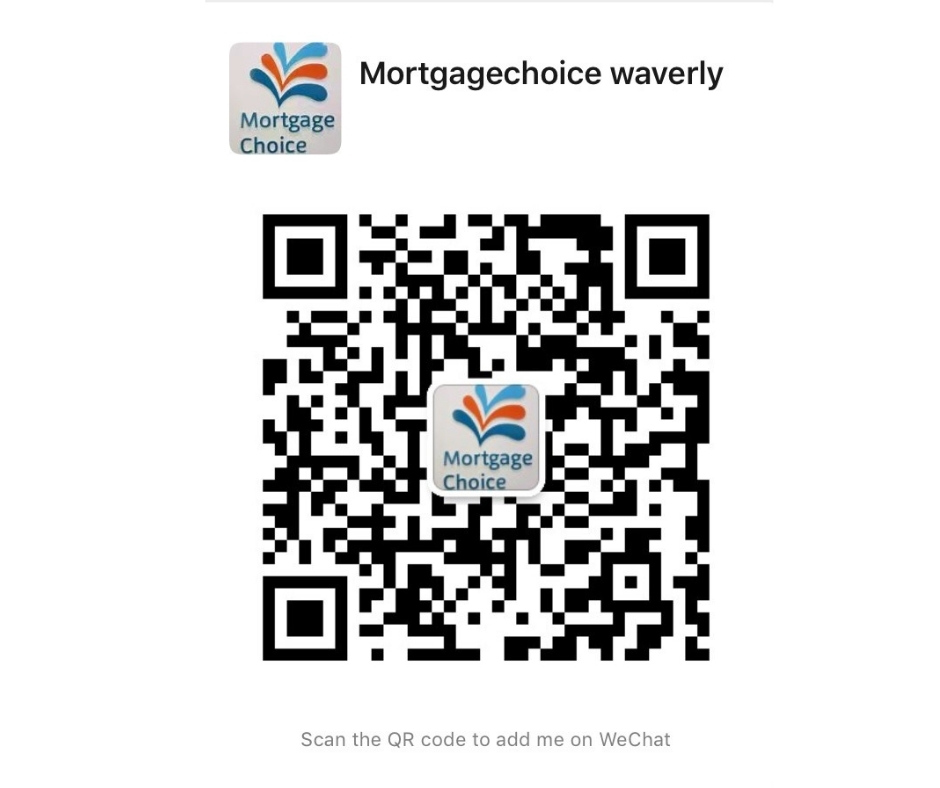 我们可以说中文,欢迎和中文贷款经理咨询贷款事宜。
Why choose Mortgage Choice - Julie Huang?
As your local Mortgage Choice broker, we offer our home loan service at no charge to our customers because the lenders pay us a commission after your home loan settles, so you get all of our expertise at no cost to you.
Julie Huang - Mortgage Choice broker can help you with: