Your local Mortgage Broker and Home Loan expert in Glen Waverley, Mount Waverley and Burwood East
Julie Huang can work with you to find the best home loan for your needs. Call or email Julie to make an appointment to discuss your needs.
Mount Waverley
4.9 (19+ total reviews)
Aggregated from:







Call Us

Mortgage Choice Mount Waverley

Office - 0432 633 339
Open Hours

Mortgage Choice Mount Waverley

Monday - Friday: 9:00am - 5:00pm


After hours by appointment

Free Appointment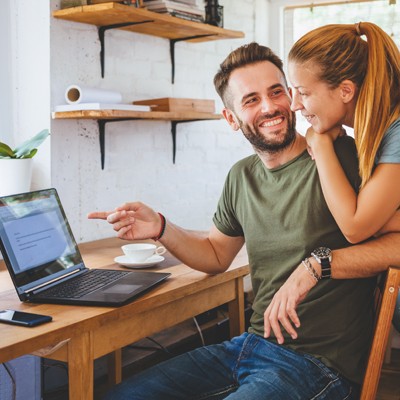 Latest home loan interest rates
Start your home loan journey today
As a Mortgage Choice broker, Julie Huang will make sure you have the right home loan for your circumstances.
Julie is passionate about helping her local community secure the right home loan which suits their situation. As your local mortgage broker, Julie will compare your current loan with the others in the market to see if there is a better deal available for you.
As a Mortgage Choice broker servicing the Glen Waverley, Mount Waverley, Burwood East, Mulgrave and Clayton region, we have access to hundreds of loans from a wide choice of leading lenders, including Australia's big banks and a selection of specialist lenders.
Julie is a qualified and experienced home loan expert and would love to help you through your home loan journey.
Want to learn more about the home loan process?
If you would like to do some of your own research first, make sure you check out our home loan resources below!
Contact us on WeChat!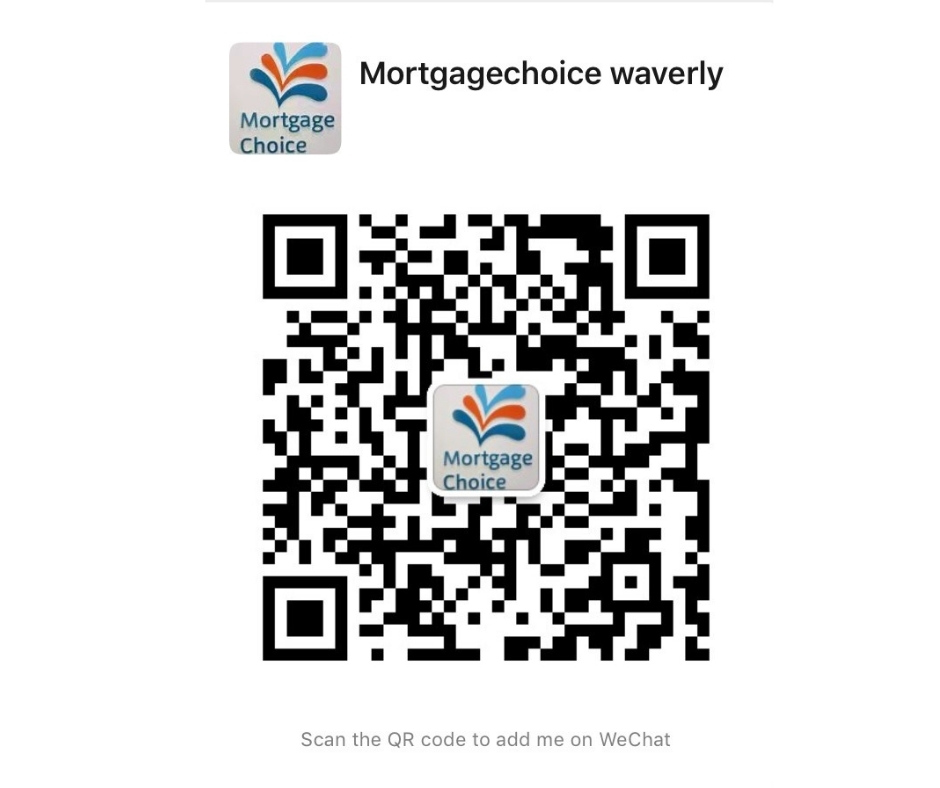 我们可以说中文,欢迎和中文贷款经理咨询贷款事宜。
Why choose Mortgage Choice - Julie Huang?
As your local Mortgage Choice broker, we offer our home loan service at no charge to our customers because the lenders pay us a commission after your home loan settles, so you get all of our expertise at no cost to you.
Julie Huang - Mortgage Choice broker can help you with:
To discuss your home loan requirements, please contact Julie Huang on 0432 633 339.
Client reviews
Very good service help us brought our house
Thank you Julie for helping me with my refinance Would recommend to anyone.
We have been interacting with Julie for almost 9-months now. She is very helpful and explain every aspect of the home loan financing process in acute details, especially we are being the first home buyers. She helped us to get the pre-approval at one of the best rates prevailing at that point. When we finally found the property to purchase, our pre-approval had expired which raised our stress level in the... read more
Very responsive and promptly to the customer's enquiries. An effective liaison broker to communicate with between the customer and the Finance institution.
I had the pleasure of working with Julie Huang from Mortgage Choice as my finance broker, and I cannot speak highly enough of her exceptional dedication and expertise. Julie's commitment to her clients is truly commendable.

One of the standout qualities that sets Julie apart is her unwavering work ethic. She goes above and beyond by promptly replying to emails and SMS even after hours, ensuring that I alw... read more
Very happy with Julies service Julie has been very supportive throughout the process, she is super patient and always approachable even when she was on her overseas trip Highly recommended
Done few deals with support from Julie. Highly recommend
I had the pleasure of working with Julie for the refinancing of two properties, and I am absolutely delighted with the service she provided. Julie's expertise and dedication made the entire process smooth and stress-free. Her deep knowledge of the mortgage industry and attention to detail ensured that I received the best possible terms and interest rates for both properties.
Julie's commitment to her clien... read more
First home buyer's guide
Purchasing your first property can be an overwhelming process and there may be steps you are unsure or unaware aware of. This guide will walk you through all of the steps involved in the buying process.