Financial Planning
Financial Planning | Emerald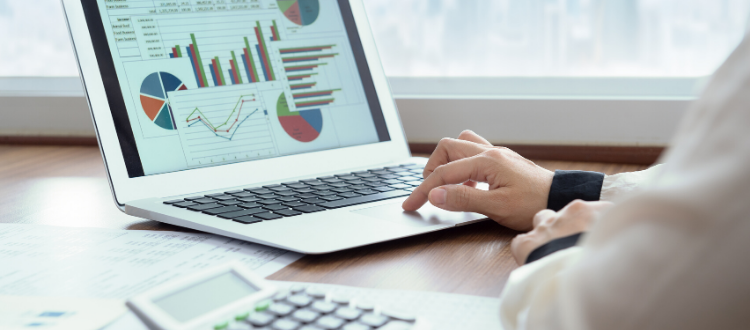 Our financial planning advice in Emerald can help you make better choices with your money so you can afford to do the things in life that are important to you, now and in the future.
It's estimated that around 30%1 of Australians seek professional financial advice. We believe real, relevant and results-driven financial advice should be accessible to all Australians, no matter what their circumstances or stage of life.
No matter what's happening in our lives, we can all benefit from financial advice. You may need help with budgeting and saving, or growing a portfolio of investments. Financial advice can even help you manage your money through major life changes like getting married, starting a family or living life to the full in retirement.
What is a Financial Plan?
Our financial planners can help you with:
Even if you're pretty financially savvy, it's a rare person who wouldn't want an expert on hand to help you make better choices with your money – all while taking care of the grunt work!
Contact Mortgage Choice Emerald to discuss your financial situation this week - 07 4982 2409.