First home buyers
First Home Buyers | Emerald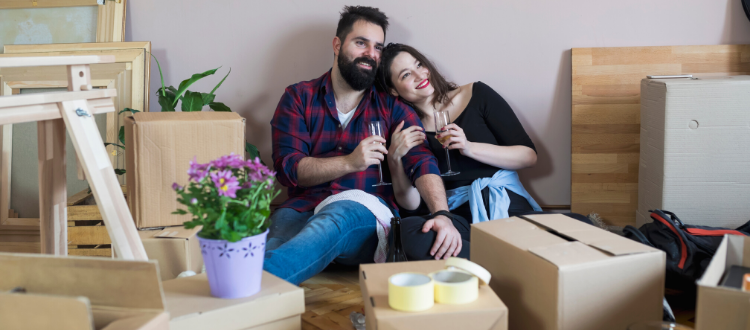 We take the time and hassle out of shopping around for a home loan and guide you through the process to help you get into your first home.
As your local mortgage broker, we have helped many first home buyers purchase their first property and we are confident that we can help you too.
We understand that taking the first step towards purchasing your own home is exciting, but it can also be very overwhelming. So, it's only natural that you'll have plenty of questions and that's where we can help. To help you start your research, download our free property guide for First Home Buyers here.
Once you've worked out how much you can afford to borrow, saved your deposit and investigated the home loan that's right for you, now comes the fun part – buying your home! And as your local Mortgage Choice broker in Emerald, we can take the stress out of the process for you.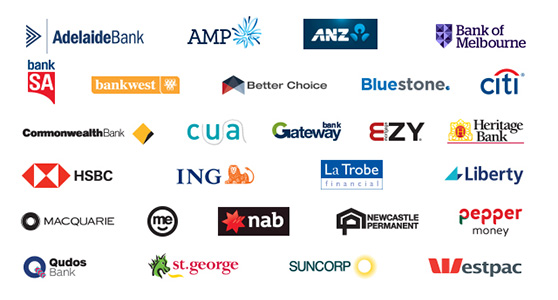 When shopping around for a home loan, you need to work out what type of home loan will suit your situation. There are a number of different types of home loans are available.
The one that is right for your needs will depend on your circumstances, but usually, most lenders offer several different types of home loans including:
Start your first home loan journey by calling Jacqui McCoy on 0428 748 791.
We can also help you with:
Investment lending
Bridging Finance
Mortgages for the self-employed
Commercial lending