Debt consolidation
Debt consolidation | Wagga Wagga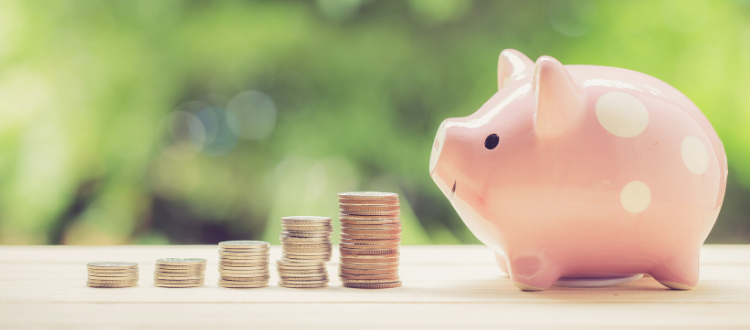 Are you trying to find a way to consolidate your debt into one single loan?
Well, If you have a home loan and have access to equity, you have the opportunity to combine your debt and reduce your monthly commitments. If you're not a home owner, a personal loan may be a good choice to consolidate your debt. The term is fixed so you have a clear end date, and the set repayments are easier to budget for.
With your debt streamlined into a single loan, you can start to focus on making a single monthly payment, which can be far less stressful than juggling a number of repayments.
Benefits of refinancing to consolidate debt
As your local finance expert, we are here to help you find the right solution for your situation. We can recommend the best strategy to consolidate debts and then assist you in implementing the strategy.
Contact Jade Freeburn from Mortgage Choice Wagga Wagga on 0427 771 895 to discuss your options today.
We can also help you with: