Refinancing
Refinance your home | Mortgage Choice Wagga Wagga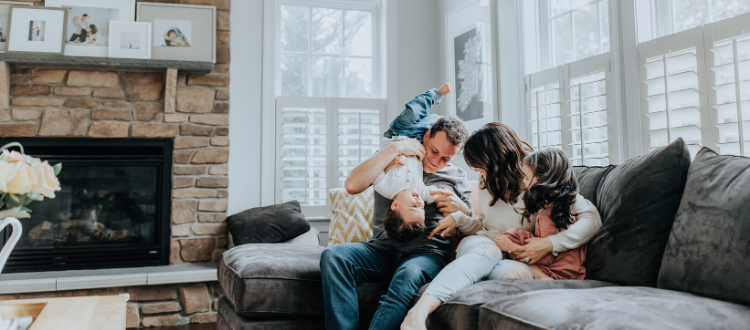 As your local mortgage brokers in Wagga Wagga, I will evaluate and compare your loan with hundreds of others by taking into account rates, fees and features to make sure you have the loan that's right for you.
When should you get a home loan health check?
If your interest rates starts with a 3
If you haven't reviewed your home loan in the past 2 years
If you need to do some renovations
If you want to use equity from your house to invest in another property
If you want to save more every month on your repayments
To find out how much you can borrow, try our home loan calculators here!
"We can't say enough positive things about our experience. When we reached out, we were both a little unsure about the process but Larry took the time to listen & guide us through. Larry & Raylene always followed up with us and made sure everything stayed on track & that we understood everything that was happening along the way. Could not recommend them highly enough!"

B Reading & M White (Refinancer)
What is refinancing?
No matter how your life has changed, it's essential that your loan continues to meet your needs. Even if you've had your current home loan for only a couple of years, it's possible you could take advantage of different loan features or even secure a lower rate.
If you would like a free home loan health check, simply reach out to Jade on 0427 771 895. We are here to help you with all of your home loan needs!