February 28, 2017
Meredith Sirett
COOMERA'S billion dollar boom is finally under way to create the area's town centre as developers flock to the growth corridor.
Ground works have begun on the Foxwell Road site which will become home to the northern Gold Coast's biggest shopping complex and the heart of the new central business district.
And more building is on its way as developers plan to bring small towers to the city's last major greenfield sites.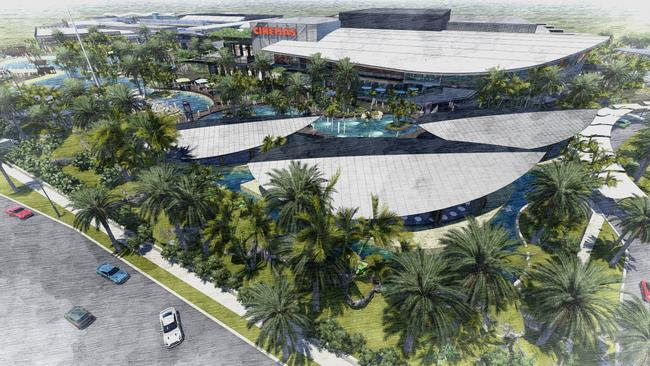 Coomera Town Centre is starting to take shape.