May 15, 2017
Meredith Sirett
Everything You Need To Know About Refinancing Your Existing Home Loan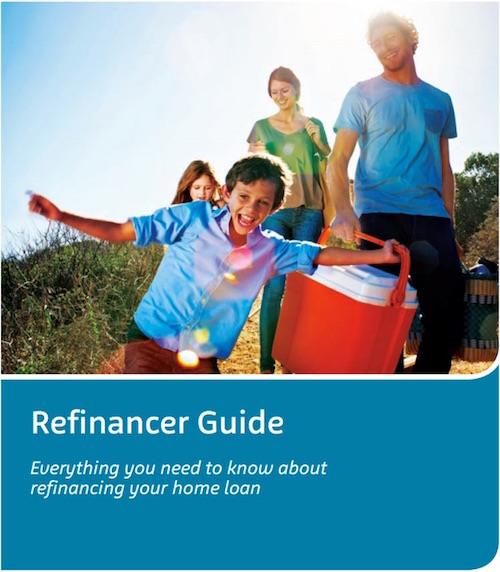 Download our free refinancing guide to learn more about what is involved when you refinace your existing home loan.
You'll Discover:
What refinancing is.
The costs involved.
The many reasons you may consider refinancing.
Why you may consider staying with you current mortgage.
How we can assist you throughout this process.
Return to Mortgage Choice home page for further information and to contact our office.