May 23, 2017
Meredith Sirett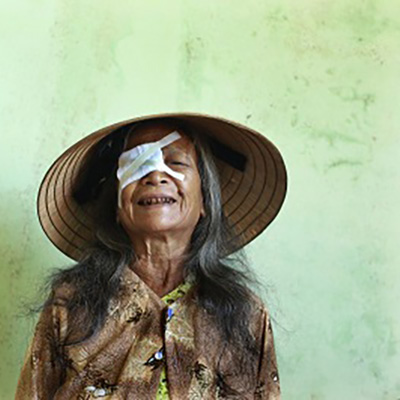 Hi,
For some crazy reason, I have entered the Sunshine Coastrek on Friday 28th July and committed myself to walk an obscenely long way...
This isn't just a walk in the park. It involves a killer training regime which has occupied my weekends and taken over my life.
I'll be climbing unforgiving hills, ascending hundreds of stairs, pushing through bush tracks and suffering through soft sand. But there is good reason that will keep me going to the finish line...
I'm taking on this challenge to support the fantastic work of The Fred Hollows Foundation to end avoidable blindness.
Did you know that 4 out of 5 people who are blind don't need to be? They could have their sight restored.
So I'll endure the pain, blisters, chaffing, aching feet and exhaustion...but I need your help.
Please sponsor me as I tackle this daunting challenge to support my silliness and give the gift of sight to the needlessly blind.
Simply click on the link below to view my fundraising page and make a donation:
P.S. Wish me luck for my trek, I'll need it!