Your local Mortgage Choice home loan experts in Ellenbrook, Jane Brook, Mundaring, Kalamunda, High Wycombe & surrounds
At Mortgage Choice, we take the time to understand what you need from your home loan and finances. We go above and beyond to find the right home loan for you from our panel of over 30 lenders.

Give us a call today to get started!
Ellenbrook
5.0 (20+ total reviews)
Aggregated from: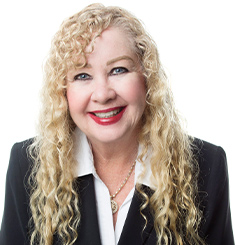 Call Us

Mortgage Choice Ellenbrook

Office - 0493 248 921

Fax - 08 9296 7867
Open Hours

Mortgage Choice Ellenbrook

Monday - Friday: 9:00am - 5:00pm


After hours by appointment

Free Appointment
Address
PO Box 2223
ELLENBROOK,

WA

6069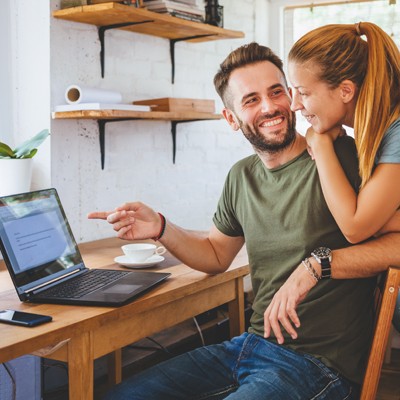 Latest home loan interest rates
Start your home loan journey today
We make getting your home loan easy
The home loan process can sometimes be tricky. And that's why we love helping our clients by making the home loan process as stress free and easy as possible. We go the extra mile to make sure you settle with the minimum amount of paperwork and stress. Leave the stress to us!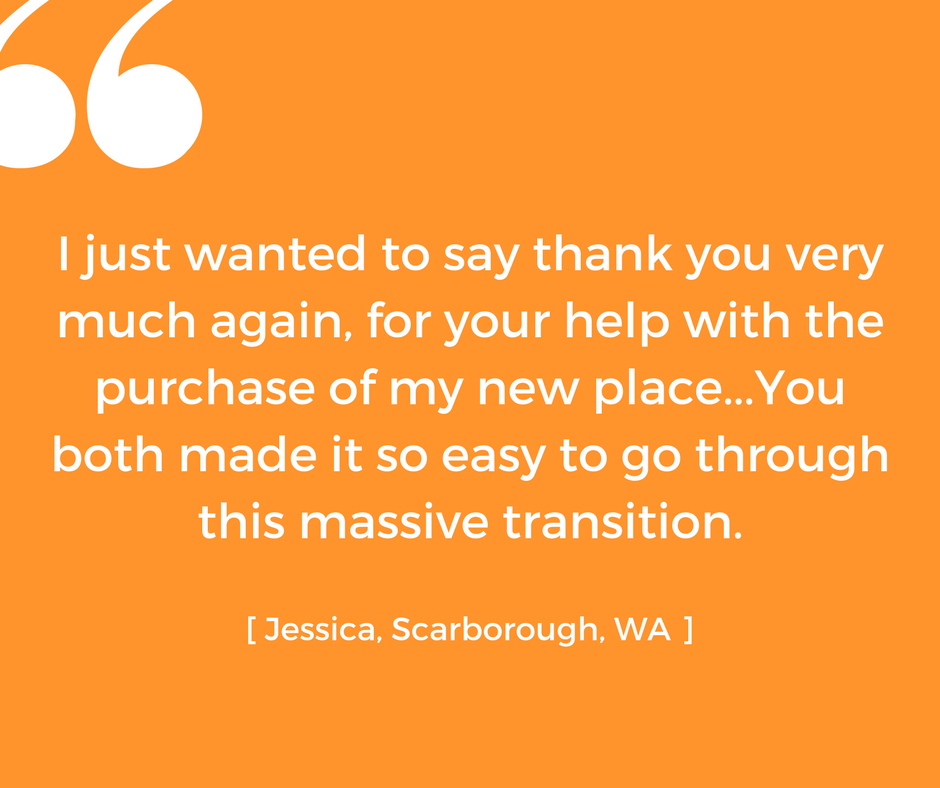 See more of our client reviews here.
Our home loan service is also no cost to you as your chosen lender pays us after your home loan settles, giving you access to over 20 years experience at no cost.
So, let's get started!
We have a fantastic team and an excellent reputation in the local Ellenbrook area, and we look forward to helping you.
We offer a mobile service (home or work) to make even more convenient for you to get started. We service the areas of Ellenbrook, Caversham, Dayton, Jane Brook, Mundaring and surrounds.
We are here to help you find the right home loan.
Call us today on 0493 248 921 or click on the Contact us button at the top of the page.
Check your borrowing capacity
Are you eager to understand your borrowing capacity based on your salary and financial commitments? At Mortgage Choice servicing Ellenbrook and surrounds we understand that finding out how much you can borrow for that dream home you've always wanted can be tricky, which is why we have some awesome calculators to make it easy!
Check out our free home loan calculators here or get in touch with Melissa to discuss your unique circumstances.
Ready to kickstart your journey to home ownership?
We'll assist you along the way and do all the legwork for you! Call Melissa today on 0493 248 921
We go above and beyond to make the home loan process easy
Your choice of home loan can be as important as the property itself and with the right one, you can enjoy your home a little bit more.
That's where Mortgage Choice comes in. With over 20 years experience, we know that finding the right home loan is important, but it can also be complicated. Many people spend hours researching home loans online or go straight to their bank and still don't know which one to choose.
Our team from Mortgage Choice in the Ellenbrook, Jane Brook, Mundaring, Kalamunda & High Wycombe areas are here to help you find the right home loan. Combined we have over 25 years experience within the industry.
We have a panel of over 30 lenders, with hundreds of home loan and investment loan products all with different rates and features. Whether you are looking for your first home loan, an investment loan or to refinance your current home loan, we can find you the right one.
We are your advocates with the banks
The Mortgage Choice team has lots of experience with lenders and the home loan process.
One of the owners of Mortgage Choice in the Ellenbrook, Julia, was a bank manager with NAB so we know the ins and outs of the process!
Our job as your home loan support team is to be your advocates with your chosen lender, doing the paperwork and follow up to make sure that your home loan is going through. And if you have any problems at all, the experts at Mortgage Choice are here to help.
We can help you with
Home loans

Investment loans

Refinancing your current loan

Debt consolidation

Upgrading to your next home

Car Loans

Personal loans

Risk/Income Insurance

General insurances

Business lending

Equipment finance

and more
The right home loan for your needs
Our mission is to find the right home loan for your individual needs and to always have your best interests at heart. Plain and simple. Which is why we have such a wide range of lenders to choose from. We can search through hundreds of products to find something tailored to your situation. ~
Client reviews
Mel was extremely helpful, and her communication was excellent.
I would definitely recommend using Melissa.
Throughout the refinancing process Melissa has been professional, attentive and provided us with great service. Its been a pleasure to go through the process with Melissa
Melissa was just amazing. She attended to all our needs including my 1000's of emails a day. Buying a house was nerve racking, but Melissa was there to walk me through it step by step and keep my nerves calm. Her personal care, attention to detail and communicating was absolutely ourstanding. I highly recommend her.
Thank you for all you have done for us.
Melissa Clarke is the best
Very professional, efficient, approachable and knows how to translate the technical stuff to our understanding.
Extremely happy with the help both Melissa and James provided us and answered all questions or queries promptly,
Melissa is friendly, professional, efficient keeps in constant contact throughout the whole process. We have recommended Melissa to a number of our family friends who have also found her to be very helpful. We highly recommend Melissa will definitely be utilising her assistance expertise again in the future.
Melissa has be amazing. She went through all options with us and has been available to answer all our questions along the way. She worked behind the scenes to find the best solution for our financial situation. And kept us updated of changes as they came up. Melissa is professional and courteous, and very approachable, we thoroughly recommend her as a mortgage broker.
Working with Melissa made the process of securing our home loan easy.
She provided us with all the information we needed, answered all our questions at anytime in the day and night.
We are glad to have Melissa as our Mortgage Broker. She is approachable and always available to discuss our home loan.
My experience working with Melissa was fantastic, she was friendly, professional and always available to answer my questions. I couldnt speak more highly of Melissa and would most definitely recommend her to those hoping for a smooth transition into home ownership.
Melissa was very helpful and knowledgeable. Willing to assist in any way she could.
Refinancing guide
Considering refinancing? Our guide explains the reasons, costs and steps involved in refinancing your home loan.