Your Home Loan Expert in Dandenong, Dingley Village, Noble Park and surrounding areas since 2001
Looking for a home loan? Talk to James Bunning, your local Mortgage Choice broker from Dandenong, VIC. Let us research and compare over 20 lenders for you.
Call Us
Office - 03 9803 3040
Fax - 03 9802 5050
Open Hours

Monday - Friday: 9:00am - 5:00pm


After hours by appointment
Mobile Broker
Servicing Dandenong, Noble Park, Keysborough & surrounds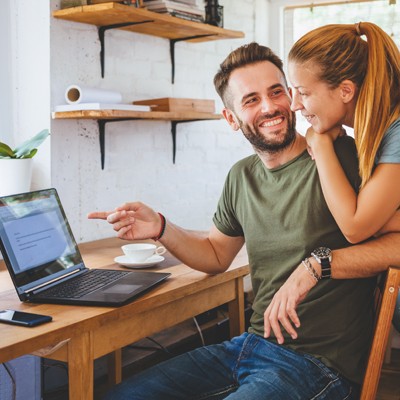 Latest home loan interest rates
Start your home loan journey today
Welcome to Mortgage Choice Dandenong, Keysborough, Noble Park, Springvale, Clayton Sth and Dingley Village.
Our experienced team will help you find a great home loan for your circumstances. We'll even do all the leg work on your behalf - from application to settlement.
Call the Mortgage Choice team today on 9803 3040 for a no-obligation chat about how we can help you.
Your needs and plans are very important to us
We work with you to help you turn your ideas into reality. With so many lenders and loan types available, choosing a loan can be confusing.
But having the right loan is important no matter whether you're a first home buyer, upgrading, refinancing or purchasing an investment property.
Let us help you find your way through the home loan maze
We have access to hundreds of loans from over 20 lenders on our panel, including the big banks and speciality lenders. We will research and compare loans from our lenders to make sure we find the right one for you.
In essence, my job is to find suitable loan products for your needs, then let you make the final choice.
No cost to you
Our home loan service is free of charge to you because the lenders pay us after your loan settles.
Contact us today!
Call us today on 9803 3040 for a no-obligation chat about how we can help you to achieve your goals.
Interest Cost Buster - 2021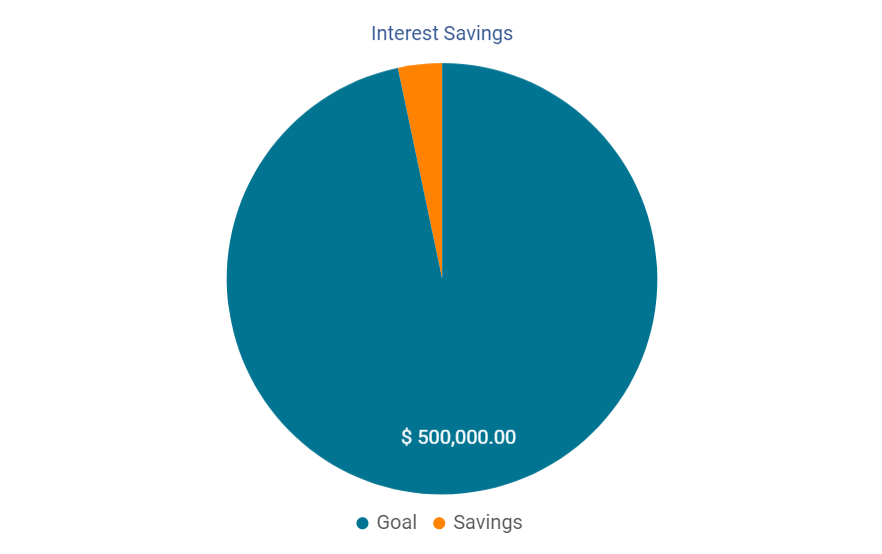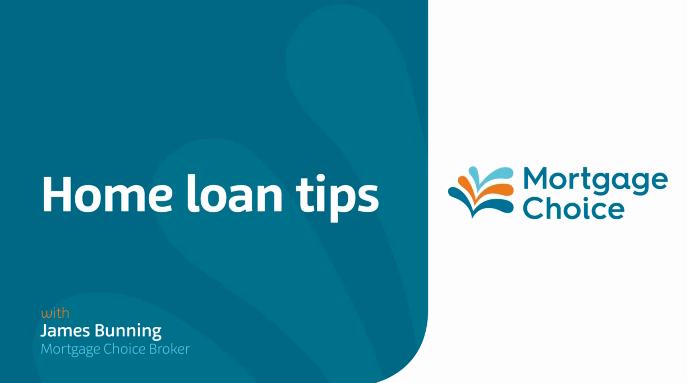 * The total interest savings figures displayed on this website represent the cumulative reduction in the gross interest charged to the mortgage loans for which this franchise has arranged: 1. a switch to an alternate loan product and/or lender or 2. a renegotiated interest rate for an existing loan which remains otherwise unchanged, since 1 July 2019. The loan product to which the previous loan has been switched carries an interest rate lower than the rate applicable to the loan prior to the switch. Similarly, the renegotiated loans moved to a lower interest rate. The applicable interest saving has been calculated based upon the principal loan balance at the date of the switch/renegotiation and the interest that balance would have incurred at the previous rate over a 12 month period, compared to the amount of interest that will be incurred under the interest rate applicable to the new/renegotiated loan at its settlement/renegotiation date, over a 12 month period. This calculation is an estimate only. The exact amount of interest saved in each scenario will be subject to the specific circumstances of each individual loan account and may not correspond with the amount indicated under this calculation. The figures noted here are indicative only and should not be relied upon prior to entering into legal or financial commitments. Prospective borrowers should discuss their individual circumstances with the franchise in order to determine the outcomes that may apply to them.
The right home loan for your needs
Our mission is to find the right home loan for your individual needs and to always have your best interests at heart. Plain and simple. Which is why we have such a wide range of lenders to choose from. We can search through hundreds of products to find something tailored to your situation. ~
We were extremely happy with the professional and friendly service from James and Teresa and because of their hard work got a great deal from our bank and a new investment property. We thoroughly recommend Mortgage Choice

James and Teresa - They both act as professional and make the complicated process easy for anyone who is dealing with them. Any questions asked from them, they look into it and get back you with the answers in quick manner. Normally loan application takes long time but James and Teresa got finalized in 2-3 days for us. We will be happy to refer to them to our Friends and Family
We could not be happier with the service both James and Teresa have provided. After our first Broker dropped the ball we were put in contact with James who came out to us on a Sunday to sit down and go through our situation. He was very professional, made us feel at ease and explained the situation and was very clear on everything we needed to do. Teresa has been outstanding with communicating to us the process and has been there to answer any questions we had and also made us feel at ease with the process. Both James and Teresa have been excellent at helping us buy our dream home they are very knowledgable in there field and we would highly recommend them to everyone.

We had a great experience working with James and Teresa. From our first meeting to settlement of the house they were always willing to answer questions and made all financial matters easy to understand.

Your service is outstanding, good advise. You made the process of dealing with financial institutions a walk on the park. I will highly recommend your services when the opportunity arises.

Thanks so much to James and Teresa for all the help they gave us in seeking the best home loan product that met or needs. The follow up and execution was brilliant. Very proactive, and made the whole experience for us so stress free. Professionalism at its best....
I would personally like to thank James and Teresa for the excellent service they provided me throughout the process of obtaining my home loan. It is very daunting as a first home buyer with the dos and don'ts of buying and they helped me along every step of the way either by phone or email and answered any questions I had promptly and professionally. Thank you again.

We are vary happy with James and Teresa with the help the did to as we are so happy with the good team like this people james and teresa Thank you very much James and Teresa. This message is form Achol and Deng. Big thanks again.
We have had the pleasure of working with James and Teresa on a few occassions with our home loan, refinancing and debt consolidation. On every occasion the experience has been wonderful and pleasant. Together they make the process which can usually be stressful for most, seem seamless for us. With their knowledge and advise we have been able achieve all that we have requested with our finances to get us through each milestone in life. We would highly recommend them to anyone! They definitely know their stuff and can provide a variety of options before you select what you feel is right for you. Thank you for all your wonderful work. We will definitely be contacting you again when we are ready to buy our dream home :)
I really liked working with James as He really explained every step of the mortgage process. He listened to my financial situation carefully and provided me with the best advice to secure my loan approval. I really credit him to help me all the way in this process and I would like to work with him in the future and refer to my friends.

Thank you for your great advice and prompt attention to our needs, we look forward to dealing with you again for all our financial needs.
Being a first home-buyer, I found my dealings with James & Teresa just fantastic. They both made my time in attaining a loan for my first home really simple and stress free. Their knowledge of the home-loan industry is excellent I would highly recommend them to anyone. I wish both James Bunning & Teresa Coates the very best for the future, Regards, Simon Preest.
We found both James and Teresa exceptionally helpful and always willing and available to answer any questions and offer helpful advice.
We have been clients of James's for more than ten years. A good example of outstanding customer service and support
James and Teresa were absolutely amazing to work with from the start to the end. They were very helpful and knowledgeable providing us with many options and loan scenerios to suit out needs. Through out the whole process we were kept up to date via email and phone even taking our calls late at night to help us fill out all of the banks paperwork. They have helped us achieve our dream of buying our first home and we are very grateful. We have no hesitation in recommending their service to all of our friends and family! Once again thank you both for your help we really appreciate it!
First home buyer's guide
Purchasing your first property can be an overwhelming process and there may be steps you are unsure or unaware aware of. This guide will walk you through all of the steps involved in the buying process.