We are here to help and guide you through the home loan process.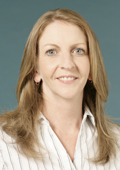 Teresa Coates
Loan Administrator
Teresa looks after the administration of your loan. She does a fantastic job and will go that extra mile to make sure everything stays on track. She has worked within Mortgage Choice for over 10 years and been in the industry for many more.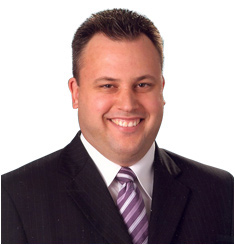 James Bunning
Mortgage Broker | Owner
James has been a Mortgage Choice franchise owner since 2001, he has a excellent reputation in this industry for his integrity, hard work and commitment to his clients. He really enjoys guiding first home buyers, he also likes helping upgraders, investers or those just looking to increase their loan. He will help you choose a home loan that suits your needs, our team will then help guide you through the paperwork and provide you with simple lists of documentation required plus highlight where you need to sign, making the process as simple as possible.
This service is free to you as this service is paid for by the lender that you have chosen. Please note I receive the same payment regardless of which lender is chosen. There's no financial incentive for me to recommend one lender over another. Call James on 9803 3040 or 0403 466 486 to arrange an appointment.Please also note James has experience in writing SMSF Loans and can guide you through the complicated process. He also can help you with commercial loans, car loans, leases or even personal loans. He will always endeavour to make the whole experience easier and more convenient to you.
Deepak Bansal
Financial Adviser
Working in the industry for over 11 years, Deepak is passionate about making your money work harder for you and building the financial stability for you to live life your way.
He can help you:
invest to build wealth for your future,
protect what is most important (your family, your health and your income),
ensure your superannuation is the most appropriate fund for you,
help you to budget and save to achieve your financial goals,
transition into a quality retirement,
And so much more!
So feel free to book an appointment with Deepak to have a friendly discussion about your finances, and your future goals. He would love to chat!
Professional qualifications
Bachelor of Commerce (Major Finance and Financial Planning)
Advanced Diploma of Business
Awards
Top Adviser CBA and Bankwest 2011