Here at Mortgage Choice in North Lakes and Mango Hill we are very proud of our team and know we have the experience and knowledge to help you reach your financial goals. To take advantage of our expert Home Loan advice, contact us today by clicking on the link to the left or calling 07 3886 3881.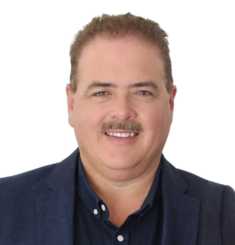 James Florance
Owner/Manager - James has over 16 years in the Finance/Mortgage Industry. James has a passion for assisting clients achieve their Financial Goals and Property Dreams.
Tina Florance
Business Manager - Tina is a qualified CPA and has over 15 years in Finance and Business. Tina has a passion for people and property. If you would like to receive our newsletter or have any questions about any other avenues of marketing that our team takes part in, contact Tina and she will be able to answer all your queries
Rebecca Kerr
Customer Care Consultant - Rebecca manages our existing clients with regular follow up for Home Loan Health checks, Annual Insurance reviews and Car Loans.
Jo Hassett
Loan Processing - Jo has intimate knowledge of the day to day operations of our business.You will be speaking to her on a regular basis as she is in constant contact with lenders and clients, seeing each loan application goes smoothly through to settlement and beyond.