Commercial Loans
Need a Commercial Loan?
You focus on your business. We'll focus on the right finance solution.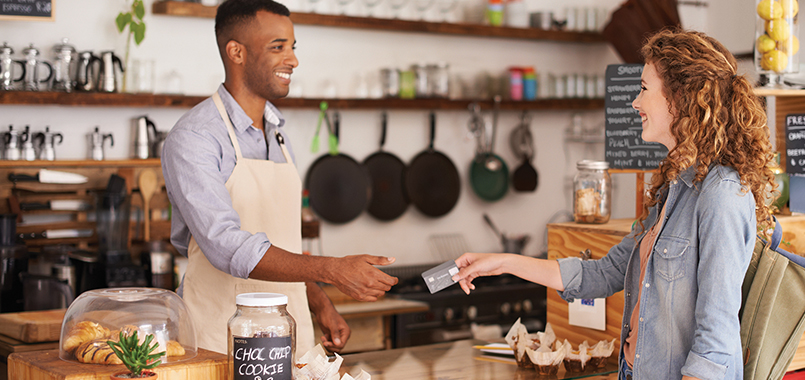 At Mortgage Choice in Miami, Burleigh and Palm Beach on the Gold Coast, we understand what your business means to you. It's more than a source of income. It's an asset, a valuable investment.
We recognise that finding the right commercial loan is critical to help your business grow, expand and reach its full potential.
We also understand that you are busy running your business and that's why we are here to take the stress out of process. We take the time to understand your business, most importantly its needs and goals, and find the finance solution best suited to your situation. We complete all the paperwork, lodge the application and manage all the necessary follow up allowing you to focus on your business.
We can provide finance solutions for all types of businesses - such as childcare organisations, newsagencies, farming and agriculture, independent stores and franchises.
We can guide you through finance options to:
purchase or start up a business
inject capital or working capital for your business
refinance your business
purchase or construct a commercial property
If you are planning on purchasing commercial property, there is a number of finance options available. The best commercial loan for you will depend on whether you are buying as an investor or as a business owner buying for the use of your business.
At Mortgage Choice in Miami, Burleigh and Palm Beach on the Gold Coast we can discuss your commercial loan options with you and help explain loan strategies to owning commercial property.
Want to know more? Feel free to contact our office, we are always happy to help answer any of your questions.
Phone (07) 5508 2205 or email sales.burleigh@mortgagechoice.com.au