Construction Loans
Is a Construction Loan right for you?
A loan that takes shape with your home!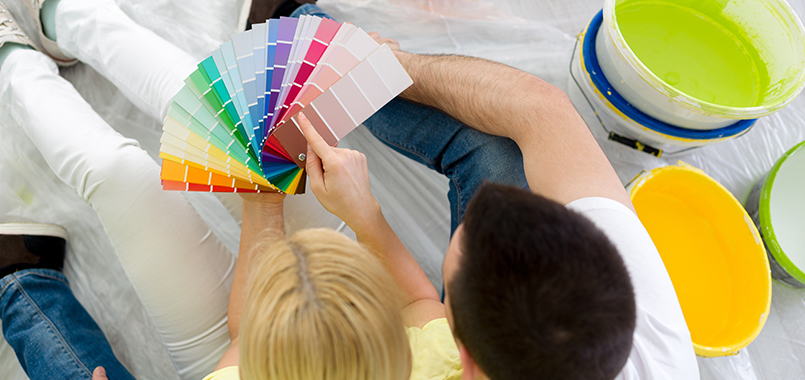 It's exciting to build a brand new home or complete major renovations, and just as your builder needs the right tools for the job, a construction loan could be the right type of loan for your important project.
There's a lot to think about when you're planning a building project. The loan you select plays a key part in the whole process, and it's important to make the right choice.
Unlike a traditional home loan, a construction loan lets you draw on the loan in stages - usually in line with key stages for example laying the slab (or base), completion of the frame, lock-up, fit out and final completion. Therefore while work is still in progress, you will only be asked to make interest repayments on money that has been drawn down/used. Therefore, repayments will be smaller at the start of your loan, and will increase gradually as your construction project approaches completion.
As your local Gold Coast home loan experts, Mortgage Choice in Miami, Burleigh and Palm Beach, can give you a clear understanding of how a construction loan can work for your particular circumstances. This allows you to sit back, relax, and enjoy watching your home take shape while we organise your finance options.
With the right loan in place you're free to focus on planning, building and enjoying your new home and that matters to us!
Want to know more? Feel free to contact our office, we are always happy to help answer any of your questions.
Phone (07) 5508 2205 or email sales.burleigh@mortgagechoice.com.au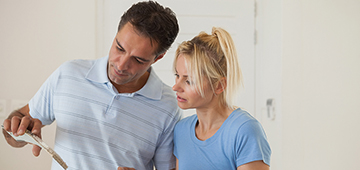 Start your home loan journey today