Equipment finance
Need Equipment Finance?
We'll help your business enjoy a competitive edge.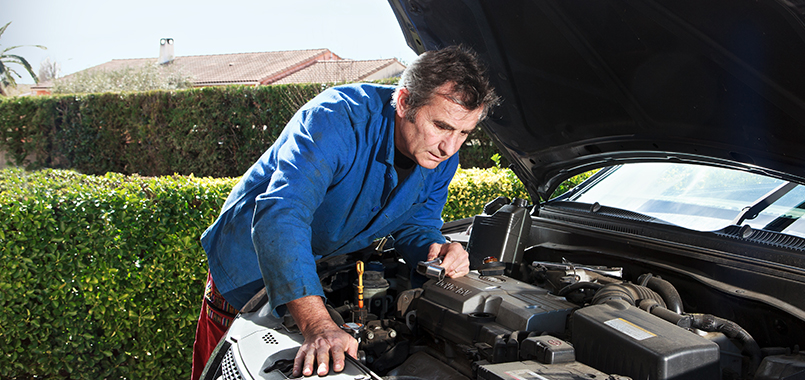 At Mortgage Choice, we know that having the right equipment in place can mean the difference between surviving and thriving. Whether you're just starting out in self-employment, or you have an established business, chances are at some stage you're going to need new equipment.
No matter what industry you operate in, or what your equipment needs may be, Mortgage Choice in Miami, Burleigh and Palm Beach on the Gold Coast can provide competitive equipment lease and finance options to help your business grow, expand and reach its full potential.
Equipment finance can offer valuable benefits to your business by allowing you to purchase assets without eroding your working capital. It is a popular form of finance for businesses that want to better manage their cash flow.
Whether you need:
New computers, office equipment and software
Point of sale (POS) technology
Security equipment
New cars or light or heavy vehicles for your fleet
Earthmoving and construction equipment
Manufacturing and industrial plant and machinery
Printing presses and graphic technology
Medical and dental equipment or
Above ground mining vehicles and equipment
it's worth talking to Mortgage Choice in Miami, Burleigh and Palm Beach on the Gold Coast who can provide a range of finance options for you, which in turn can help grow and expand your business, allowing it to reach its full potential.
Want to know more? Have lots of questions? Feel free to contact our office, we are always happy to help answer any of your questions and provide more information.
Phone (07) 5508 2205 or email sales.burleigh@mortgagechoice.com.au