Investment loans
Planning to Invest in Property?
Your choice of loan can be just as important as the property you select!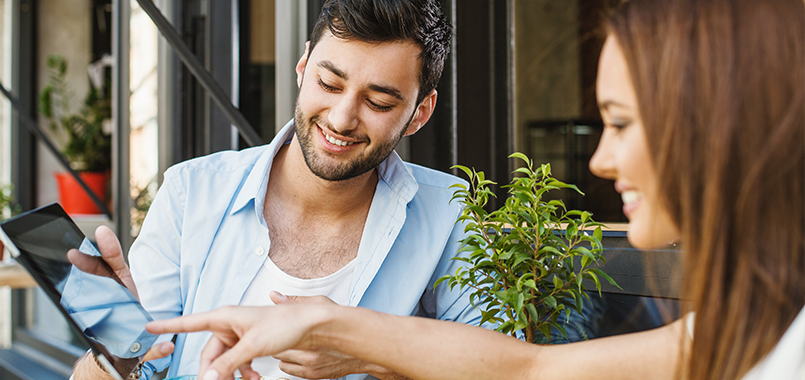 With the right loan in place, a property investment can help you build wealth and financial security.

The property you select isn't the only aspect that will shape your success as an investor. Your investment loan can also have a big influence on your cash flow and long term returns.
Mortgage Choice in Miami, Burleigh and Palm Beach on the Gold Coast have helped thousands of people, just like you, achieve their goal of becoming a property investor.
People invest in property for many different reasons. Therefore we take the time to ensure we fully understand your needs and goals, both short and long term, which allows us to then recommend the best loan options for you.

We make the loan process easier for you by explaining how different loan features and options can be especially useful for investors, such as interest-only payments or fixed versus variable rate loans.
We'll also cover how much you can borrow, letting you narrow down your property search, and we'll outline your likely loan repayments to help you compare rent returns.
Want to know more? We have put together a Property Investor guide which provides some further information in regards to the process.
Alternatively feel free to contact our office, we are always happy to help answer any of your questions.
Phone (07) 5508 2205 or email sales.burleigh@mortgagechoice.com.au
Start your home loan journey today