Mortgage Broker Miami
Mortgage Broker Miami
Real Paradise on the Gold Coast in Miami!
Do you live in, or are you looking to buy property in Miami?
Miami is a beautiful place to live, work and spend your spare time. You can experience a lifestyle that is far from ordinary in this gorgeous beachside suburb. It offers beautiful golden beaches which are much quieter than most on the Gold Coast, great restaurants, cafes and nightlife close by at Nobbys beach and plenty of eaily accessible shops. Miami is a great lifestyle for all, its no wonder it is one of the most sought-after suburbs on the Gold Coast.
The median property price for houses in Miami over the last 12 months was $1,540,000 and $890,000 for units. The average rental return was $960 per week for a house and $680 for a unit. Miami has seen a growth rate of 42.3% for houses and 21.1% for units.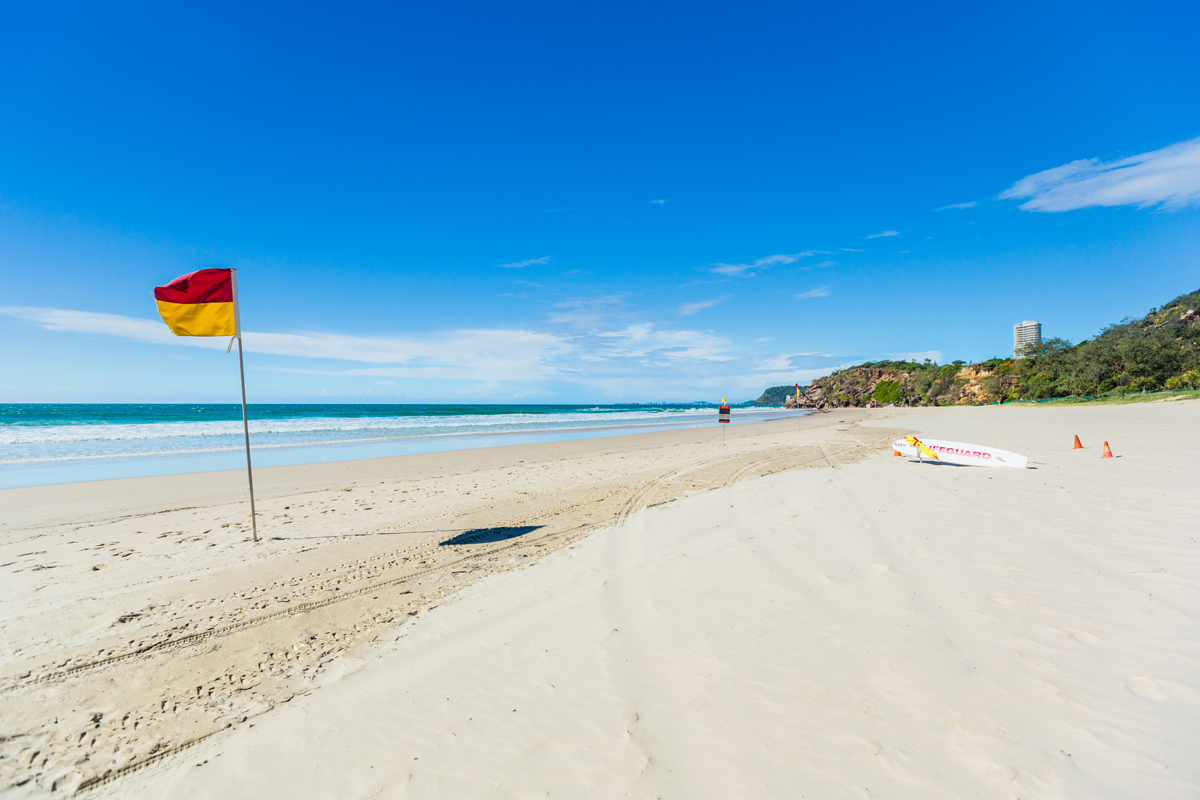 Need a Home Loan to buy property in Miami?
Look no further than the multi-award winning team at Mortgage Choice in Miami, Burleigh and Palm Beach on the Gold Coast. Our experienced team offer excellent advice, outstanding customer service and can provide the best deal across a range of services. Talk to us today.
Phone (07) 5508 2205 or email sales.miami@mortgagechoice.com.au
Start your home loan journey today