Renovating
Planning to Renovate your home?
How to finance your property renovations!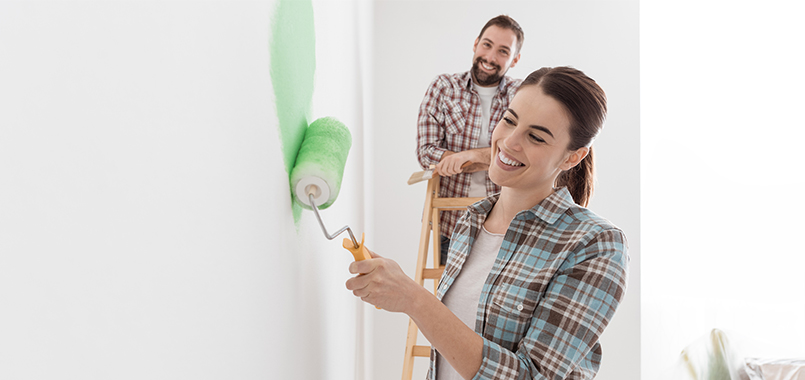 Renovating is a great way to make your old place feel brand new and significantly improve the resale value of your home. While there are benefits associated with property renovation, it is not something that should be taken lightly. It is important to have a plan, what rooms will you be renovating and how much is it likely to cost? Once you work out what you need the extra finance for, it will be easier to determine how much you money you need to borrow and, in turn, which finance solution is the best for you.
If you're thinking about going ahead with renovating your home, you are likely to be considering how you're going to pay for it. If you need a loan to finance the renovation, there are a few ways you can go about it, including:
Top - up - when you increase your current home loan through equity or re-draw
Home equity loan - when you use the equity in your property to borrow for personal purpose.
Redraw - if you have a redraw facility and funds available you may be able to use these to find your renovation.
Construction Loan - a loan for the purpose of major renovation which allows you to draw down funds progressively as your construction invoices come in.
Line of Credit - a flexible loan arrangement with a specified credit limit to be used at your discretion.
Personal Loan - usually an option for smaller renovations as they often carry higher interest rates and have shorter loan terms.
Determining which option is most suitable for you can be difficult which is why we are here to help. The team at Mortgage Choice in Miami, Burleigh and Palm Beach on the Gold Coast will take the time to assess your current financial situation and goals and suggest a renovation loan option that will suit your needs.
Want to know more? Feel free to contact our office, we are always happy to help answer any of your questions.
Phone (07) 5508 2205 or email sales.burleigh@mortgagechoice.com.au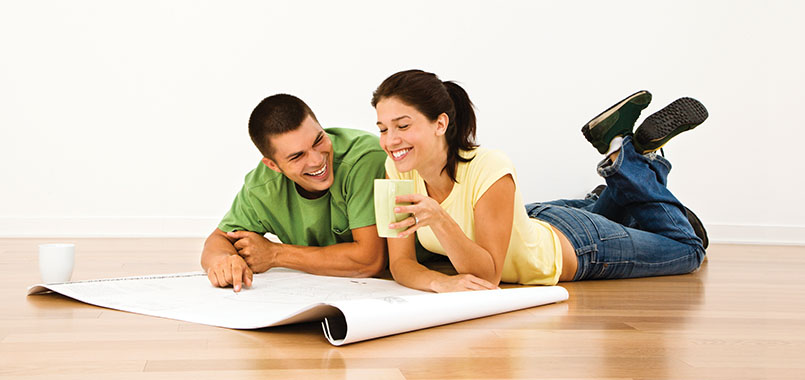 Start your home loan journey today