Trusted partners and community groups of James Slattery, your local mortgage broker from Glebe.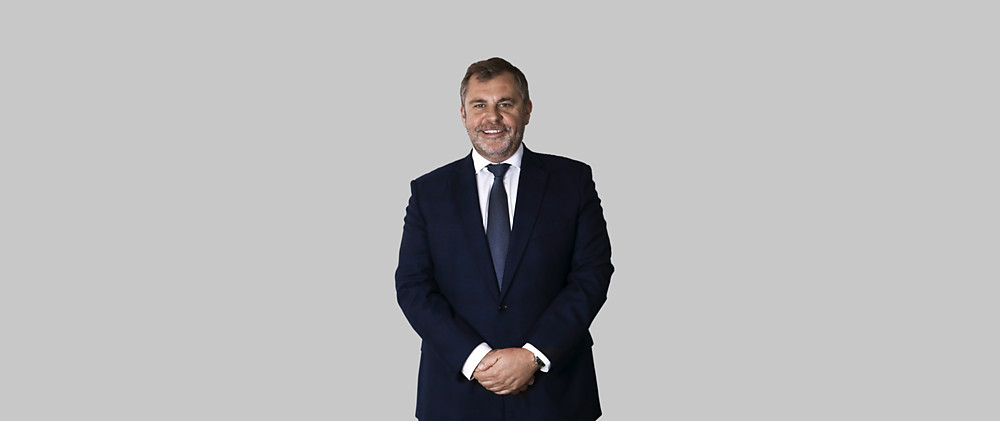 Alister Barrett - The Agency Annandale
About Alister
Alister Barrett is a well respected and highly successful Sales Agent at The Agency. A proud Annandale resident for over 20 years, Alister's vast industry experience, deep community involvement and extensive local knowledge are key factors in the exceptional outcomes he continues to achieve. His record breaking sales and auction results speak for themselves, shedding some light on his dedication to representing his customers' best interests. Alister's reliable, straightforward and always professional, with a real passion for the inner west's leafy suburbs and the enviable easycare lifestyle they provide. For standout service, get in touch with an agent whose greatest satisfaction is helping clients achieve their real estate goals.
Specialty Areas
Alister focuses on properties in Stanmore, Newtown, Glebe, Camperdown and Annandale.
Learn more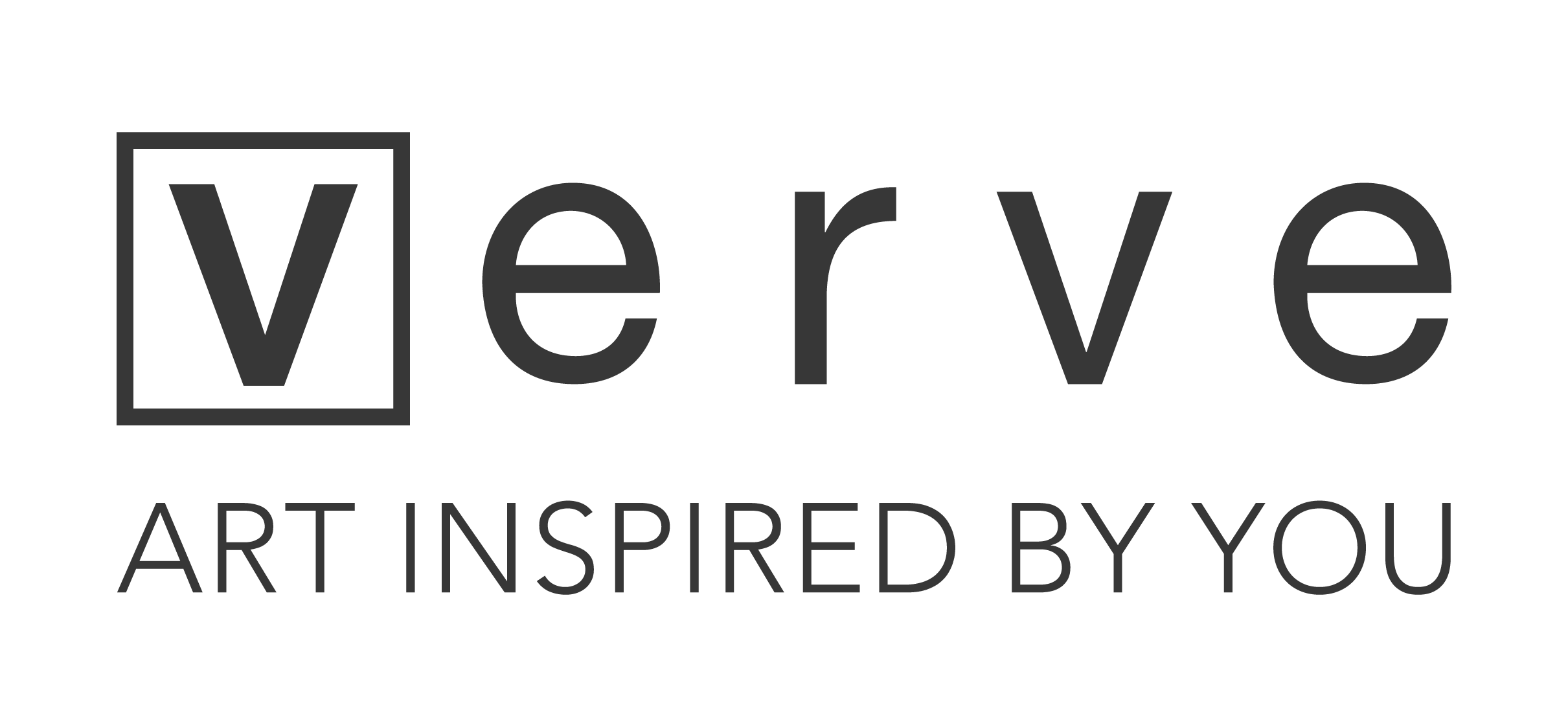 Verve Portraits
For every home loan settled with Morgage Choice Glebe, you will receive an incredible studio portrait experience for you and your family with Verve Portraits, Australia's leading brand of contemporary portraiture. We absolutely love Verve's approach to photographic contemporary art, and are thrilled to offer you this gift as our way of saying thank you from Mortgage Choice Glebe & Inner West Sydney
Your $1400 Verve Portraits Gift includes
A fun-filled 90 minute photography session at one of Verve's contemporary studios
A Design Consultation and Viewing of your stunning images.
A beautiful family portrait of your choice, presented as a 14" x 14" (35.5cm x 35.5cm) Arctic.
Learn more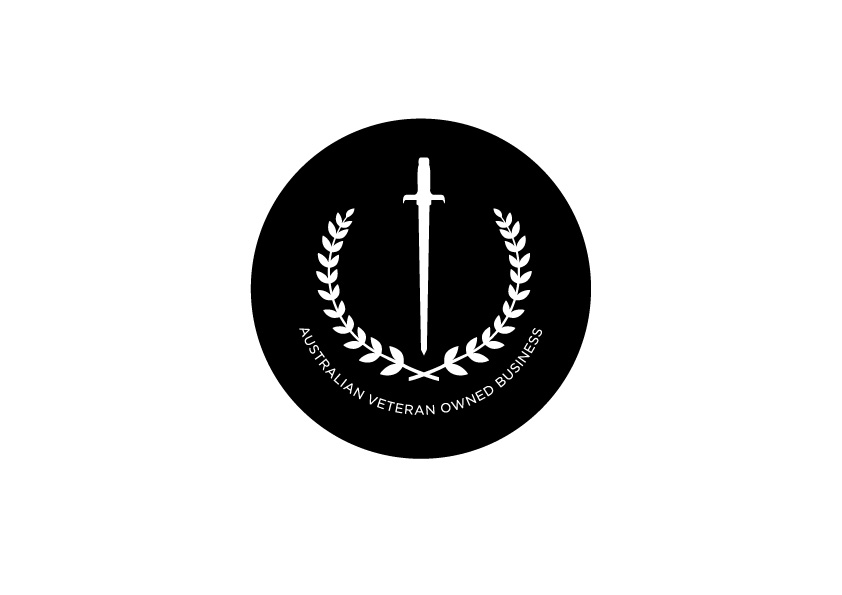 Australian Veteran Owned Business
The Australian Veteran Owned Business is the only organisation of its kind in Australia. We are a non-profit third party certifier which promotes the recognition of Australian Defence Force veteran owned and operated businesses.