Mortgage Broker Campbelltown, Ingleburn & Glenfield
Looking for a home loan? Let our home loan expert Jami help you find the right loan at the right rate. Get in touch with our team this week.

Call Us

Mortgage Choice Minto

Office - 0402 037 037
Open Hours

Mortgage Choice Minto

Monday - Friday: 9:00am - 5:00pm


After hours by appointment

Free Appointment
Mobile Broker
Campbelltown, Ingleburn & Glenfield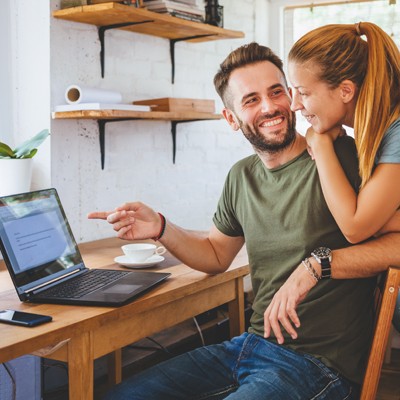 Latest home loan interest rates
Start your home loan journey today
Your local mortgage broker in Campbelltown, Ingleburn and Glenfield
Your financial wellbeing has and always will be our priority. We take the time to explore your individual circumstances and goals to identify the right loan option for your needs. This is different from when you go straight to a bank, where your options are often limited.
If you're looking to save money on your home loan or need an experienced Mortgage Broker to help you achieve your property dreams - we're here to help!
Contact Jami Rahman or Akhtar this week to discuss your situation. We'd love to help you through your home loan journey.
Find the right home loan
Did you know as a Mortgage Choice broker, Jami can scan over 3000 home loan products from over 25 lenders to find the right one for you. 
We may also be able to negotiate a better outcome for your interest rate and of course, we can help you at a time and place that suits you. When you're ready, simply get in touch with your local Mortgage Choice broker.
Home Loan Property Guides
If you would like to do some of your own research first, make sure you check out our home loan resources below!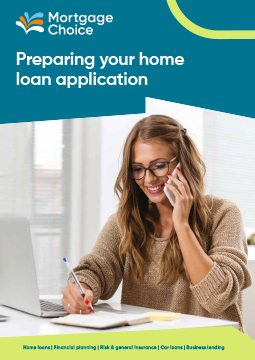 How does the home loan process work?
During our initial consultation, we will meet with you to discuss your goals and circumstances! Our service is at no cost to you and you can chat with us without obligation.
From there, we will assess hundreds of loan products from a broad range of lenders and present you with your options. We will then complete and submit the appropriate documentation then follow the application through to settlement. 
Jami Rahman can also help you with: