Contact us today! 08 8186 6999
Jamie Christie
Owner and Mortgage Broker
Jamie has been a Mortgage Choice Franchisee since 1998, and his businesses have consistently been top performers in the Mortgage Choice network.
Jamie is an experienced property developer and investor, and has particular expertise in structuring lending for complex situations and high net worth clients. An extensive network of contacts in the business and sporting communities in Adelaide and Melbourne adds significant value to clients who deal with Jamie.
Contact Jamie on 0417 897 257 or email jamie.christie@mortgagechoice.com.au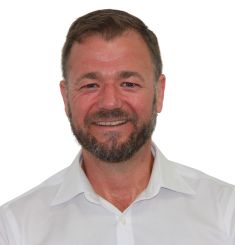 Scott Bament
Owner and Mortgage Broker
Scott has been in the mortgage business since 2001, he has a Certificate IV in Mortgage Broking and extensive experience. Scott is widely recognised as one of the best first home buyer specialists in the Mortgage Choice network and has received multiple achievement awards.
Scott is a Southern Suburbs local, brought up in Morphett Vale. He had a successful career in newspaper advertising before joining Mortgage Choice.
Contact Scott on 0413 057 019 or email scott.bament@mortgagechoice.com.au
Lachlan Semmens
Financial Planner
Lachlan joined the Mortgage Choice team in 2014
Contact Lachlan on 0427 903 140 or email lachlan.semmens@mortgagechoice.com.au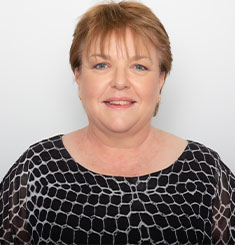 Tanya McArthur
Engine Driver
The team of brokers are the face of our business, but the really hard work is done in our engine room, and Tanya drives that engine hard!
Tanya has been with Mortgage Choice since 2006, and was in banking for many years before then.
Tanya works closely with the brokers, customers, banks, solicitors, and anyone else who needs to be pushed along to make things happen.
Her superior knowledge of lending, and great relationships with the people we need in lender land ensures your lending experience is a pleasant one.
Contact Tanya on 08 8186 6999 or email tanya.mcarthur@mortgagechoice.com.au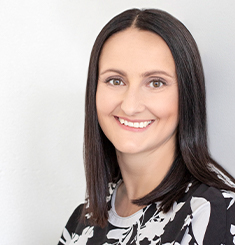 Lauren Parsons
Engine Driver
Working with Tanya, Lauren is the other key person in the office that makes it all work for our customers. She is the first person most people meet, and makes everyone welcome. She's also the person working to put the loan applications together, making sure everything is right, and pushing construction loans through the complexities of that process.
The team of brokers are the face of our business, but the really hard work is done in our engine room, and Lauren also drives that engine hard!
Contact Lauren on 08 8186 6999 or email lauren.parsons@mortgagechoice.com.au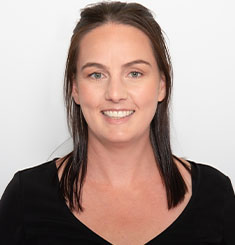 Hayley Palmer
Engine Driver and Reception
Hayley will be your first point of contact when you call us or pop in. Hayley began with Mortgage Choice in 2016.
Contact Hayley on 08 8186 6999 or email hayley.palmer@mortgagechoice.com.au