A recent study by UBank has found that 'only 15% of homeowners can recall their interest rate'.
Although this statistic is alarming, it's not altogether surprising. The banks (bless them) have got you exactly where they want you - in blind ignorance. That's because it's sometimes not altogether that straight forward to find out how much interest you're paying.
When banks increase their interest rates on their savings account, everyone knows about it. They often run big marketing campaigns to let everybody know that they are giving you more cash for your money. BUT when the reverse happens, and your interest rate is raised on your mortgage, it's often as obvious as a well executed magic trick.
So how can you know for sure how much interest you're paying and whether or not it's a competitive rate?
CHECK YOUR ONLINE BANK STATEMENTS
A lot of my Scarborough and Osborne Park clients have direct debits set up around their mortgage payments which means that they never miss a payment and don't need to worry about making regular contributions. The downside to this is that there is rarely a need to log in and check the status of their loan.
Often when banks change their interest rates, it will be listed in your statement.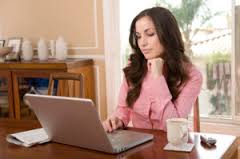 With all of my Scarborough and Osborne Park clients looking for a comparison, I always try to show them the actual interest they're paying, compared to the other options.
A change of just 0.2% might seem like trivially small amount, but when it's stacked up against a $500,000 loan, that's an extra $83 you're paying per month.
If the bank casually bumps your loan up a couple of times like this, all of a sudden your monthly repayments have become quite a lot larger.
CALL YOUR BANK
If you have trouble checking your bank statement or difficulty finding the current interest rate you're paying then it's a good idea to get on the phone to your bank and verify your rate.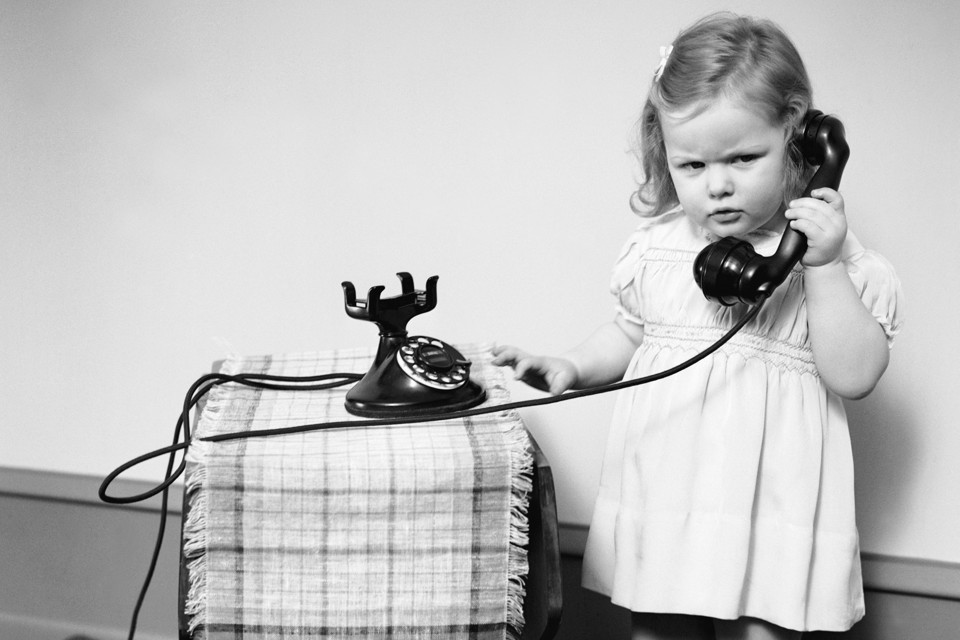 Banks will often work to keep you as a customer if they sense that you will move elsewhere to find a cheaper rate, but more on this later.
CONTACT A MORTGAGE BROKER THAT YOU TRUST
Once you know your interest rate, it's a good idea to contact a trusted mortgage broker and find out if your rate is competitive. If you've had the loan for longer than two years, it might even be worth investigating whether or not the structure is still appropriate for your circumstances.
The broker will be able to help you with one of two things:
a) let you know of other lending institutions that are offering cheaper rates for a similar loan package so that you can get back onto the phone with your bank and see if they would be willing to match them.
b) help you transition to a new lending institution that will give you the right rate and package for your current circumstances.
The leg work on your end doesn't need to take more than 10 minutes:
check online statement
failing that, call bank
call broker
Let the broker do the rest of the hard work for you!!
If you want to discuss your current interest rate with a broker, feel free to contact me on 0413 938 848, or send me an email at jason.coviello@mortgagechoice.com.au. Or, if you'd prefer to be social about it, feel free to get in touch here via my Facebook page!
You might also be interested in;
Want access to a simple and easy way to keep up to date with changes in the market that you need to know about?
Then sign up for our Monthly Market Mail.
It's free, and we won't be sending out anything other than the Monthly Market Mail unless you ask for it!