Following last month's cash rate cut and a raft of positive economic data, the Reserve Bank of Australia has decided to leave the official cash rate on hold at 1.75%.
Ongoing strength in the property market combined with a surge in consumer sentiment gave the Reserve Bank all the incentive they needed to leave the cash rate untouched.
Data from the Westpac Melbourne Institute of Consumer Sentiment found confidence climbed 8.5% over the month of May to the point where optimists now significantly outnumber pessimists.
In addition to the spike in consumer sentiment, research conducted by CoreLogic shows property values continue to climb month on month.
Over the month of May, property prices across the combined capital cities rose 1.6%, taking values 10.0% higher for the 12 months to June.
Sydney was once again the standout performer, with property values surging 3.1% throughout the capital city. Over the last 12 months, property values have climbed by more than 13% in both Sydney and Melbourne, which highlights the ongoing strength of these two property markets.
This influx of positive data would have given the Reserve Bank enough of a reason to be happy with their current stance on monetary policy.
Moving forward however, future rates cuts could not be ruled out.
Depending on what impact the federal election has on consumer confidence and other key economic metrics, we may see the Reserve Bank of Australia cut the cash rate at least once more this calendar year.
Regardless of what the Reserve Bank decides to do in the future, the fact remains that interest rates now sit at historical lows – making the cost of borrowing more affordable than ever before.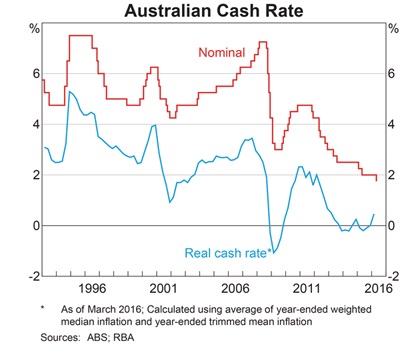 Last month's cash rate cut has helped reduce home loan interest rates even further, giving potential and existing borrowers the chance to snag a very sharp home loan deal.
For anyone who hasn't reviewed their mortgage recently, now is the perfect time for people to review their home loan and see whether or not there is a better deal available.
Some lenders are offering rates as low as 3.89%. With that said, borrowers may just find there is another product that is not only better suited to their needs, but boasts a sharper home loan rate - saving them thousands of dollars in interest over the life of their loan.
If you want to book an appointment or are just interested in having a chat, feel free to either call Jason Coviello on 0438 211 745, or send through any questions via email to jason.coviello@mortgagechoice.com.au
If you'd rather be social about it, feel free to head across to myFacebook Page and see if there's already an answer to your question or pm me.
Want access to a simple and easy way to keep up to date with changes in the market that you need to know about?
Then sign up for our Monthly Market Mail.
It's free, and we won't be sending out anything other than the Monthly Market Mail unless you ask for it!
You might also be interested in;