Testimonials
Our Testimonials and Reviews
Our clients are our passion and achieving great results with them is what drives us, see what a few of our clients had to say.
---
Brilliant service from Stephen Chin at Mortgage Choice. Helped us through our refinance every step of the way making it easy and understandable for us. Stephen's communication was exceptional. Thank you Stephen. You are an amazing broker and we are very grateful that you found us the best deal and made it happen. You were so easy to work with and we couldn't be happier with your service to us and the product you recommended. Our best wishes to you.



---
Jason Given at Mortgage Choice was a godsend and the difference between a positive experience and a negative experience in my 23 year old Son finding and purchasing his dream home. We approached Jason as soon our Son started talking about buying a house and with limited information, Jason met with us outside of work hours and was able to provide our Son with practical advice and support and gave him the confidence to start looking. Jason was with us through the highs and the lows offering sound advice over about 6 months until eventually the right house came along at the right price with all the financial approvals in place. It cost us nothing and I know that there are commissions involved but I do not believe that our Son was disadvantaged in any way and he ended up with a great deal. Jason was very responsive throughout the journey and we cannot praise him enough. I would recommend his services to anybody but particularly to those with children deciding to move out of home.



---
Very professional. Great communicator and quick response times to sort things out in a timely manner. Highly recommended for anyone who wants to skip the jargon and sales spiel, and focus on getting the deal in place with the best rates. Will definitely use again.



---
We recently engage with Stephen from Mortgage Choice CLG - he was very knowledgable and helpful through the entire process. No question was too hard and he responded quickly. The journey was made so much easier due to Stephen's attention to detail and commitment. Highly reconmend!!



---
Brilliant passionate service. Very helpful!!! Will return when my income increases to refinance my mortage.




---
Highly recommend Stephen Chin From Mortgage Choice in Colonel Light Gardens. Friendly to deal with and extremely professional.
Stephen understood what we were looking for from a lender and provided independent advice and options. Most impressive was his efficiency in getting all the documents processed in an extremely short timeline.
Thank you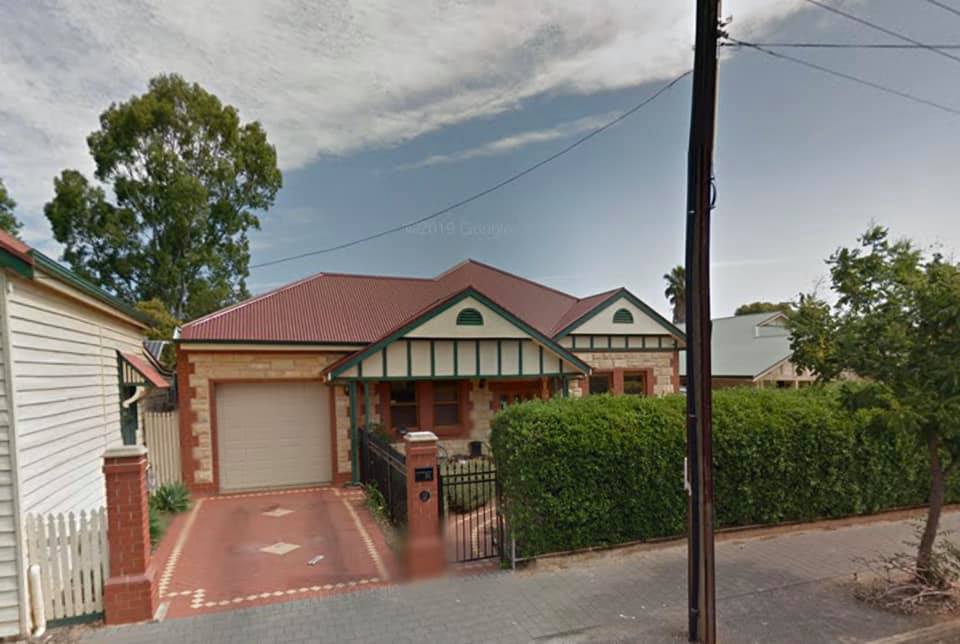 ---
As new home buyer Stephen was so informative and knowledgeable including open-minded. With a friendly personality. Emails and text msg questions were answered so promptly...Would recommend him and this Mortgage Choice Branch Highly. Thank you for smooth easy settlement. Geoff and Hang.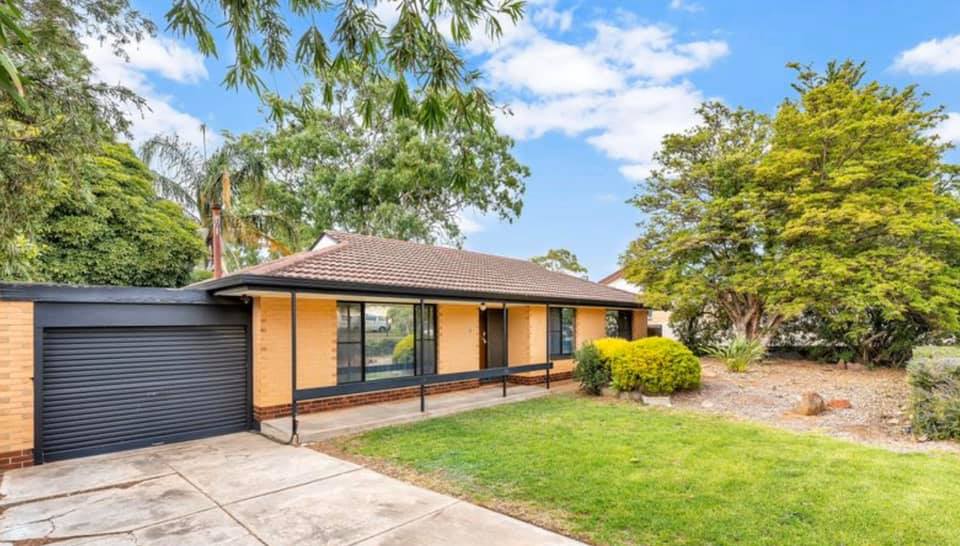 ---
Stephen was always helpful and professional even after we settled on the loan. Great service!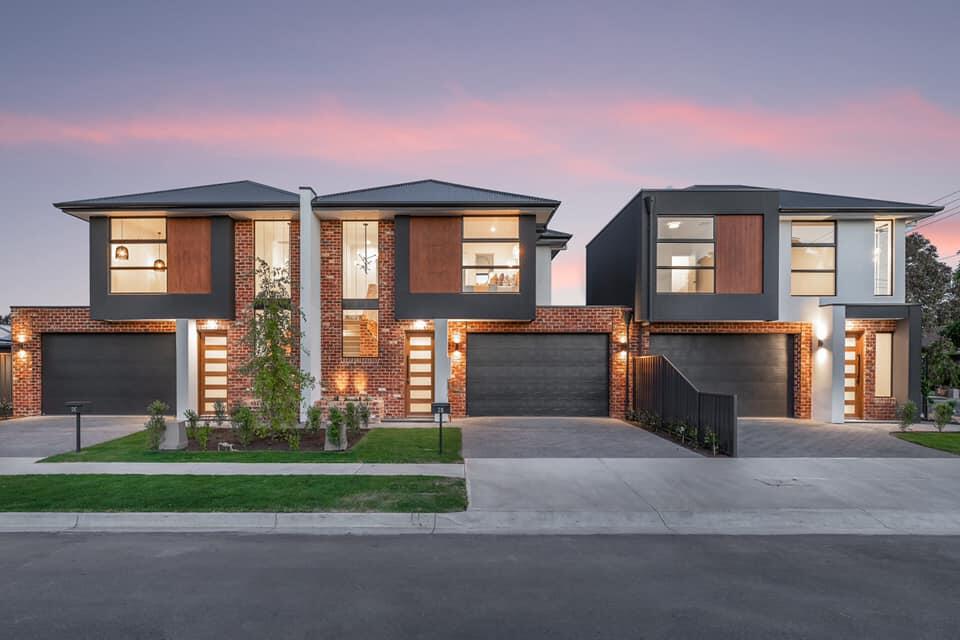 ---
I have found everything had been so easy when Steve was there.



---
Best service! I've tried lots of different brokers and banks and by far mortgage choice colonel light gardens have the best customer service and professional support possible. Only a phone call or message away! Jason has helped me secure 2 properties in the last 8 months! You will not be disappointed!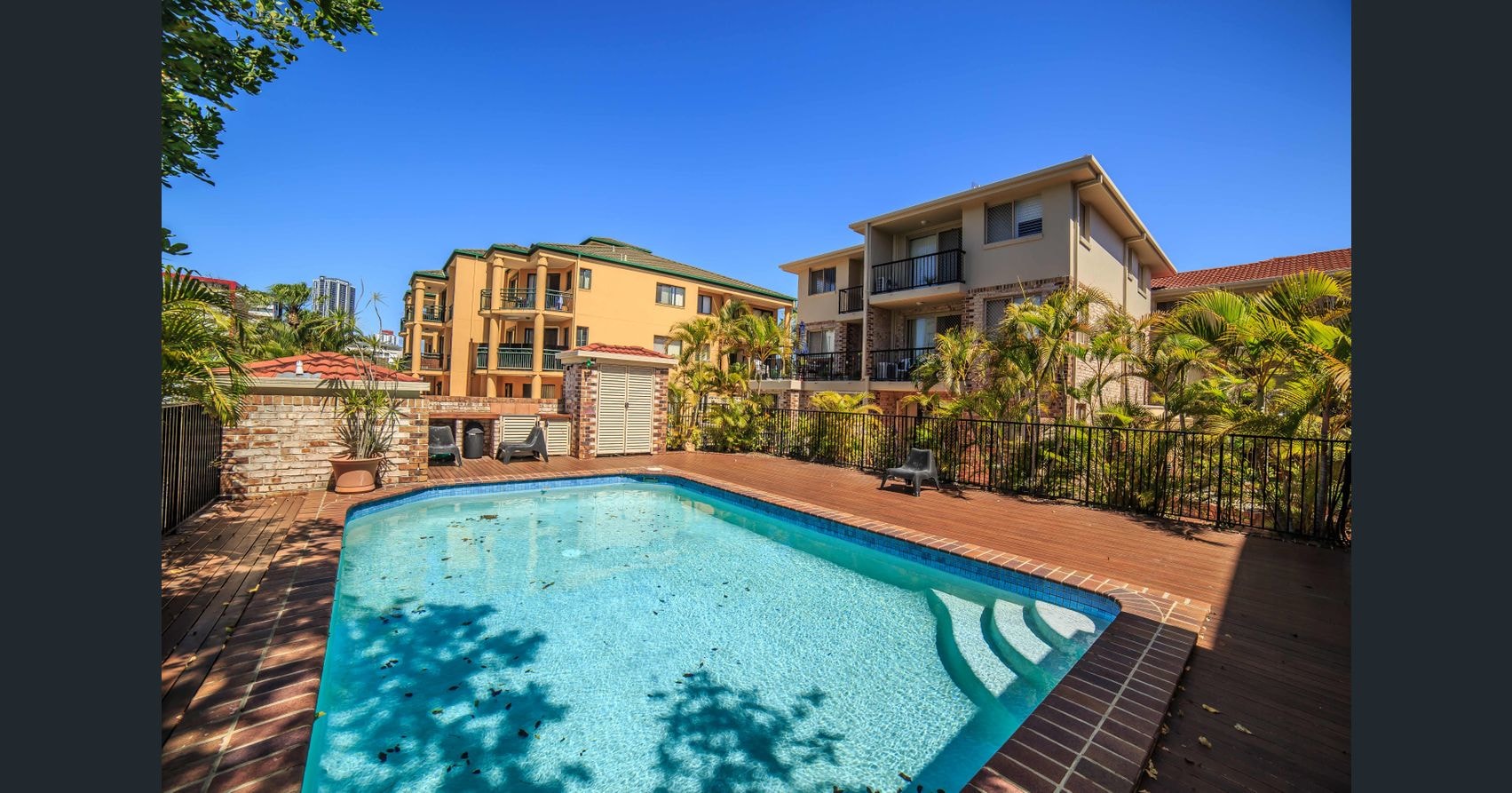 ---
The team here at Mortgage choice are so understanding to our needs. Very experienced & they know there stuff. My wife & I don't have much free time together thanks to work, so they came to visit after hours for the appointments. After the wonderful experience we have had I would highly recommend both Jason & Steve to anyone looking for advice in the housing market .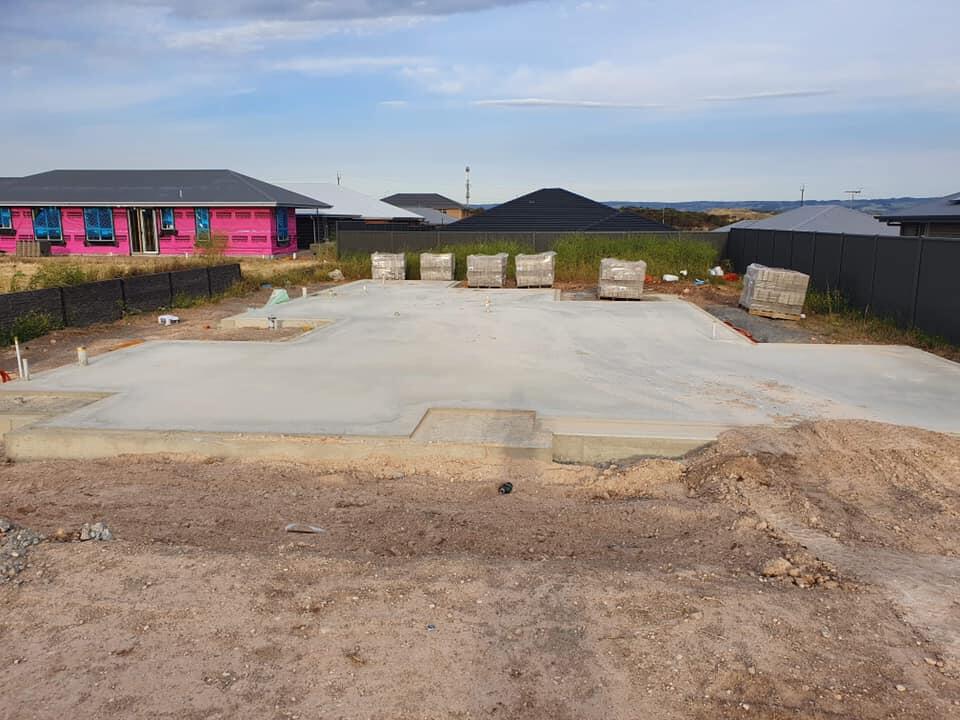 ---
Stephen was awesome every step of the way - can't recommend him enough. As first home buyers we had very little idea of what to expect, and he explained everything patiently and effectively. We also never had to wait long for any response, which greatly minimized the stress on our end. Keep up the great work!



---
It was a delight to use your service. You made the process very possible from my parents and my perspective. I very much appreciated all your efforts.



---
Jason was extremely helpful from the start with purchasing our first home. He was consistently fast to reply to emails, even if they were sent outside of business hours. He got us a great home loan rate which was approved unconditionally within a week. Definitely, recommend his services.



---
Steve and Jason are great. I wanted to refinance my home and they were fantastic throughout the whole process. They kept me informed and the explained everything to me. I will definitely use both Steve and Jason in the future again. Can not recommend the team enough.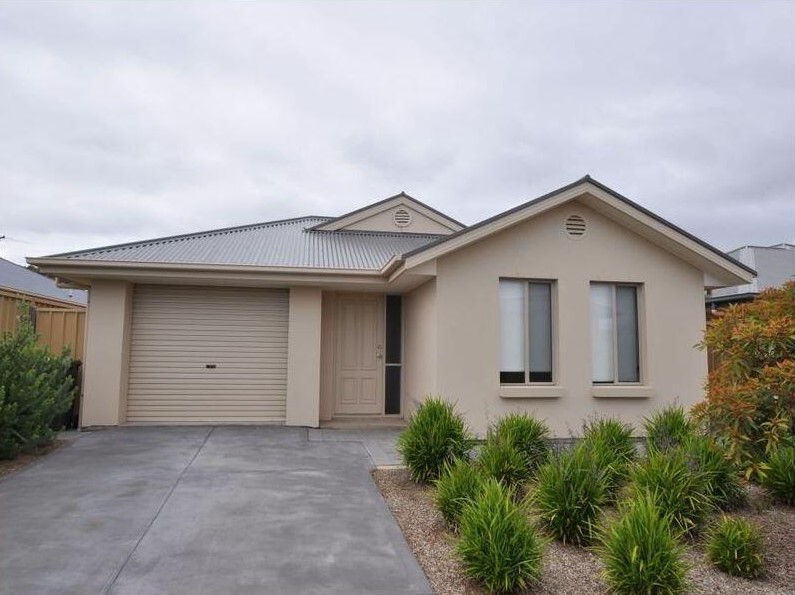 ---
we have just refinaced through morgage choice,i would recommend steve if you need a broker or help,steve n jason have been a fantastic team and i cant thank them enough,thank you both



---
"Can't thank Jason Given enough. Provided us with great service throughout the whole process."




---
Steve was great to deal with, acting quickly and responding to all questions very promptly. Thanks so much!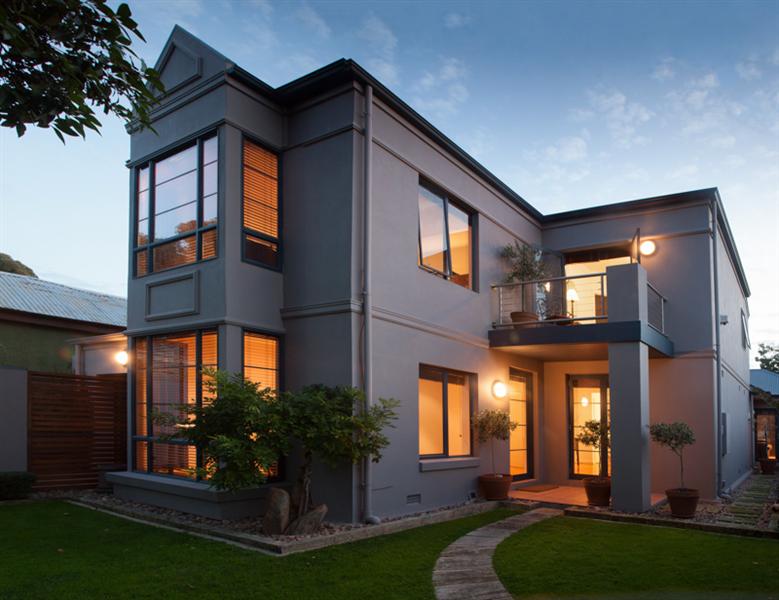 ---
Stephen and the team at Mortgage Choice Colonel Light Gardens have been amazing over the last month in assisting us refinance our home. In addition to doing all the leg work, driving out to our home to meet us for signing documents they also got us the best deal possible. I highly recommend Stephen and the team at Mortgage Choice Colonel Light Gardens if you're looking for a new home loan or to refinance. They were a pleasure to deal with and there were no issues along the way.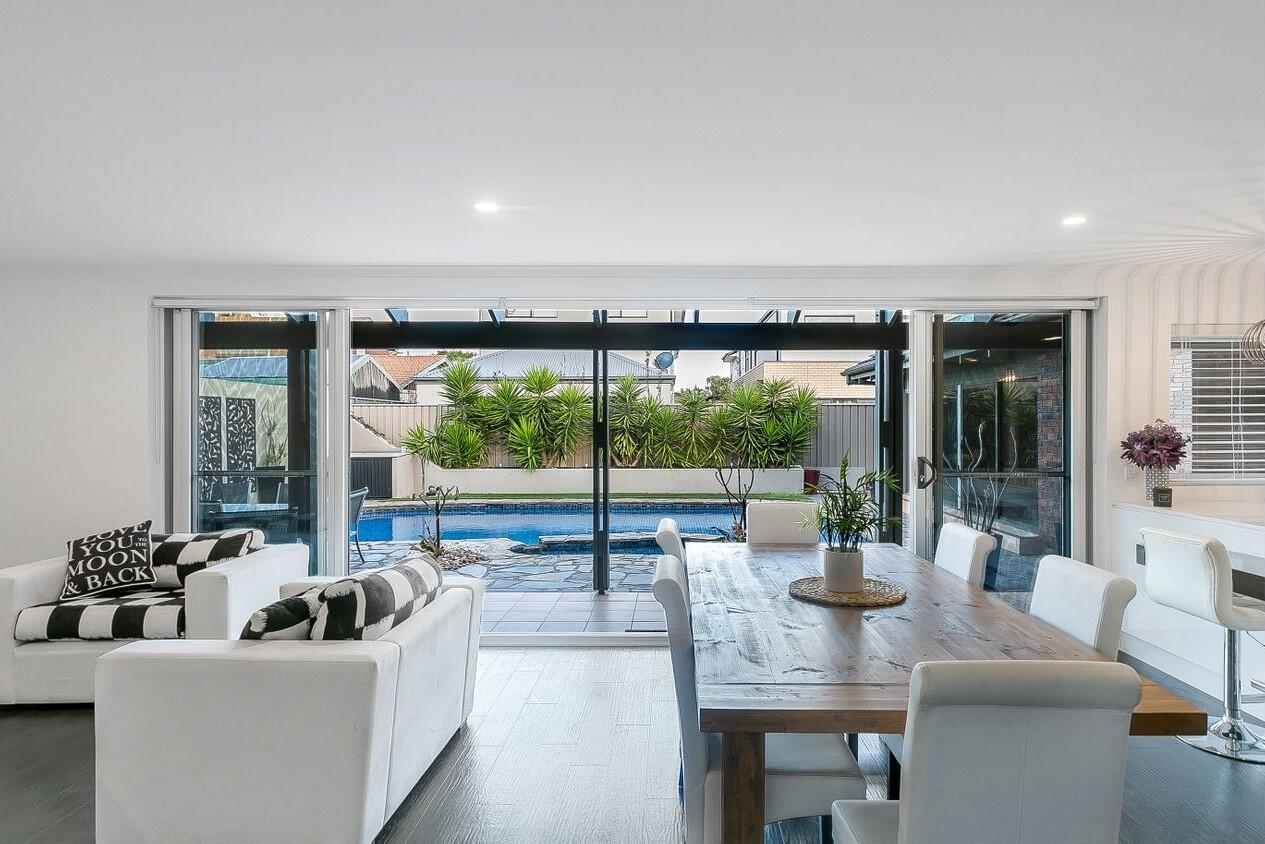 ---
Recently purchased a property using Mortgage Choice Colonel Light Gardens to secure finance. They found me a fantastic deal on a mortgage with a reputable lender and made the whole process smooth and easy. Can not recommend Stephen Chin and the rest of the team more!



---
Myself and partner met with Jason to discuss our options of purchasing our first home and the steps to get there. He gave us all the information we needed and more, such a relief to have clarity, direction and Jason to help translate bank jargon! Haha. We are now saving and looking forward to our next meeting!