At Mortgage Choice Ipswich, we have access to a large variety of Lenders and are happy to organise any of the following for you:
Home Loans
Refinancing
Investment Property Loans
First Home Buyer
Home Loan Increase
Home Loan Reviews
Insurances
Personal Loans
Car Loans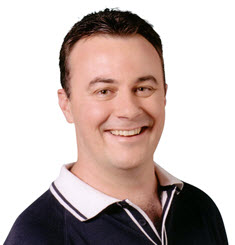 Jason McDonough
Mobile: 0411 542 231
Email: jason.mcdonough@mortgagechoice.com.au
Jason is Owner / Manager of the Business and the primary Loans Consultant for the Ipswich area. With over 15 years experience with Mortgage Choice, and living and working in the Ipswich region his entire life, Jason has a great understanding of the needs and requirements of his clients. He is a seasoned property investor, currently owning 6 properties, and understands the complexities of all types of investment scenarios. From the first-time home buyer, to the experienced investor, Jason can cater to all needs.
Aaron McDonough
Mobile: 0402 552 815
Email: aaron.mcdonough@mortgagechoice.com.au
Aaron is the Owner / Manager and primary Loans Consultant of our Sunshine Coast franchise. He has lived and worked on the Sunshine Coast for the past 11 years. With over 10 years experience in residential lending, and 18 years in property investment, Aaron is experienced with all types of scenarios from first home buyers through to experienced investors.
Rick Stone
Mobile: 0423 778 158
Email: rick.stone@mortgagechoice.com.au
Rick is the Operations Manager for ourgroup and the primary Loans Consultantfor Stafford and surrounds. He has been working for Mortgage Choice for the past9 years. Having been twice awarded Loan Writer of the Quarter for Mortgage Choice in Queensland, and twice been a finalist for Loan Writer of the Year Nationally, Rick has the extensive experience and knowledge for you to know you are in good hands!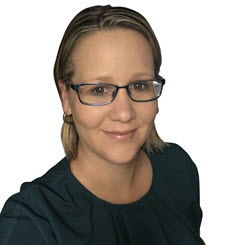 Diann Wilson
Mobile: 0413 750 251
Email: diann.wilson@mortgagechoice.com.au
Diann has worked for Mortgage Choice for over 10 years looking after Administration, Accounts, Loan Processing and Marketing. With a Diploma in Accounting and extensive experience in Business and Administration roles, Diann is the glue that holds the team together.