March 25, 2016
Jason Puxty
What are genuine savings?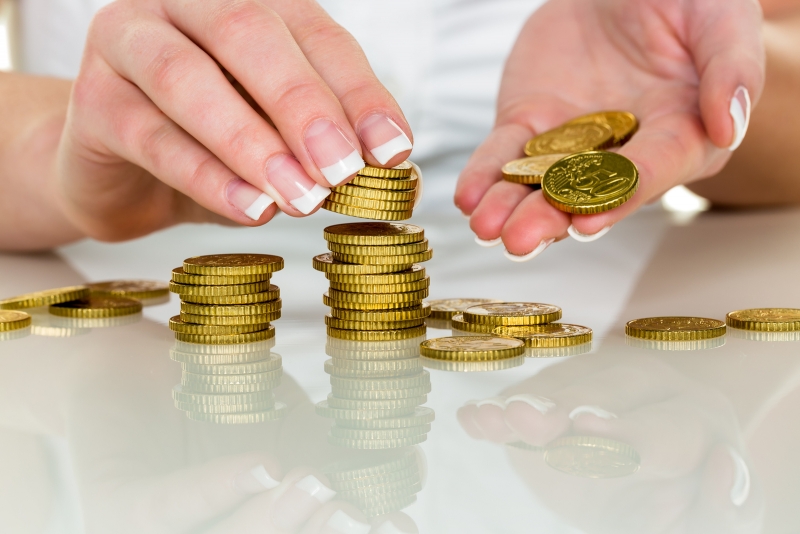 Many of us have heard the term genuine savings but what are they, and how do they impact upon our lending? When looking for a mortgage home loan, genuine savings are often a big stumbling block. If you know what they are, and that there are possible alternatives, then you will be much better prepared in either buying, or preparing to buy your home.
Genuine savings are a way in which lenders, and lenders' mortgage insurers, risk rate a client. What constitutes genuine savings can vary from lender to lender, and in some cases, may not be required at all.

In short, as the name suggests, it is evidence that funds used to contribute towards the home purchase have been genuinely saved over a period of time. Most lenders require 5% of the security value in genuine savings. So, if you are purchasing a $300,000 home you will need $15,000 in genuine savings. You will also need additional savings to pay for the expenses associated with a purchase, which may include stamp duty, solicitor's fees, government charges, pest and building inspections and other ancillary costs.

In general, lenders and their insurers will want to see savings that have been held, or accumulated over a three month period. Sounds simple? Well, this is where it gets a little confusing.

Some lenders will be happy to see it accumulate over the three months. So a $500 deposit each week, over 12 weeks would give you genuine savings of $6,000.
Some lenders require it to be held for three months. So you have to have the entire $6,000 in there for a full 12 weeks. If it drops below $6,000, then whatever was the maximum is considered genuine savings.
Some lenders will want to know the source of the funds, even if you have it there for three months.
Some lenders require three calendar months and not 12 weeks.
What is Genuine Savings?

Depending upon the lender (and this is where your Mortgage Choice home loan expert will assist), the following may constitute genuine savings.

Savings in a bank acount / fixed term deposit;
Shares;
Equity in an existing property;
An inheritence held for the requisite period (3 or 6 months);
A gift held for the requisite period (3 or 6 months).

What are NOT Genuine Savings?

Generally, the following won't constitute genuine savings.

The sale of an asset (other than land) such as a motor vehicle;

Borrowed funds, either from a relative or a lender;
First Home Owners Grants;
Anything held less than three months.

I don't have genuine savings?

If you don't have genuine savings, there are some options, and we can discuss these with you and see what your best option is.

There are four main alternatives:

The use of a lender who does not require genuine savings. There are several lenders on our panel who will consider lending without evidence of genuine savings. You will generally, however, pay a higher Lenders Mortgage Insurance premium.
If the loan to value ratio (LVR) is less than 85%, most lenders won't require genuine savings.
Some lenders will consider rental payments (through a real estate agent, not private rent) in lieu of genuine savings. So, if you have been renting for 12 months, at $300 per week, they will consider $15,600 in genuine savings. Usually, they will only consider this where it is the borrowers alone who are on the lease. If there is a third party, it will not generally be excepted.
Use of a guarantor. This will use the property of someone close to you (generally a family member) to guarantee the deposit amount. It also means that you won't pay any lenders mortgage insurance (LMI).

So as you can see, there are some hurdles, and some options. If you would like any more information, please don't hesitate to contact us and one of our loan experts will help you work through your individual situation. Call us on 02 6363 1122.