Do you need a Mortgage Broker servicing Noosa, Sunshine Beach or Peregian Springs? Jeane Posthumus can help you with the finance for your first home, investment property or the purchase of the family property. Get in contact with Jeane this week to discuss your needs.
Marcus Beach
5.0 (24+ total reviews)
Aggregated from:







Call Us

Mortgage Choice Marcus Beach

Office - 0401 881 286
Open Hours

Mortgage Choice Marcus Beach

9am - 5pm

Free Appointment
Mobile Broker
Noosa, Sunshine Beach, Peregian Springs, Sunshine Coast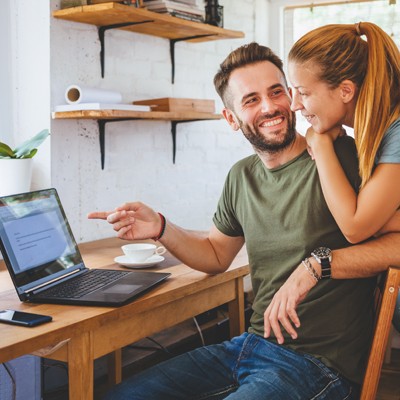 Latest home loan interest rates
As your local Mortgage Choice broker servicing Noosa, Sunshine Beach and Peregian Springs, Jeane is committed to ensuring you have the best interest rate available
Using a mortgage broker on the Sunshine Coast can help you take the time and hassle out of shopping around for the right home loan.
As your mortgage broker, Jeane Posthumus is able to help you in your home loan journey by guiding you through the entire process with expert advice. Compared to going directly to a bank, Jeane is able to understand your financial situation and find the right home loan by comparing thousands of loans across multiple lenders and is not limited to the offerings of just one lender.
If you're looking to save money on your home loan or if you need a Mortgage Broker in Noosa, Sunshine Beach or Peregian Springs then give Jeane Posthumus a call.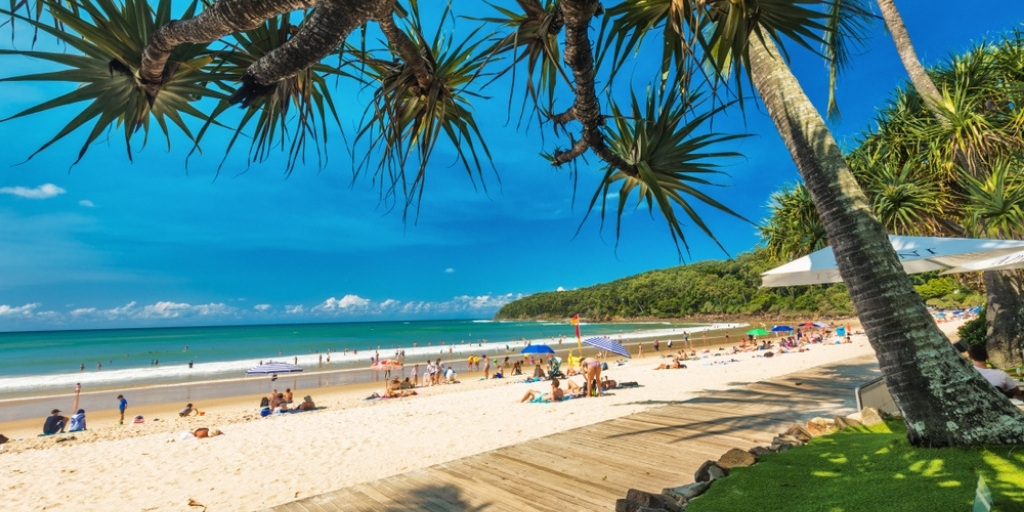 Start your home loan journey today
Mortgage Brokers on the Sunshine Coast
As a local herself, Jeane loves the Sunshine Coast for the weather and the people. If you're moving to the area, then please don't hesitate to get in touch with Jeane to learn more about the Sunshine Coast and some of the best areas to purchase in.
Jeane has seen first-hand what a good broker can mean to someone's situation. As a mortgage broker in the Noosa, Sunshine Beach and Peregian Springs region, it's our job to simplify and streamline the process for you.
Jeane believes good customer service can make all the difference when it comes to purchasing a property and she is dedicated to helping her clients put their minds at ease.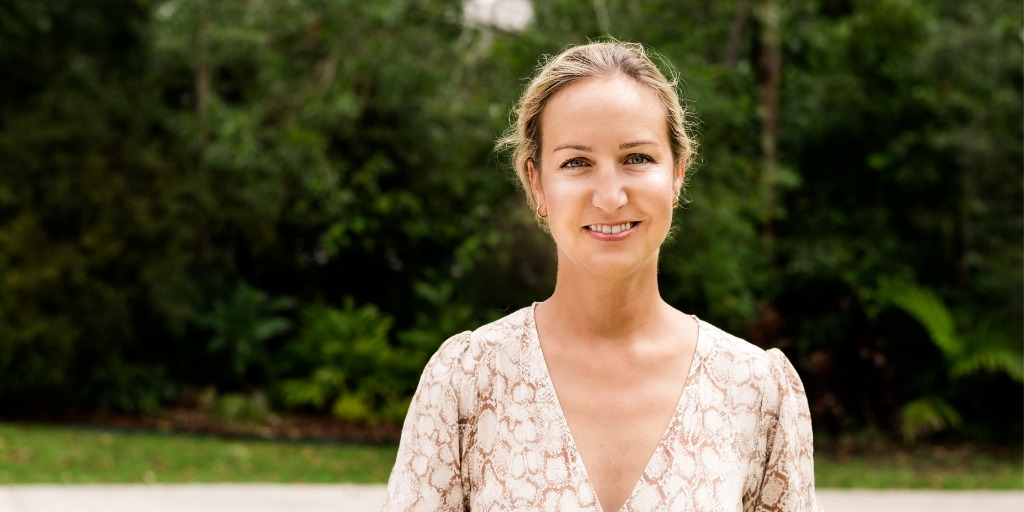 We offer flexible appointments
As your mortgage broker servicing the Noosa, Sunshine Beach and Peregian Springs area, we can offer flexible appointments to make the process as stress-free as possible for you & your family.
Our mortgage brokers will come to you
We can meet you at work, at home or at a local coffee shop
Our aim is to save you time and stress and get things moving as quickly as possible.
If you're looking for a reliable and friendly mortgage broker on the Sunshine Coast then please reach out to Jeane Posthumus this week.
Home Loan Pre-Approvals | Sunshine Coast Mortgage Brokers
When it comes to buying a home, it's good to have all your ducks in a row before you start house hunting, and having home loan pre-approval in place means you're good to go when you find the home of your dreams. To understand how pre-approval may help your situation, take a moment to watch our short video below.
A pre-approved loan will give you:
A clear spending limit, so you'll know how much you can borrow.
Extra negotiating power. This tells vendors you're a serious buyer and in a position to act quickly.
Confidence to bid at auction.
Pre-approval is generally valid for 3 months, so if you're currently house hunting, get in touch with Noosa Mortgage Broker Jeane Posthumus.
We can also help you with:
To arrange an appointment call, Jeane Posthumus, on 0401 881 286.
The right home loan for your needs
Our mission is to find the right home loan for your individual needs and to always have your best interests at heart. Plain and simple. Which is why we have such a wide range of lenders to choose from. We can search through hundreds of products to find something tailored to your situation. ~
Client reviews
As a registered migration agent at Migrate 2 Oz and an Australian citizen since 2003, I thought getting a mortgage on my own was easy It proved impossible without Jeane''s help. She not only secured a mortgage with a higher loan amount but got trems and rates better than the big tier 1 lenders. Her attanetion to detail and knowledge proved to be the difference. As a migrant arriving in the luck... read more
Jeane is a fantastic mortgage broker, A, always a step ahead and wonderfully thoughtful, transparent and knowledgeable. An all round great experience refinancing my loan when it came off its fixed interest rate, which ended up yielding several additional benefits. I can now continue to grow my portfolio but have no extra monthly expenses. Thank you Jeane
Not only is Jeane highly professional, but she will go the extra mile for you. I would highly recommend her to family and friends.
I had the pleasure of working with Jeane for my recent home purchase, and I cannot speak highly enough of her exceptional service and expertise. From start to finish, Jeane made the entire mortgage process seamless and stress-free.
Her knowledge of the market and various mortgage options was truly impressive. She took the time to understand my financial situation and requirements, providing tailore... read more
I had a wonderful experience working with Jeane as my mortgage broker. Her extensive knowledge and expertise in the field were evident throughout the entire process. She guided me with patience and clarity, ensuring I understood all the options available to me. Jeane was incredibly responsive, promptly addressing my inquiries and keeping me updated on the progress. Her professionalism and trustwort... read more
Jeane was extremely helpful, dedicated and competent during our recent refinancing.
Her friendliness and lovely manner made it very easy to approach her during all stages of this process. It felt like she had our best interests at heart at all times. Thanks very much for all your support and assistance Jeanne.
My husband and I were looking for a new broker and we were thankfully referred to Jeane for the refinance of our home and investment property. Jeane exceeded all expectations with our refinance - keeping us informed every step of the way and sorting out complex settlement issues with ease. Communication was excellent and we found Jeane to be very honest, warm and friendly to deal with. We look forward to doing business with Jeane on our further endeavours
Jeane has been very helpful with refinancing our house and getting a really good deal to help us in this time of increased interest rates. We highly recommend her service
I highly recommend Jeane ?
She helped me at a very stressful time in my life when I needed to refinance
The process was easy and Jeane was always available for my questions and helped me through the entire process with such friendliness and professionalism

Jeane was able to save us a lot in interest by consolidating some debt and getting us a better rate on our existing mortgage. She was very responsive to txt's and emails and always kept us informed on what was happening. We have no hesitation in referring her to anyone looking for a new mortgage or consolidation.
Refinancing guide
Considering refinancing? Our guide explains the reasons, costs and steps involved in refinancing your home loan.